Bust the door open! It's time to party with the BEST COMMUNITY EVER. Happy FRIYAY!
This week we've got raiding GR-18 who has Crashlanded in a deadly tomb looking for ultimate Nirvana - just a normal day for a delivery robot!
As always, remember to click the level names to bookmark them for later on. And don't forget to nominate levels that you think are worthy of the Community Spotlight with the nomination form. The nominations for next week will be open till next Thursday morning!
Featured Levels
Deadly Tomb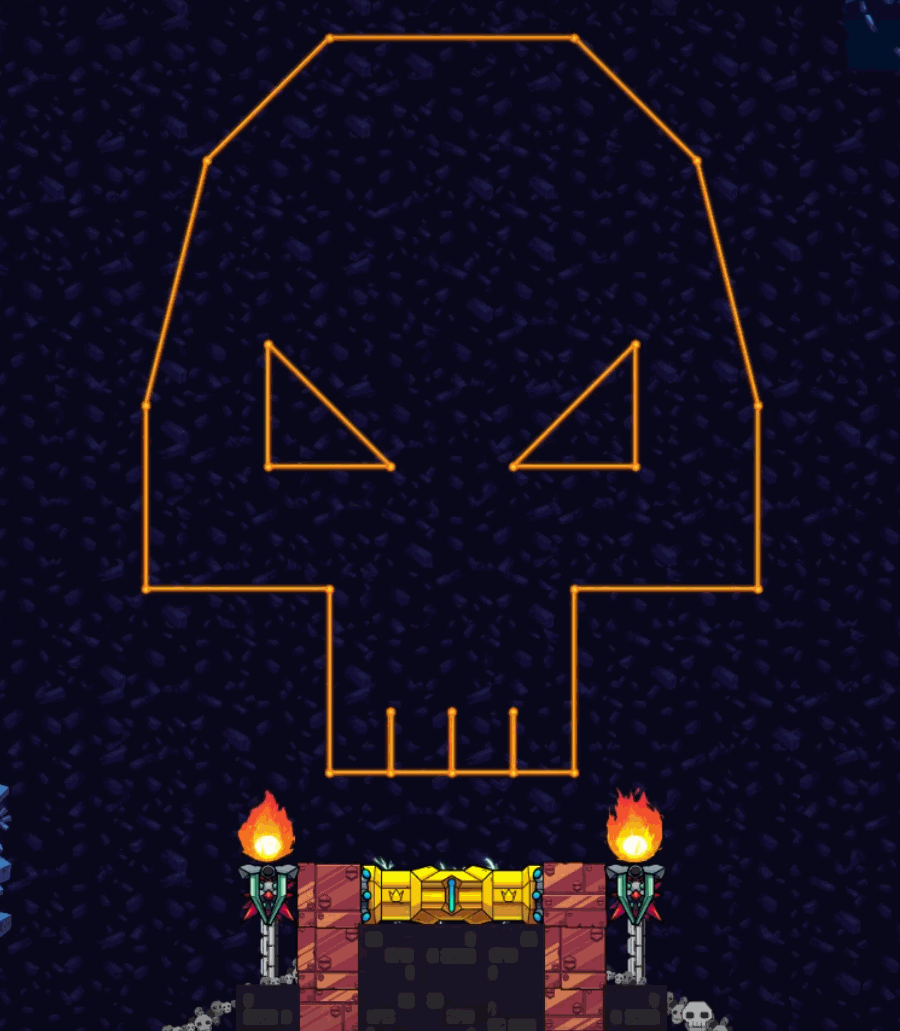 GR-18 has to proceed with caution in Lex's thrilling level Tomb Of Frost Giant. Can GR-18 overcome the past demons to secure its future with the SOUL-PACKAGE?
Raiding the Stars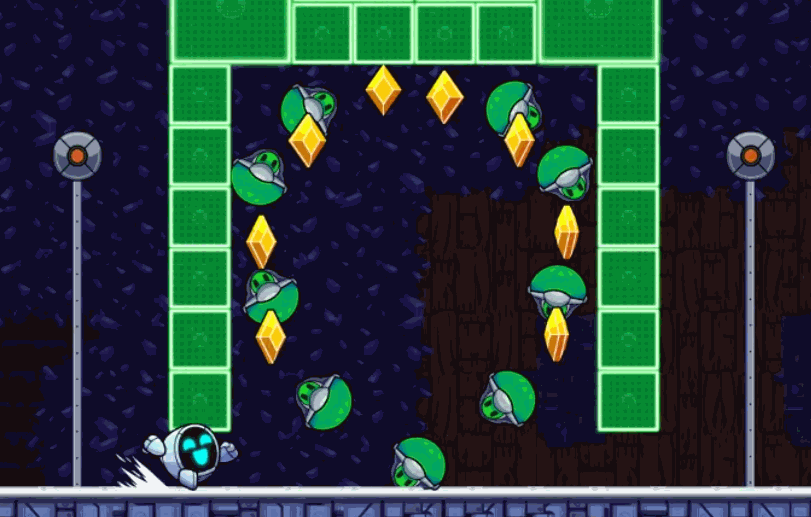 GR-18 is on a mission to fight the frenemy in Noob Jr's exciting level Star Light Zone. Will GR-18 prevail in this fight for the rights of delivery?
CrashLand in Levelhead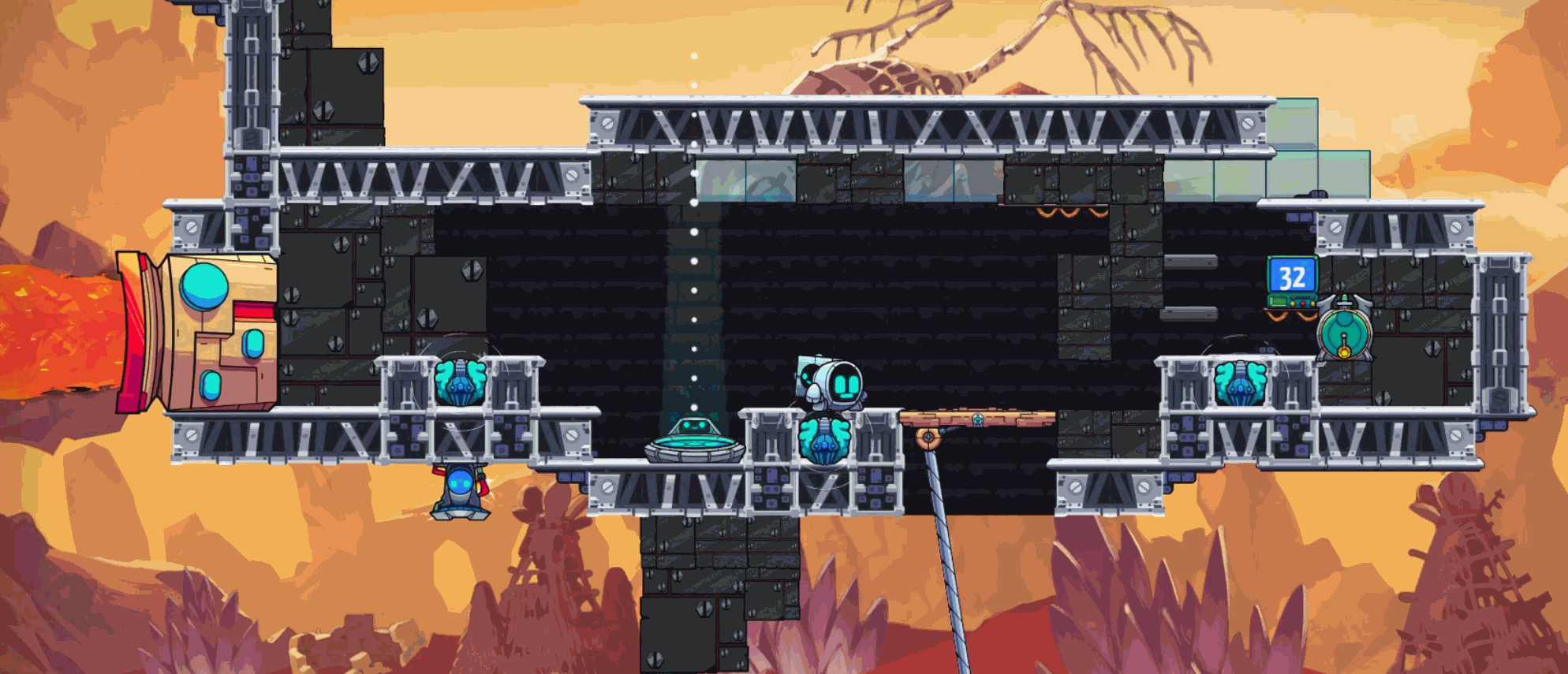 GR-18 has crashlanded in the mysterious fiery planet in Tim Conceivable's spectacular level Crash Land: Fiery Planet. Has GR-18 learned from the mistakes of its ancestors and can it deliver its goods real good?
Finding the right path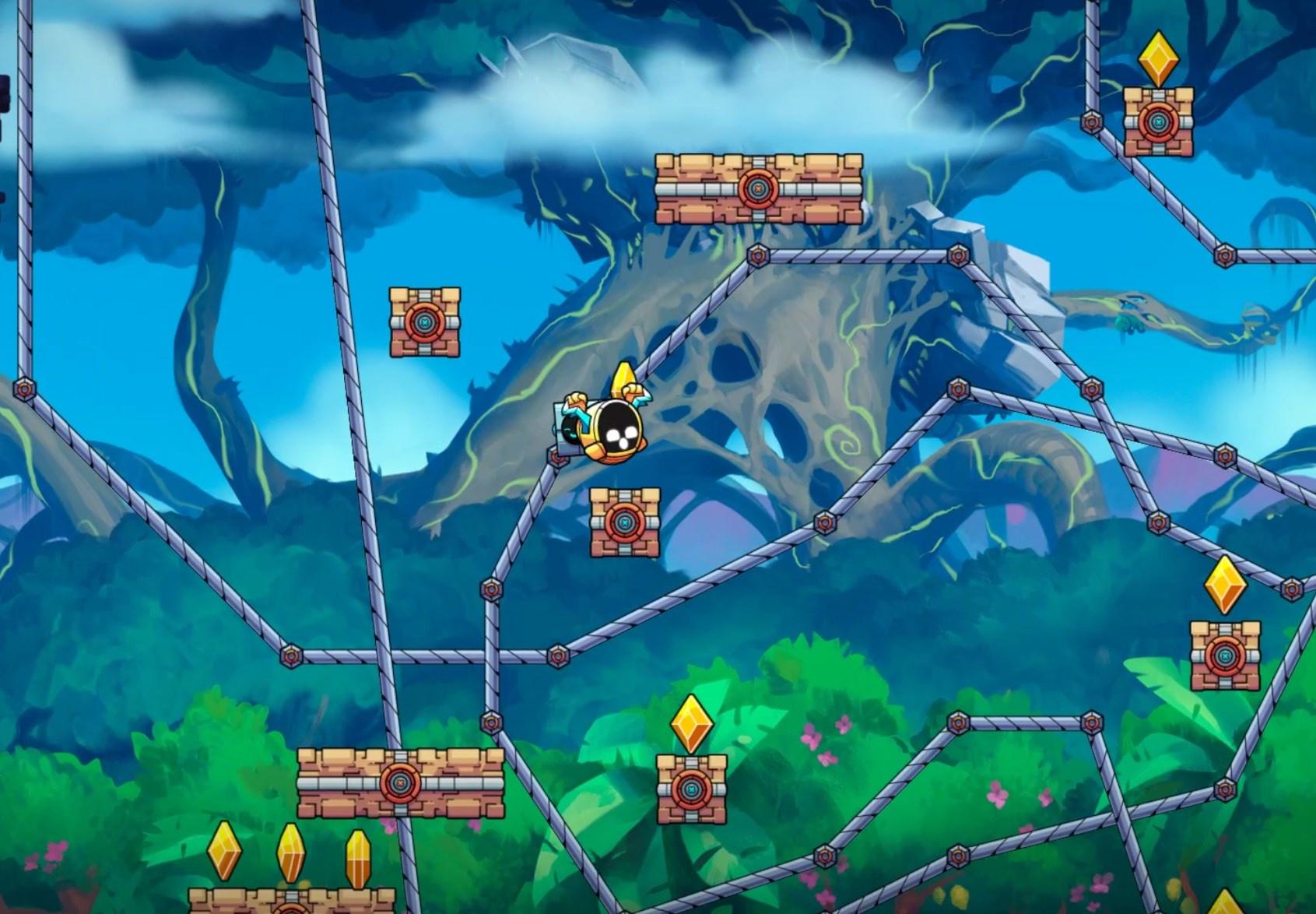 GR-18 has to find the right path in its quest for nirvana in Retro Banana Man NL's zippy level Zipper Up 6. Will GR-18 find the path to delivery, the ultimate Nirvana!
Floor is Something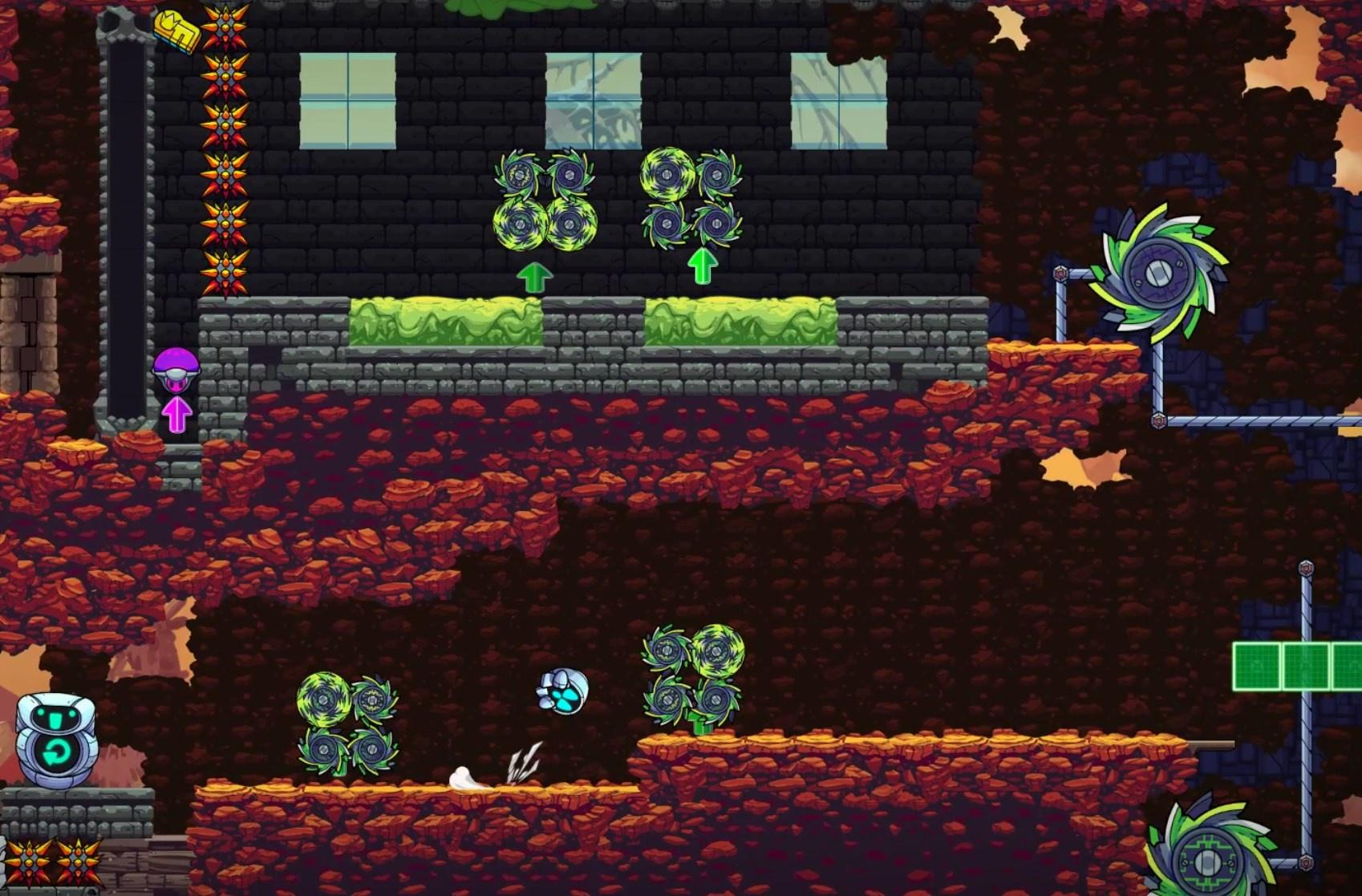 GR-18 has to choose its steps carefully in TalkGibberish's precarious level Watch The Floor. Will GR-18 leap with joy or be chased by spikes in this fun game of delivery?
Featured Viewing
Pop out the popcorn and get a cozy seat ready for this weekend's featured viewings. Here are this week's featured twitch channels!
UltimateisRDY

Rayteamstrategy
TheMageorb