Here's what is being worked on now. Staged for deployment through Early Access Launch into Alpha 0.1 : (Late December through early February) 3 out of 4 of these are the original levels for Terminal, created between late winter 2018 and early spring of 2019.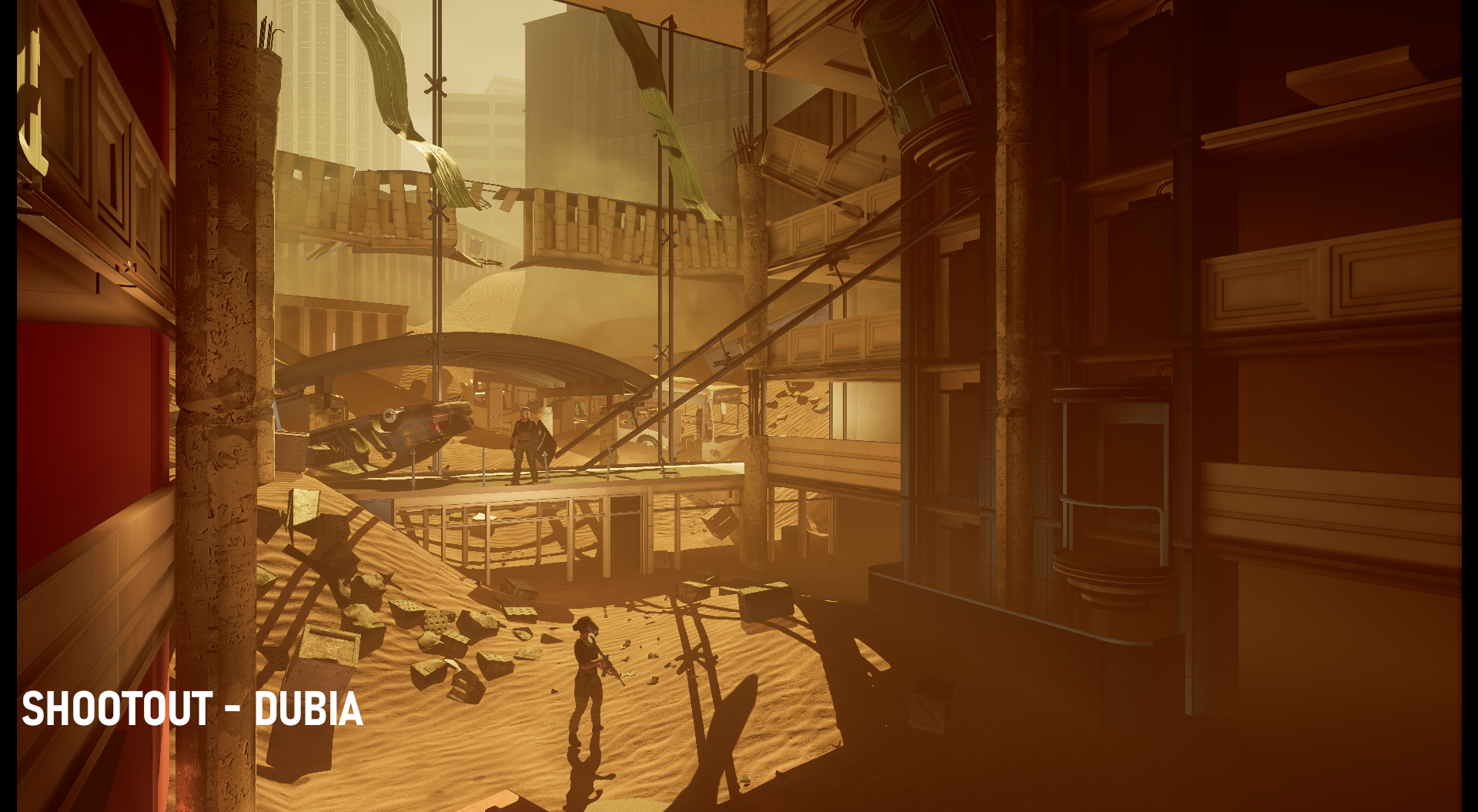 I ended up adopting a new way of optimizing shader quality, shadows, and general performance for VR a few months later. This ended up adding an allowance for additional NPCs, effects, and material/texture visuals per level for the game.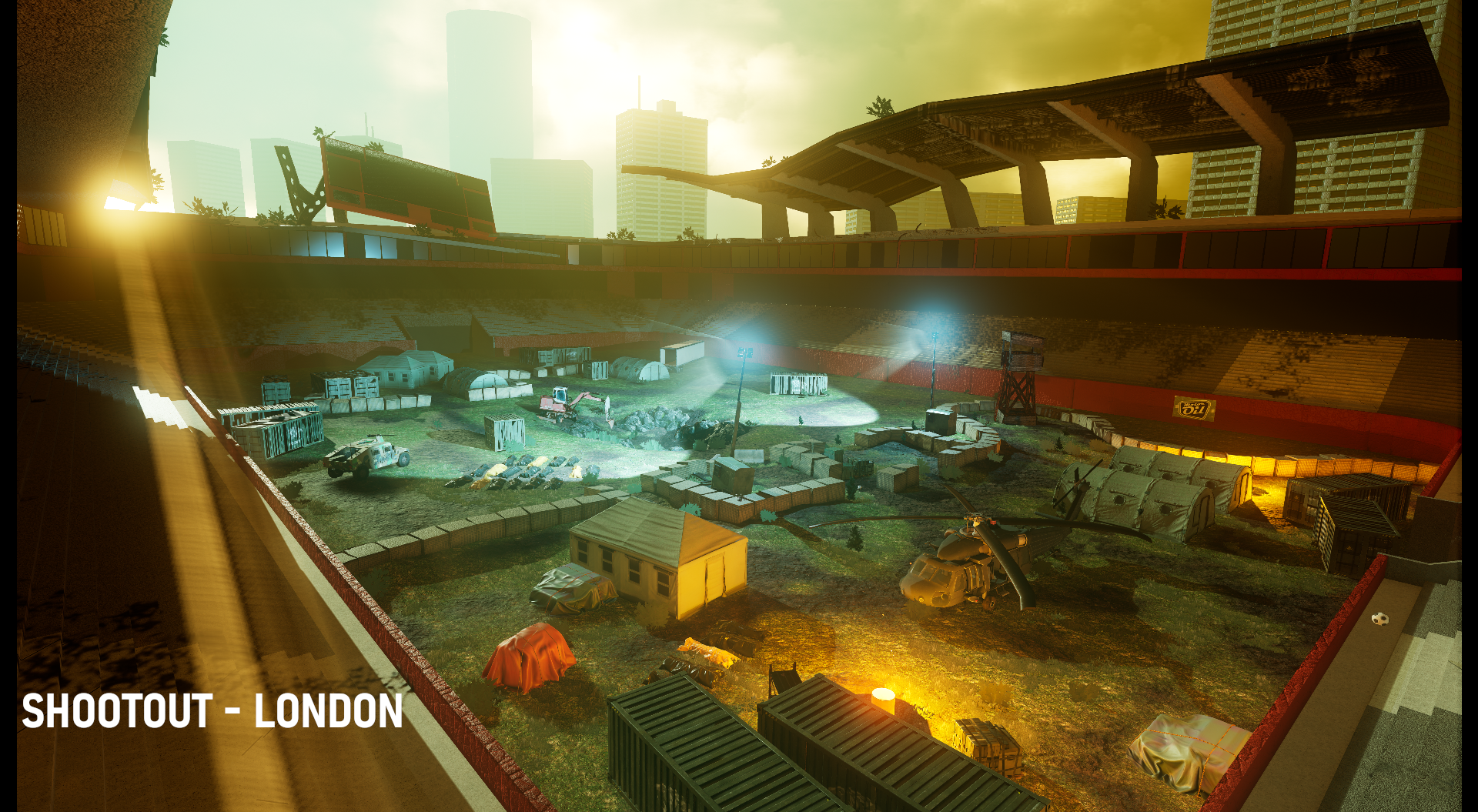 The levels included in the Initial Early Access version use this method, unlike these levels that currently do not fully utilize it as of early December.
These levels fell behind when map design began to pick up full steam. However, they are still able to handle 90 FPS using recommended PC build with hardly any struggle.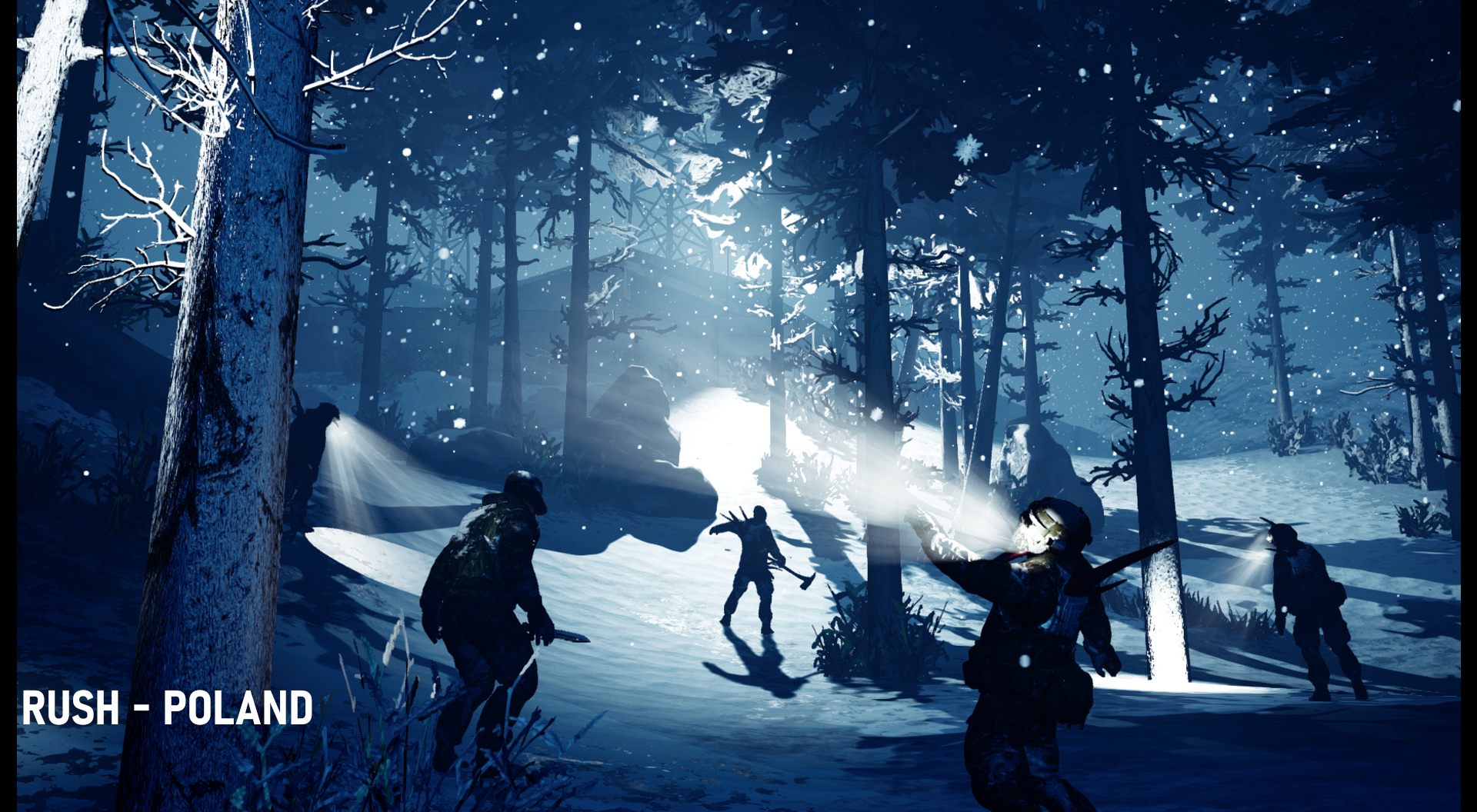 Adding these to the Early Access release build without the 10-20% boost could not be justified as VR is already taxing enough for graphics cards to begin with and also the long-term development plan of lowering the baseline for Terminal requirements.

Hang tight, these will be released soon. Expect the next article to feature enemies that shoot back and the addition of Shootout Mode. The second I publish this article I'll be back at it because these are my favorite levels!
Any questions about Terminal, VR, Oculus, Troubleshooting, or just general Unreal Engine 4 development chat, just join The Terminal Discord Channel. Invite is on the Steam page.
There is a X-mas give away in the works as well, three will get the game for free. Channel is new and empty so invite a friend if you can.
Happy Holidays! - REMANIC