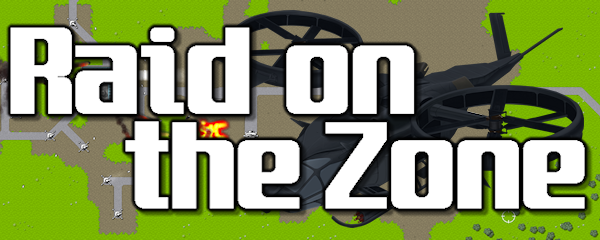 I'm really excited as I will release my first game to Steam Early Access on friday july 10th. It is a remake of the old game Raid on Bungeling Bay, with a twist of Zone 66 thrown in the mix.
I've tried to catch the essence of the original gameplay from Raid on Bungeling Bay, complete with factories to destroy, a vast amount of different enemies to battle and the need to protect your aircraft carrier at all cost.
Beyond that, you get to be able to destroy everything on the gameplay map, just as you could in the game Zone 66. AND you get a lot of different weapons to help you do so.
You will also earn Steam achievements while progressing through the game. Some are easy to come by, while others will take all your skills to earn.
I have decided to go with early access, as I would like the community to participate in making this game real close to the original gameplay, while still being fun and challening. My current plan is to have the final version released, no later than Q4 2020.
Steam page : Store.steampowered.com
Twitter : Twitter.com