Hello everyone,
We are Cogs in the Machine Productions. We are a brand new indie developer who started as HL2 modders looking to create unique games in Unreal Engine 4 that are of the highest quality. As you can see, we are currently developing the game Radiant Darkness, which we are very excited about.
Radiant Darkness began its life as a student project developed by a team of 15 in just about 8 weeks. We developed what we called 'Radiant Dark,' a dark and mysterious game about solving puzzles and fighting off mindless creatures known as Dybbuks. Speaking of this version of the game, it is available right now! Go on over to the downloads page and try out the Radiant Dark PreAlpha; we really hope you enjoy it in all its unpolished glory. If you feel more comfortable, this version of the game is also available on itch.io, and the link is below. We decided that we loved this unique concept and strange gameplay so much that we would continue to work on it.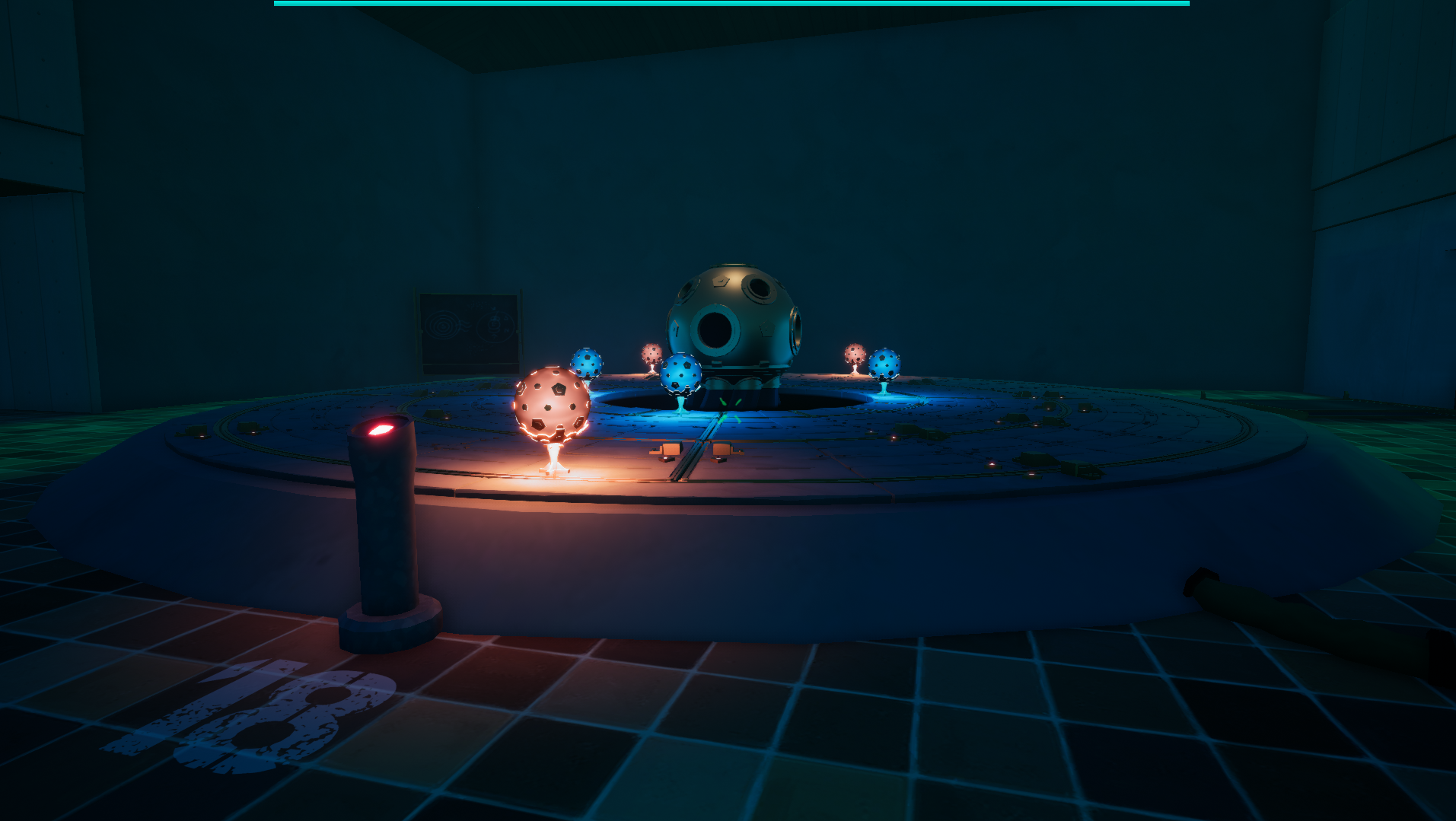 Later, the team came together and decided that we would rework Radiant Dark into a more polished title. Unfortunately, as time would have it, we were unable to complete our goal; it seems when you only have ten weeks to make a game, you can either make a small, polished experience or a long, buggy one. The next version of Radiant Dark was beautiful, to say the least, but played as more of a small teaser. We are working as we speak to get that version of the game to you through this site, but until then, you can try it on itch.io! The link is below. This is the version of the game that you can see in our screenshots and trailer. The trailer can be viewed in the link below.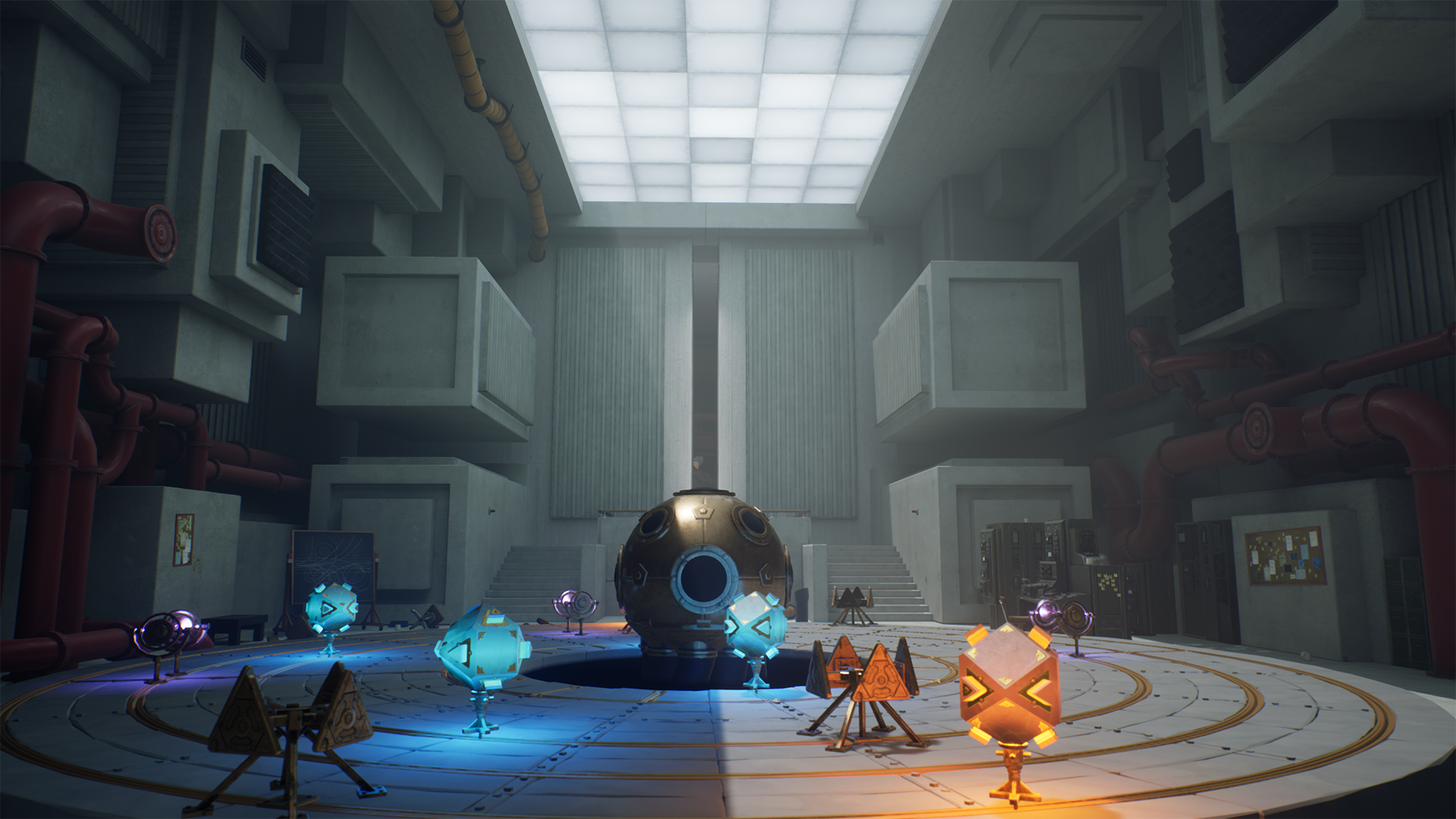 So what is the point of all this, you may be asking?
Well, a few members of the team that worked on Radiant Dark have decided that this project has too much potential to be left by the wayside as a student project. After our graduation we have come together with a passion for what we created and have decided to develop it into a title with the length and experience of the first version with the visual fidelity, or better, of the second version. We have just begun our work, and we are sure that these next years will be filled with hard work, but we cannot allow time to hold us back in creating the excellent title now known as Radiant Darkness!
We have created this page to test the community interest in our little project with the hopes that you all will be able to guide us to making a game that you will love and cherish. Please join us on this amazing journey we are about to embark on.
Thank you for your time,
All of us at...