Hi everyone - we've had a few issues posting updates to IndieDB lately, but hopefully this update will go through.
Please vote for Racing Apex on Steam and support on Kickstarter if you can.
Here is a video by Jason Heine (who is producing eight tracks for the OST), detailing some of the inspiration behind Racing Apex:
If you have any questions, please let us know.
Feature update
Night and Rain racing feature in Racing Apex - inspired by Rad Mobile!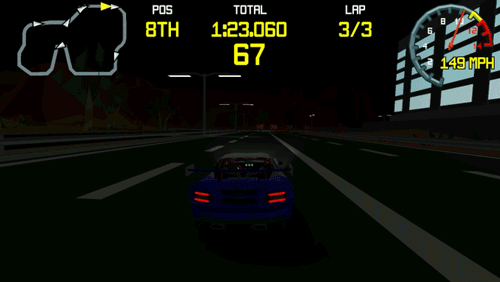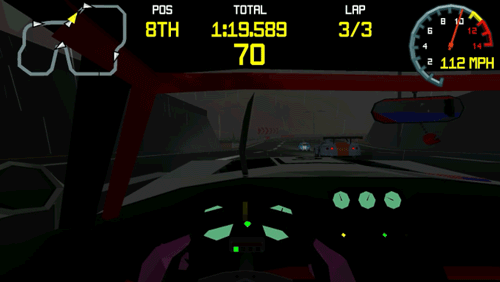 We've also been working on the dirt physics (Rally Gif in the screenshot section).
Please support Racing Apex! Here are the links again:
Kickstarter: Kickstarter.com
Steam: Steamcommunity.com
Many thanks!