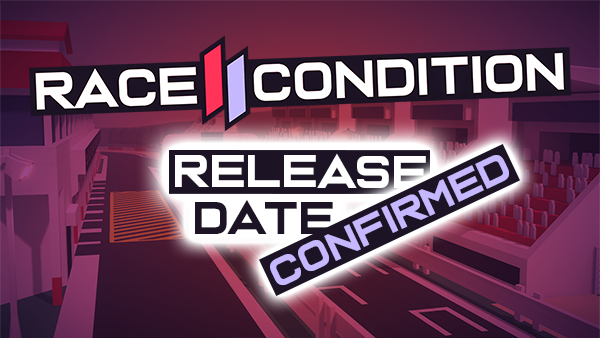 Dear friends!

We are happy to announce that production is wrapping up and we are now moving into final preparations before release!

We are so grateful for the patience that you've had with us as we've been scrambling to finalize Race Condition and we are excited to soon let you get your hands on the full game!

The game will release on March 1st, at 9.00 PST. Make sure to wishlist the game if you haven't already, and you will be notified when the game is out.

Stay tuned!