Hey IndieDB Community,
We want to use the first news to introduce ourselves and our project Riser to you. Riser grew out of a student project, which we started as a second semester project at the Games Academy in Berlin. Now we want to continue and expand Riser.
What is Riser?
Riser is a 3D-single-player game. By using energy units in a smart way, you can solve puzzles in 3D space. The background story will be revealed by video logs. These video logs are played by the German actor Dietmar Wunder (the German voice of Daniel Craig)
Back from the Quo Vadis
The team had a great week on the "Quo Vadis" in Berlin. We had many interesting conversations and we made new contacts. The feedback that we received has been very positive and encouraged us even more to continue to work on the project.
We now want to show you a few pictures from the Quo Vadis demo of "Riser". On our website and on our Facebook page, we also collected a few impressions of the Quo Vadis itself.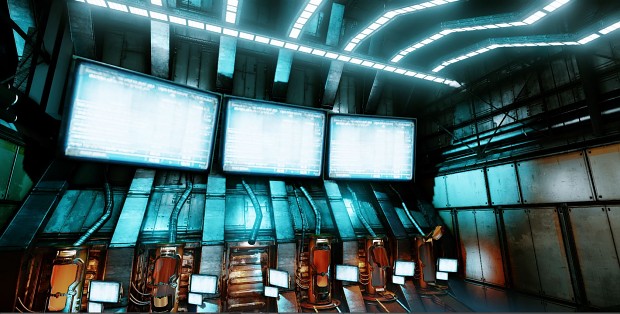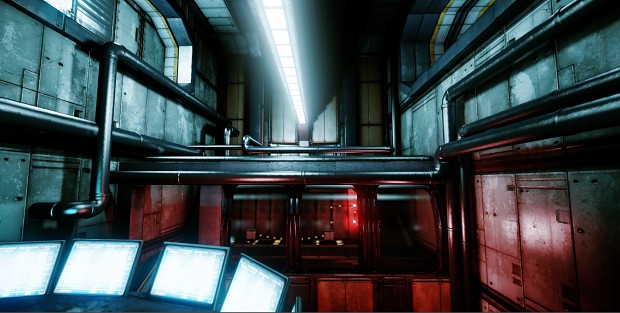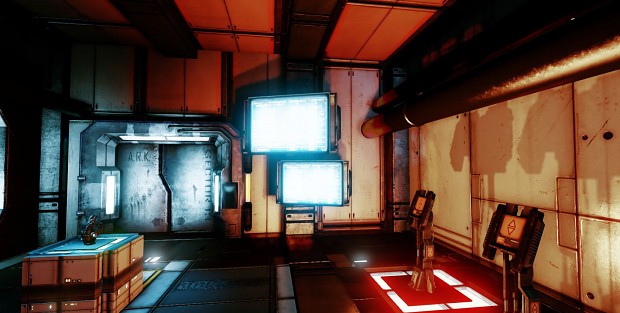 From now on we hope to supply you weekly with new information about the game.
We look forward to your feedback.
See you soon,
Riser team

Get in contact with the Riser devs and other fans by liking our official facebook page.