Even though we have been silent for nearly half a year, Ravenex Studios is proud to announce the newest looks on our in development game: Quintence!
While you've all been busy whisking away upon other games, Ravenex Studios has been lazily going about the game creation progress. And at that same time, thinking of new ideas for different games to bring you. But now, we are ready (well, not really). We still have a long ways to go before bringing you a full game, but for now the least we can do is provide you with new information on the current in-development game. Now, enough talk. Here's a quick .gif of what is in store for the Main Menu (Video uploading as well!)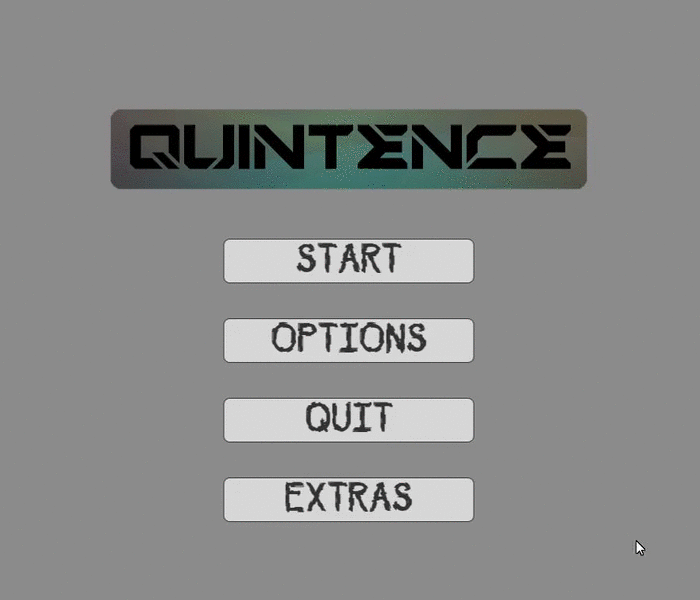 Here's some more pictures of in-game screenshots: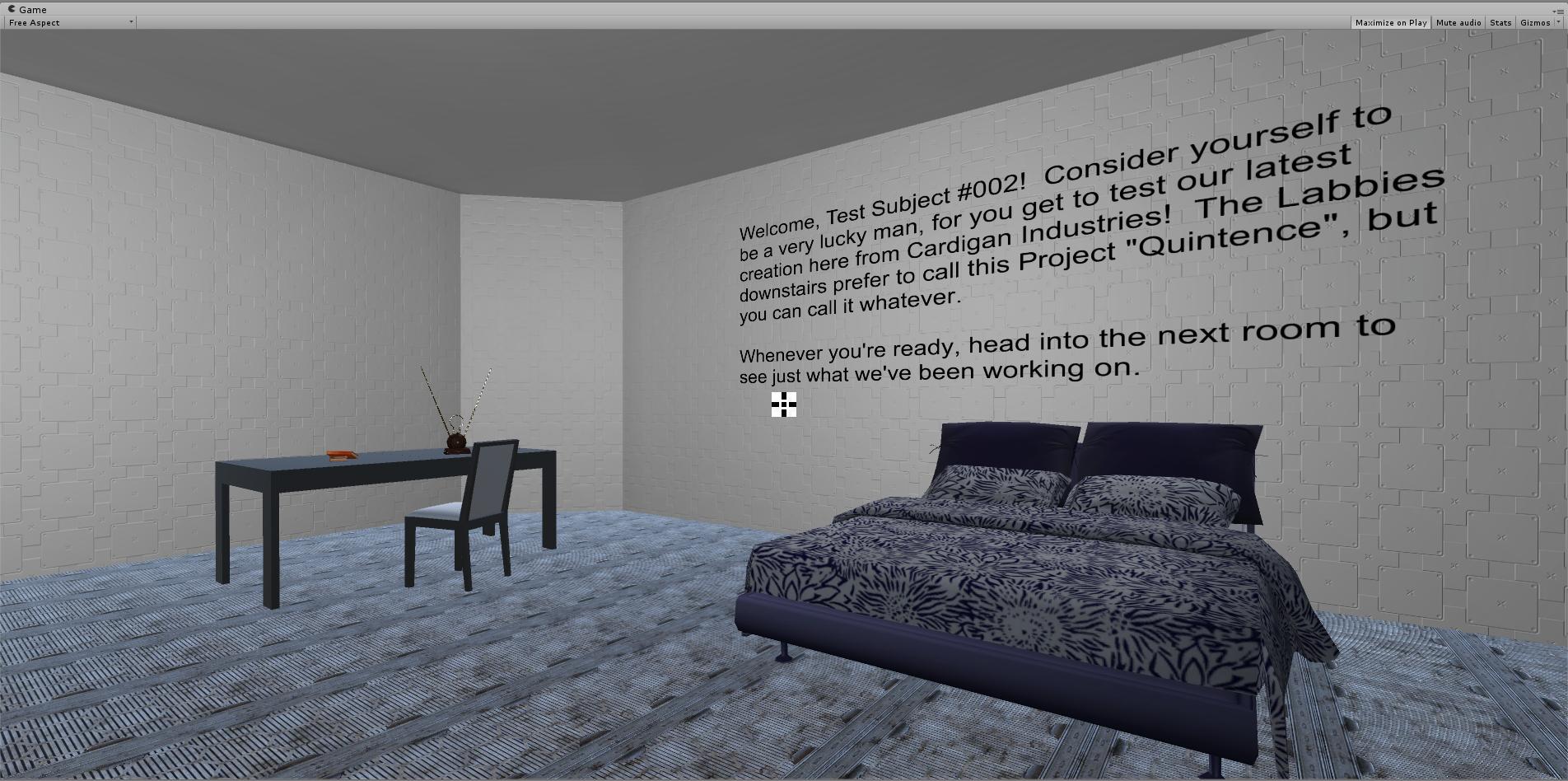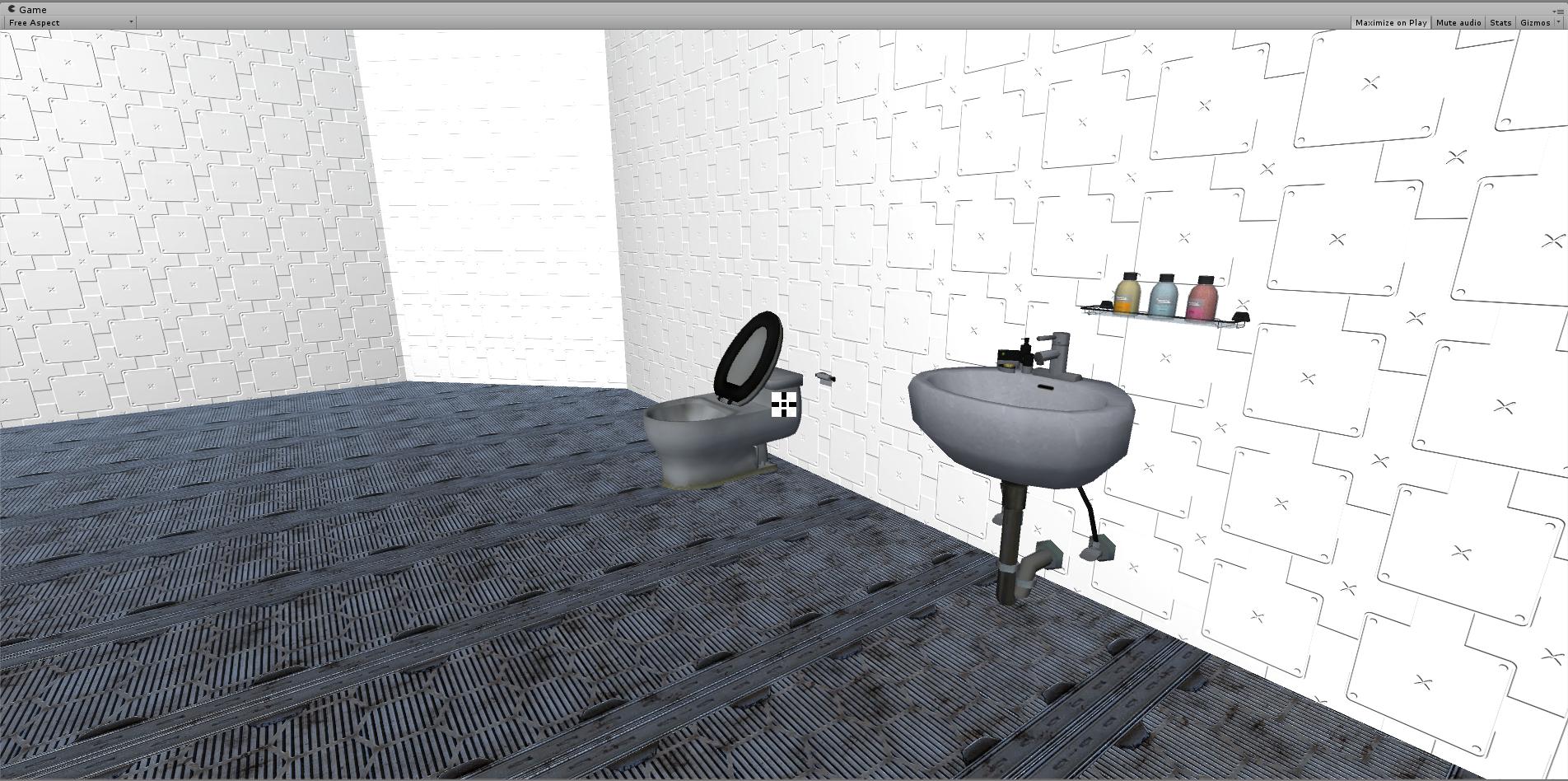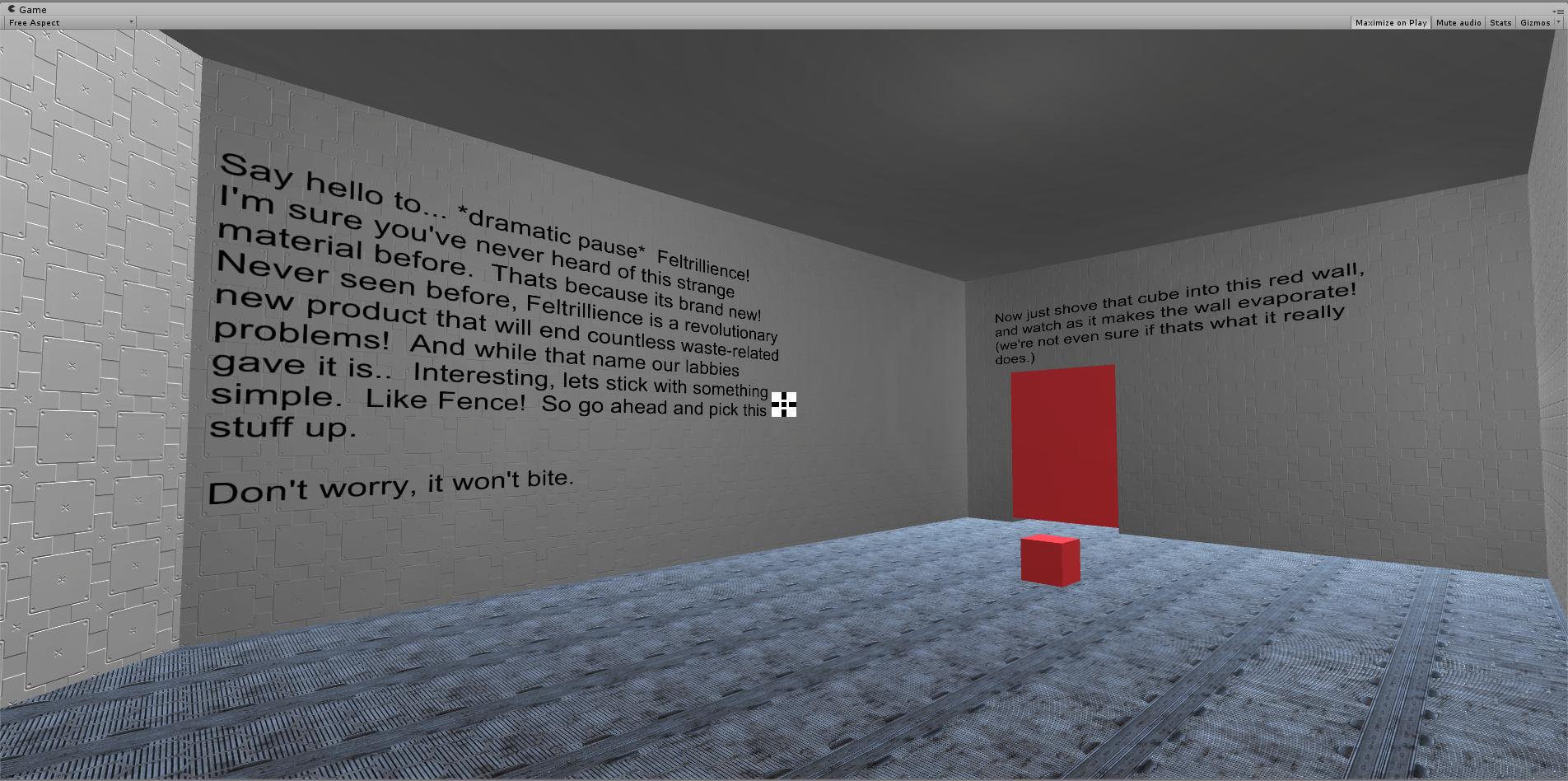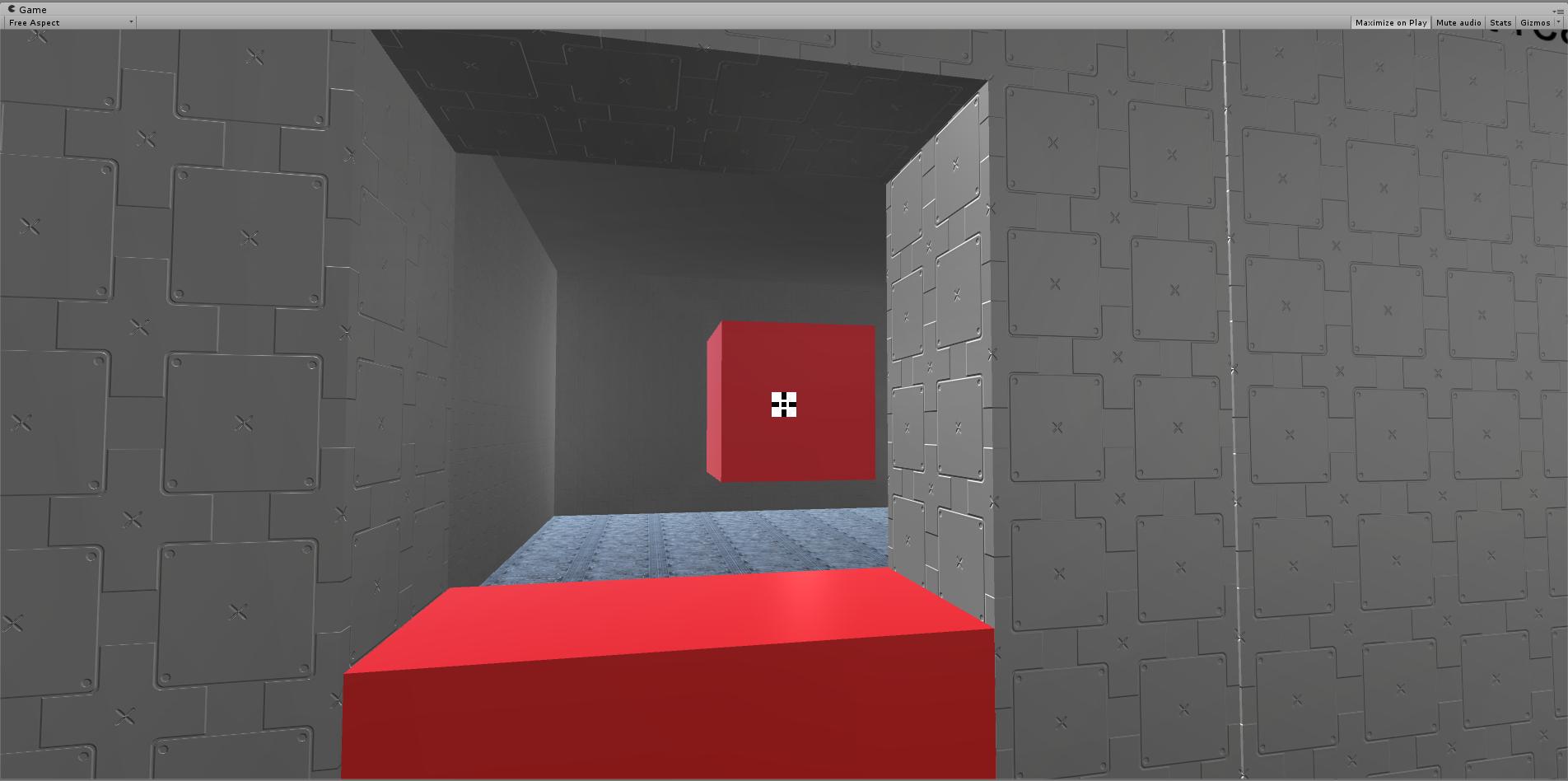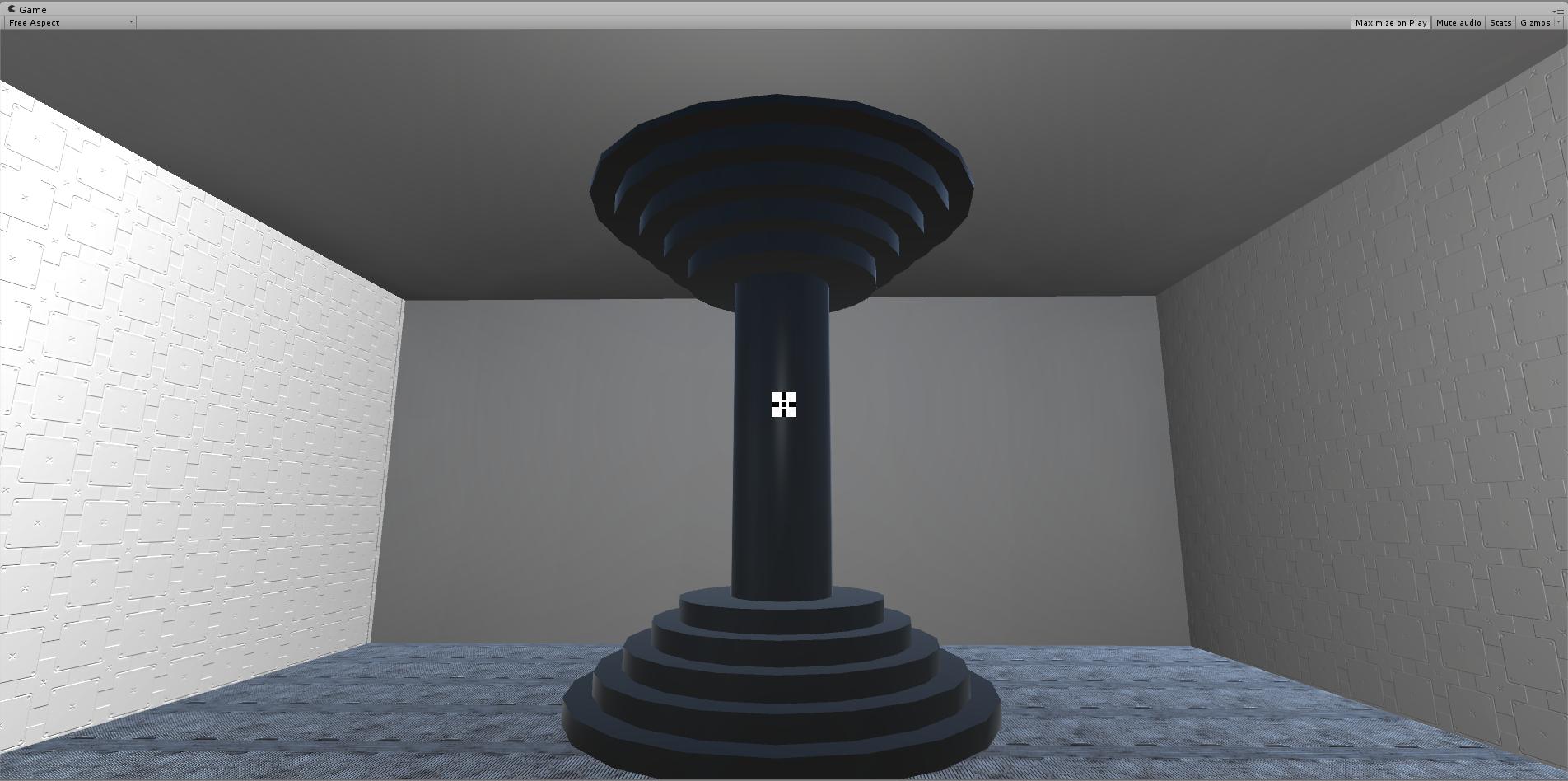 End of current Development Pictures.
Alright, that's all I have to say. Thank you for taking a look at Ravenex Studios, see ya later!
-Straven