Hello great fans!
Check out our Facebook page for progress and updates on all of our projects!
Facebook.com
To start this off I would like to share this with everyone! Solar Forge made number 1!
Android-apps.com
Here is a link to a quick write up on the game!
Android-games.com
Wezley here with a quick update for you all! As you all know Solar Forge has been on the market for two weeks. Within those two weeks we've been having many, many fans, and even a few haters!
Anyways onto what's already done.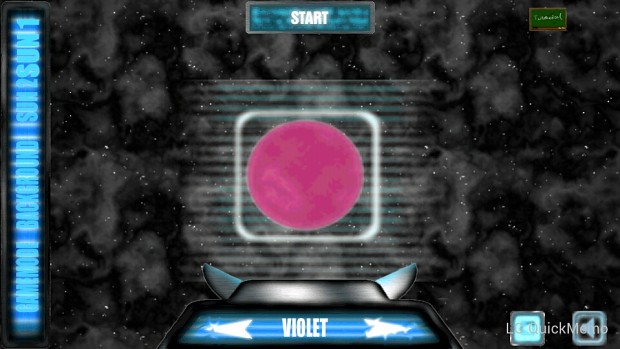 In our latest build 1.6. We've added a lot of neat features. Such as the atmospheres, and terrains. Your planet can now be a gas, molten, liquid, terrestrial, or ice. Depending on it's type, and position from the sun. We've also added a couple of new things, but you'll have to check those out for yourselves.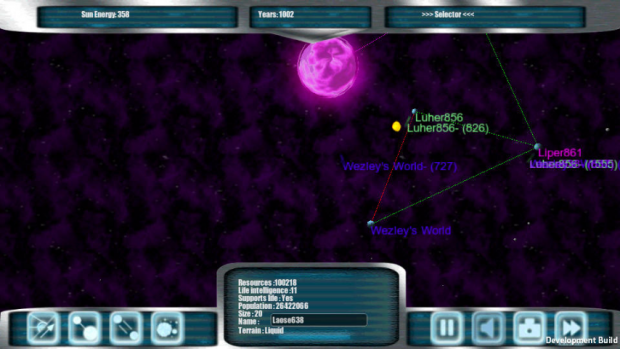 Whats to come.
Well, we're currently working on porting the game to Spanish, and a couple of control fixes. After that the game will be 100% complete, and we're going to start on our next top secret project.
Here is the latest link to the play store: Play.google.com
If you're just now checking this game out, and own an android device. Please give it a try! It's well worth the $0.99!