Quick update: Delayed Battle system
We have a few small things that are kinda slowing progress. But we keep on pushing forward. One of our main features our battle system is currently being retooled. So when we get that done its going to be really exiting to show. For now we are going to showcase some more sprite work and talk about some of the earlier enemies.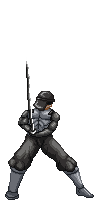 If you've been following us we have talked about the Ridders and the position in the world. These guys would be a frequent enemy. They hunt demons and anyone who chooses to protect them.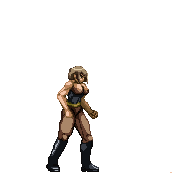 This would be the fighter class of the Ridders she is indeed a different class of Ridder. Rather than swords or magic she focuses on using melee abilities and is very agile.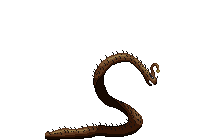 And since the begging of the game takes place deep in a forest we have creatures like this worm to fight.
We have a bunch more we want to show but we would rather make sure its presentable. Let us know what you think we look forward to showing more.