Before anything: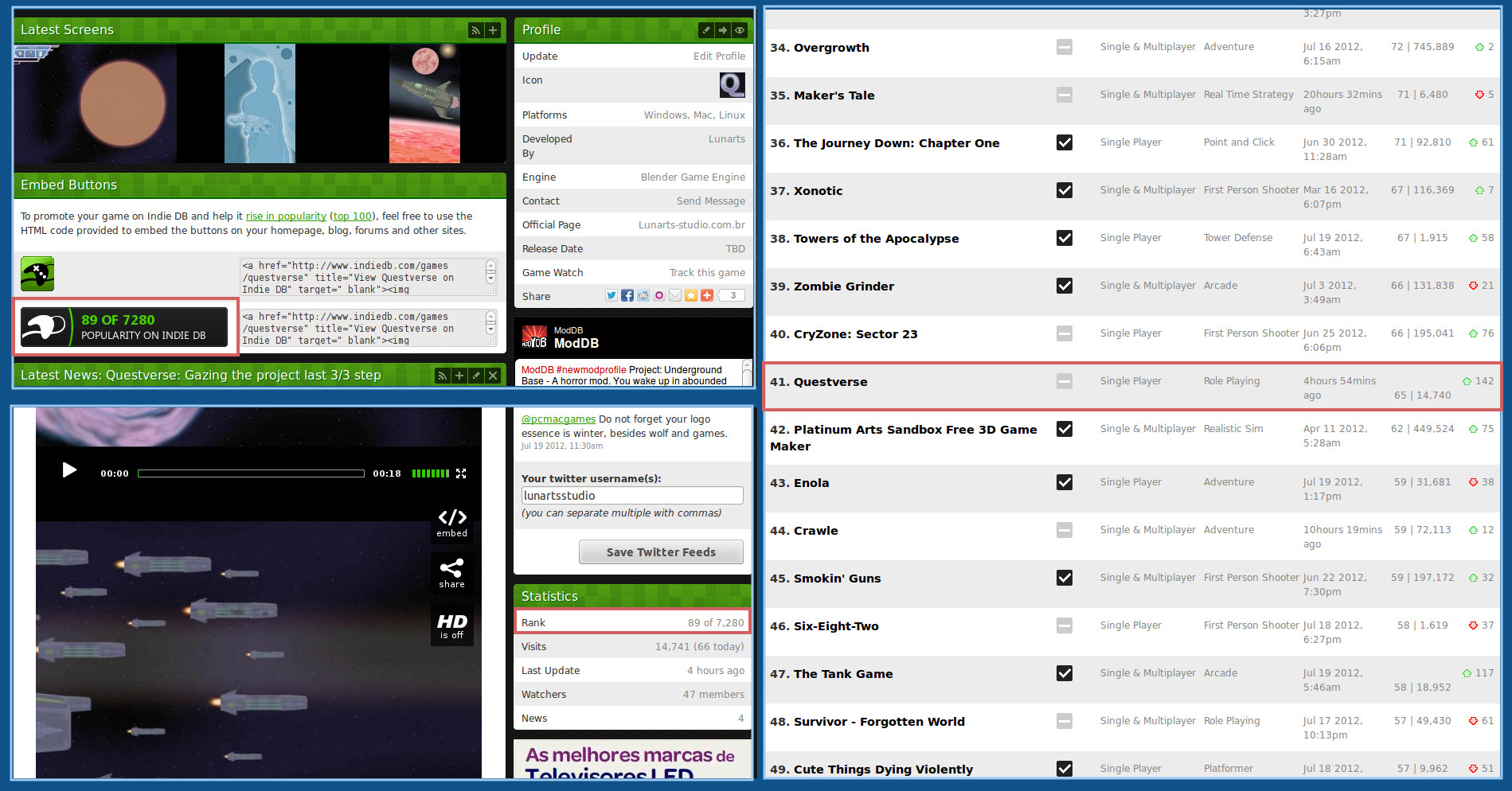 Cool isn't it? I wouldn't be here without you; also, we now have a decent game site! It is true the main page still need some work, and we do not have yet a donation system for outside Brazil(Brazilian users already have one), but I think you will like the brief visit(because most of its contents are in essence the same from indieDB), you can visit it here Lunarts-studio.com.br.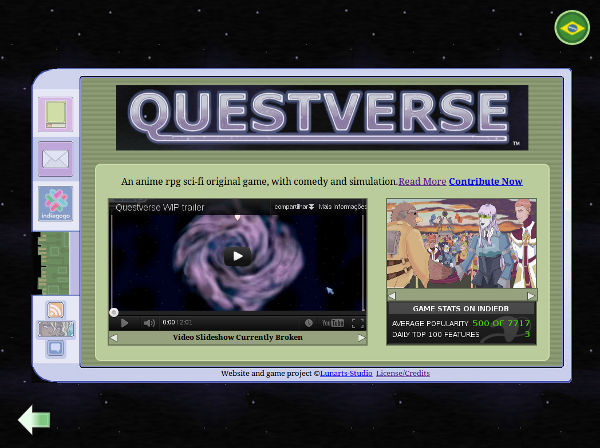 I requested to indieDB some graphic changes for my game page to look good, as always it is taking a lot of time(8+ days already) negotiating with indieDB support and quite some confusions happened; my end of the task was already accomplish througth, now its with them.
The site features links to the game facebook, google+ and twitter page, digg, delicious and reddit buttons and a news feed; but what I really got interested upon was twitter; I have been writing my philosophical thoughts, teachings and some not so useful things there(and about the game of course) quite a lot(so I will not talk anymore about that small things here). Visit the game site Share area for these features if you wish.
Most of the introductory video art content is done, I have already been taking a look at the space map scene(which I had already did something about on the past) and gave some thought about the quest part of the game; I might already do something for the 3/3 step. Some past arts were updated as well. The new arts below, one was an art for a game fan(the jungle one).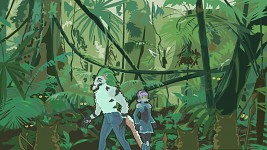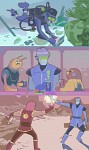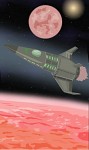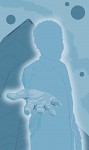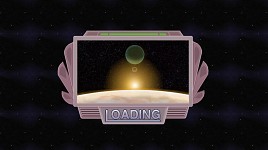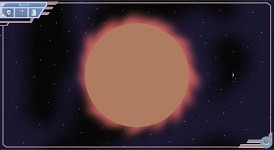 CAMPAING VIDEO BEING UPDATED
In case you're curious, here is how the project development process was planned, and how much of it has been already done: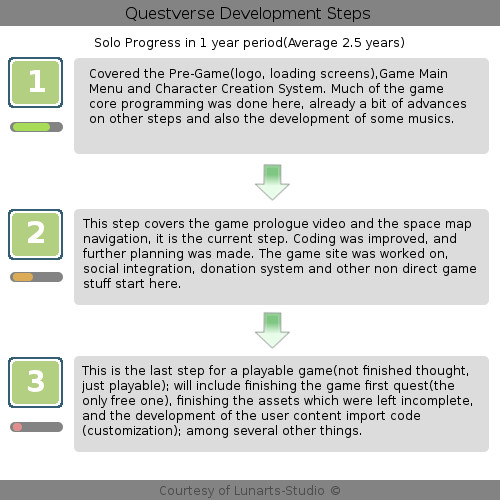 A last thing, I previously said which you, project follower(hidden or not), was a sort of "virtual family member", I may not know anymore who joined when, so I could give my personal greetings and thanks(indieDB should make that clearer for 10+ watchers...), but I can still notice when a family member goes away(2 had gone away since april I think); if the project does not pleases you anymore, consider before leaving, to write me a PM about why you're doing that(if it is a project flaw instead of personal preferences), so I can improve Questverse for you and others, you may not value your opinion, but I do.
That is all, thanks again for your support! Feel free to talk a bit; the user Crawling_Chaos and some others did.