What's new
New Character : the Vampire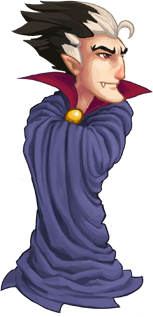 The Vampire is a mighty "hero" but he is cursed.

New Quests and Profiles : Inquisitor and Berserker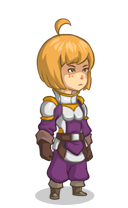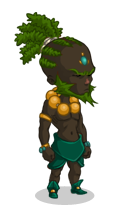 The Inquisitor specializes on fighting Mages. She is unlocked by beating the Paladin's Quest.
The Berserker hit fast and hard but is weak. He is unlocked by beating the Sorcerer's Quest;
New Merchant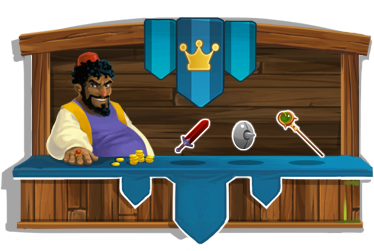 The final level of the Merchant is now unlockable in the Metashop menu.
New features



Those features have been added mainly under the influence of the community feedback.
- The surrounded malus affects your heroes when they are outnumbered and encourages teamplay
- The speed button allows you to speed up the game and skip the few fights where there's little to do
- The Missions are secondary objectives you can complete during a Dungeon, and give you instant Gold Coins, allowing you to unlock new features faster.
What's next
Next update shall be in a couple of weeks as our artists will now start working on the 2 remaining Dungeons and their new monsters : the Hell Gate and the Desert !