To celebrate the version 0.2.3 and being featured tomorrow on IndieGameStand tomorrow, a demo is now available on our site !
If you're intrigued by how QuestRun is, play it here !
What's new in version 0.2.3
The Rogue is a new character that starts with a gun and can get items during fights.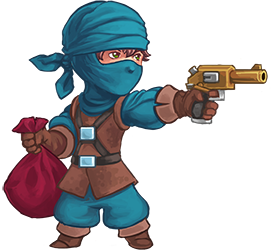 The Elemental and the Smith are new Pets that can deal damages and craft items if you feed them.


We also added a new level to the Merchant !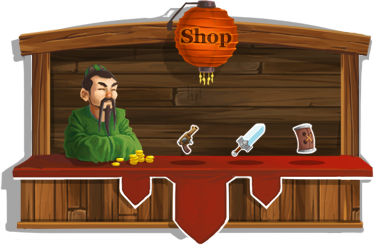 There's a new Quest for the Warrior which unlocks a new Profile : the Tank.
In case you missed it : 0.2.2
We added a brand new character, the Apprentice. He's a bit tricky, as he is very weak at start but quickly gains levels. Unlockable for 3 crystals in the MetaShop.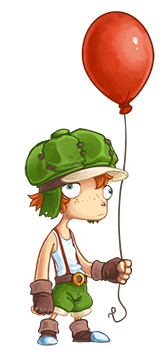 The Mage's Quest is one of the easiest available yet, but it's still a true challenge. It is rewarded with a new profile for the Mage : the Warlock. He is the toughest spellcaster available, but he's really slow.
What's next ?
We are coming to an end ! Alpha should end mid-september. Next week we add another character, another merchant and we start working on the last dungeon.