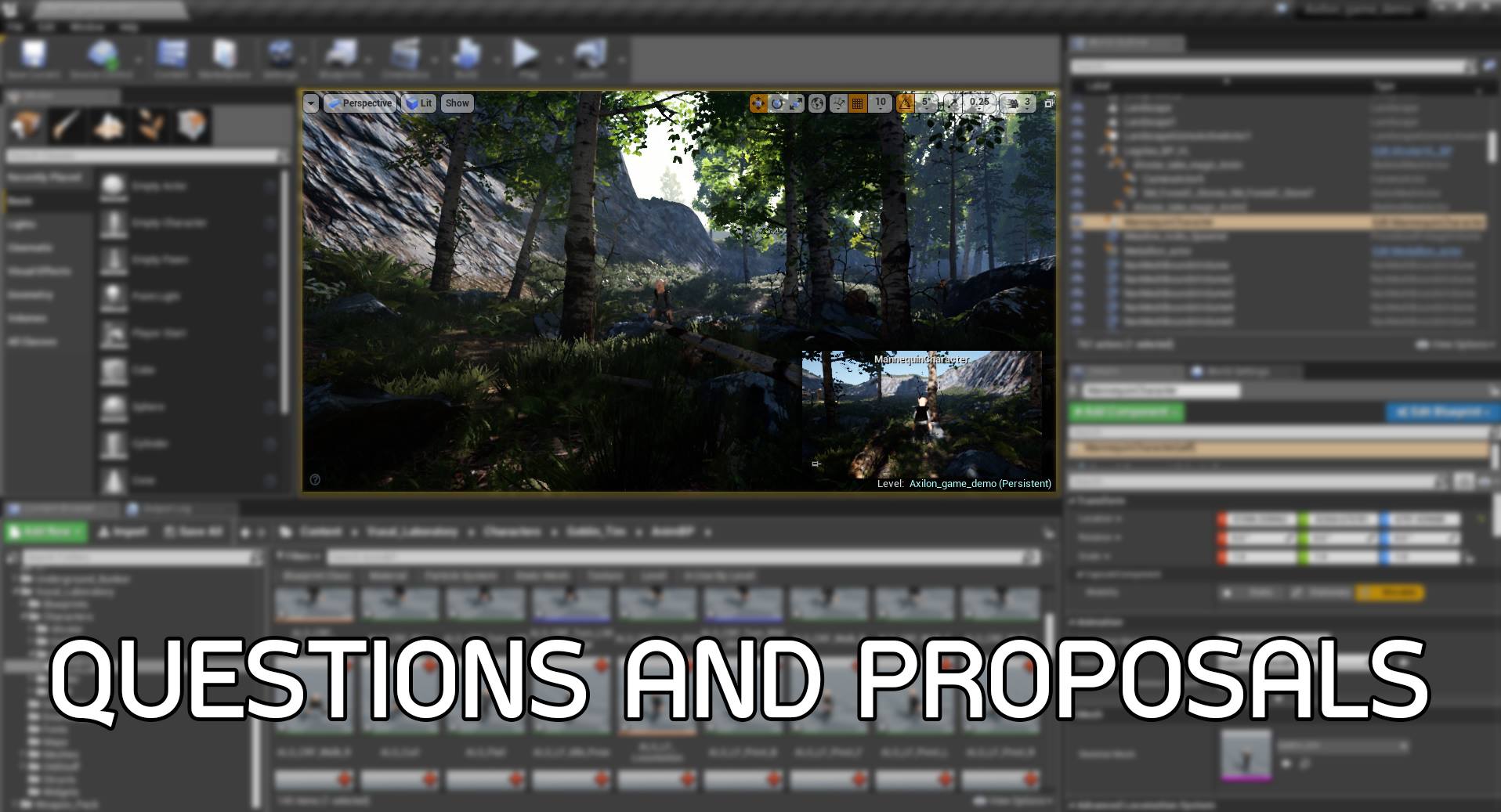 Many people ask us questions about the game and you can ask them in this post.
There are also many people who want to work with us and we first of all say that we do not have any budget and the game is being created with pure enthusiasm.
After the release of the demo we are going to put this game on a kickstarter in order to raise funds for the development of a full game.
If someone is ready to help with music, marketing, translation or graphics at this stage, we will be happy.