Hey folks - new QFI update on Kickstarter - check it out, it's full of goodies!
Hello Backers of Quest For Infamy!
Well - I, for one, can't believe it was a year ago that we completed our Kickstarter and began working on Quest For Infamy in full. It seems like yesterday and at the same time, a world away.
It's been an amazing experience, and we're feverishly working to get this game out here very soon. It's shaping up to be an amazing experience - and I want to share some of the things we've been working on!
LOCATIONS, LOCATIONS, LOCATIONS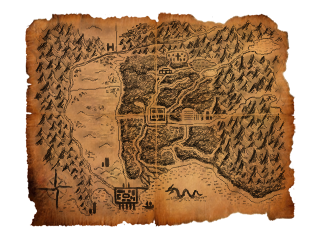 The Valley of Krasna has many interesting locations to explore - here's a little smattering of some places you'll see in your travels.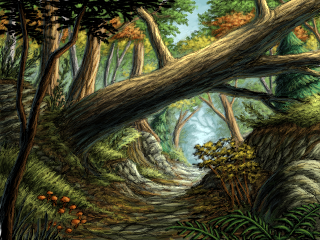 The forest is old and many hidden groves just wait to be found!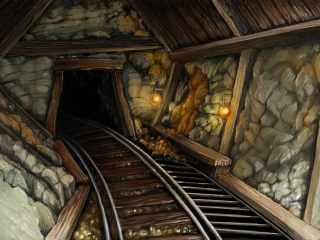 The Dwarves were once successful miners - what drove them away?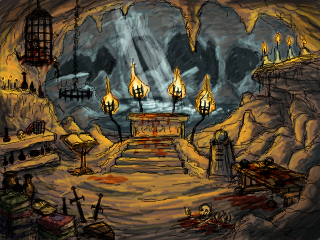 A sketch of the Necromancer's Lair!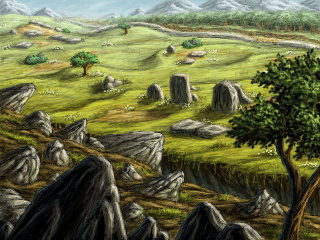 The Grasslands takes up much of the west side of the valley - and you'll find enemies, friends and lost stories in your journey there.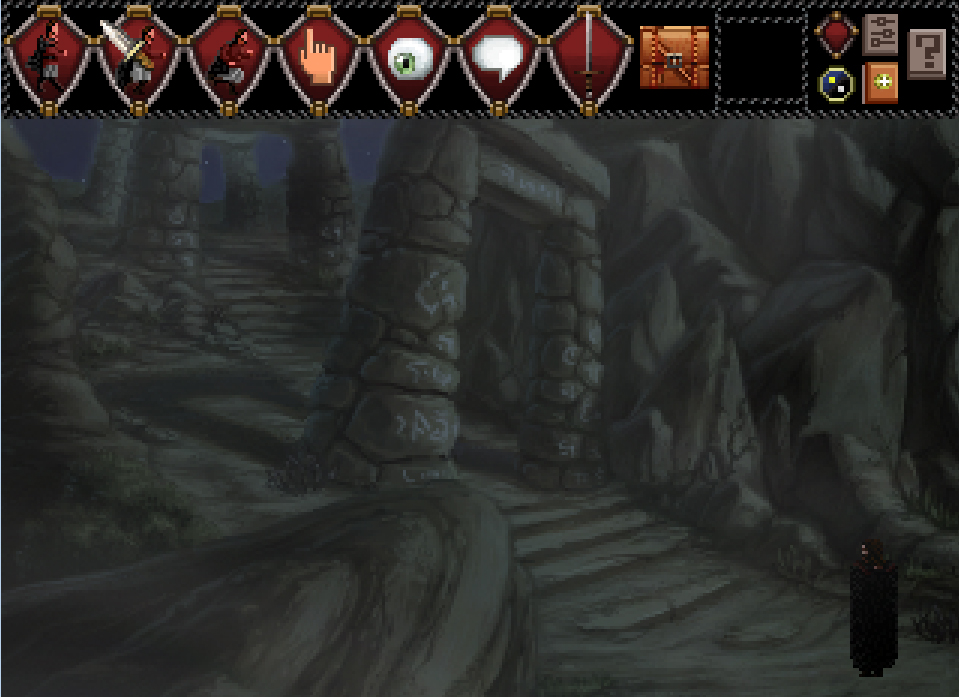 You'll visit mysterious places, and discover the secrets of the ancient and abandoned areas.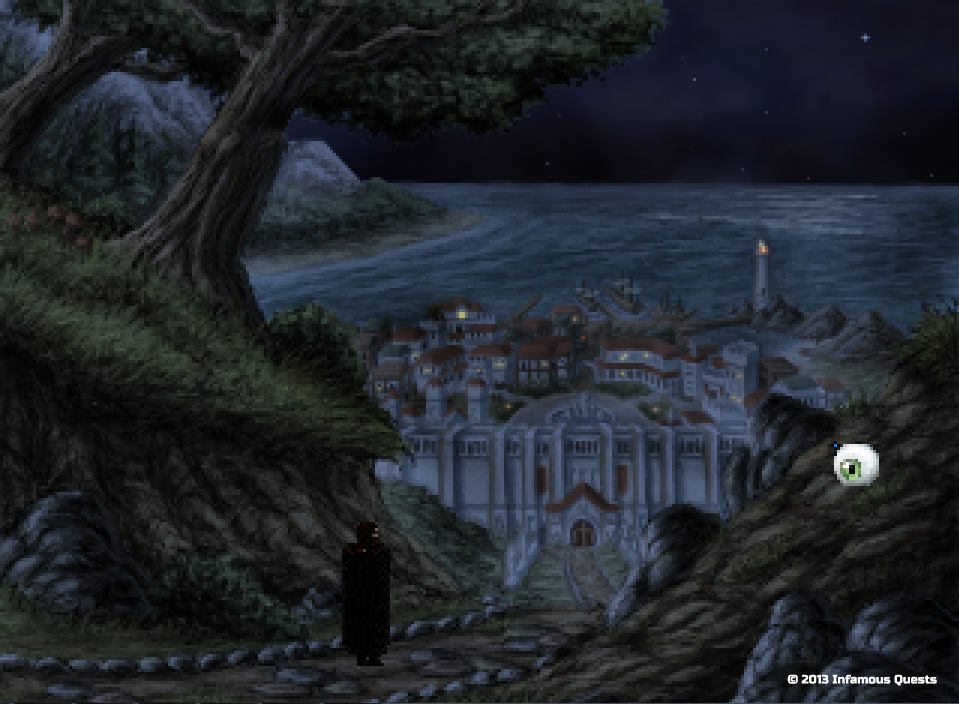 The Port City of Tyr lies beneath the valley, on the edge of the ocean - and it's great protective outer wall is also an aqueduct that carries the Great River to it's final resting place, in the ocean.
CHARACTERS
Jenny Pattison has been cooking up amazing portraits for the characters in our game. Here's a sampling of some.

Rynn is a young boy who lives at "Hermit Homestead", a camp/village that you discover in your journeys.


Frederic is Rynn's grandfather. He could be of help, if you could just crack his tough old exterior.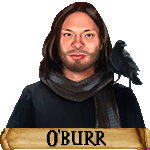 O'Burr - is he just another townsperson, or does he have a greater role to play in your time in Volksville?
Watch out for sneaky thieves who would deprive you of your hard-earned (er, stolen) items!

Roehm can master the mystic arts to aid him in battle.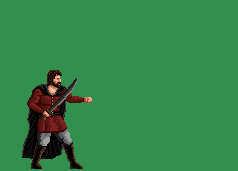 MUSIC
James Mulvale, our composer extrodinaire, has cooked up some really great tracks that bring out the mood of all these areas. You can visit Jame's Website for more music from him.
Bt