DEAD END 3 ~ QUEEN GUARDS UPDATE!
Hellish looking Map, Dark Gory Enemies, No turning Back.. Welcome to Hell!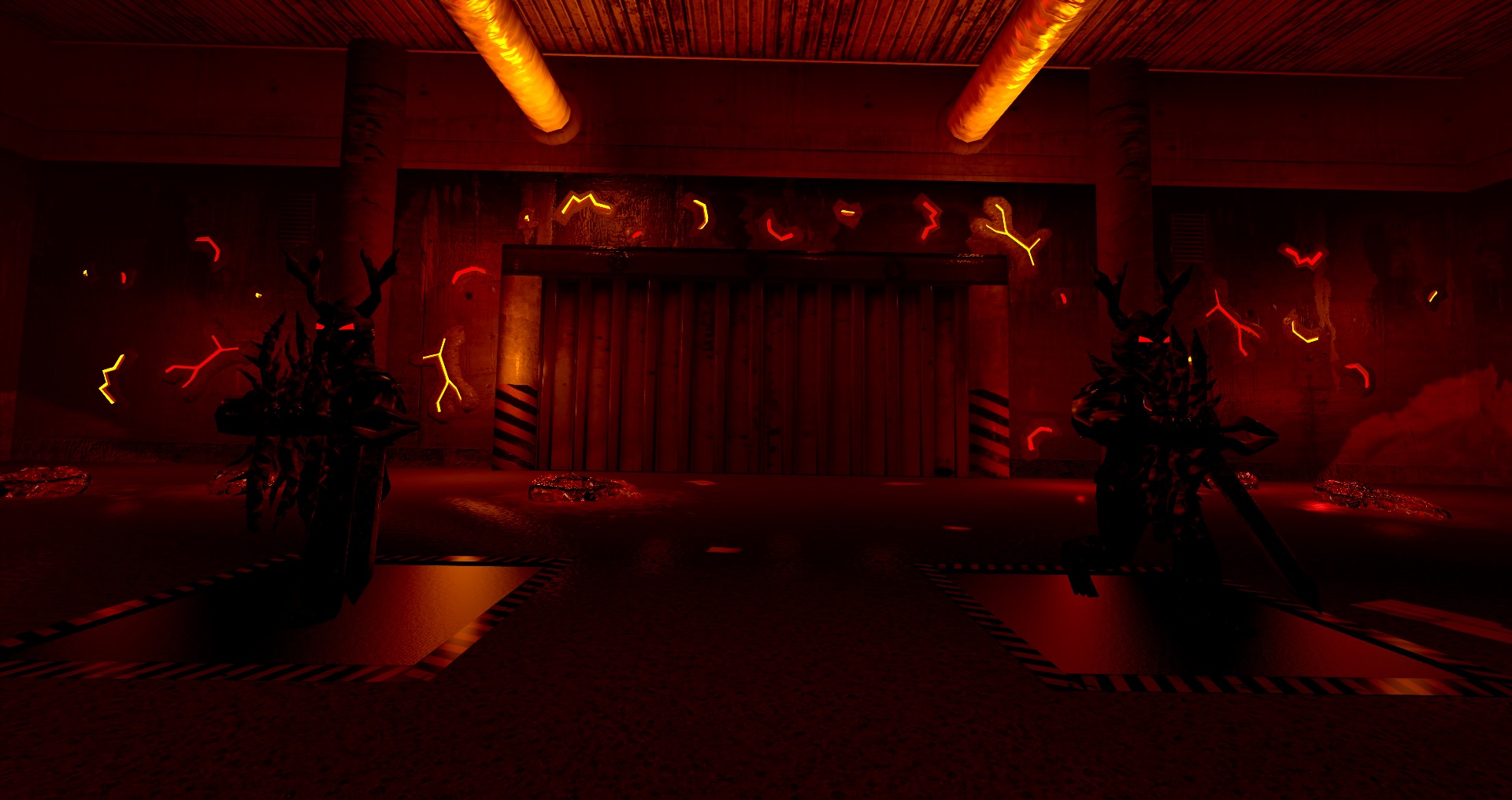 *QUEEN GUARDS! These big Siafu Mutants are well trained and will do anything to protect the Queen. Sword on their left arm, Shield on their right... BRUTAL! (They cannot do anything at the moment so dont be afraid!)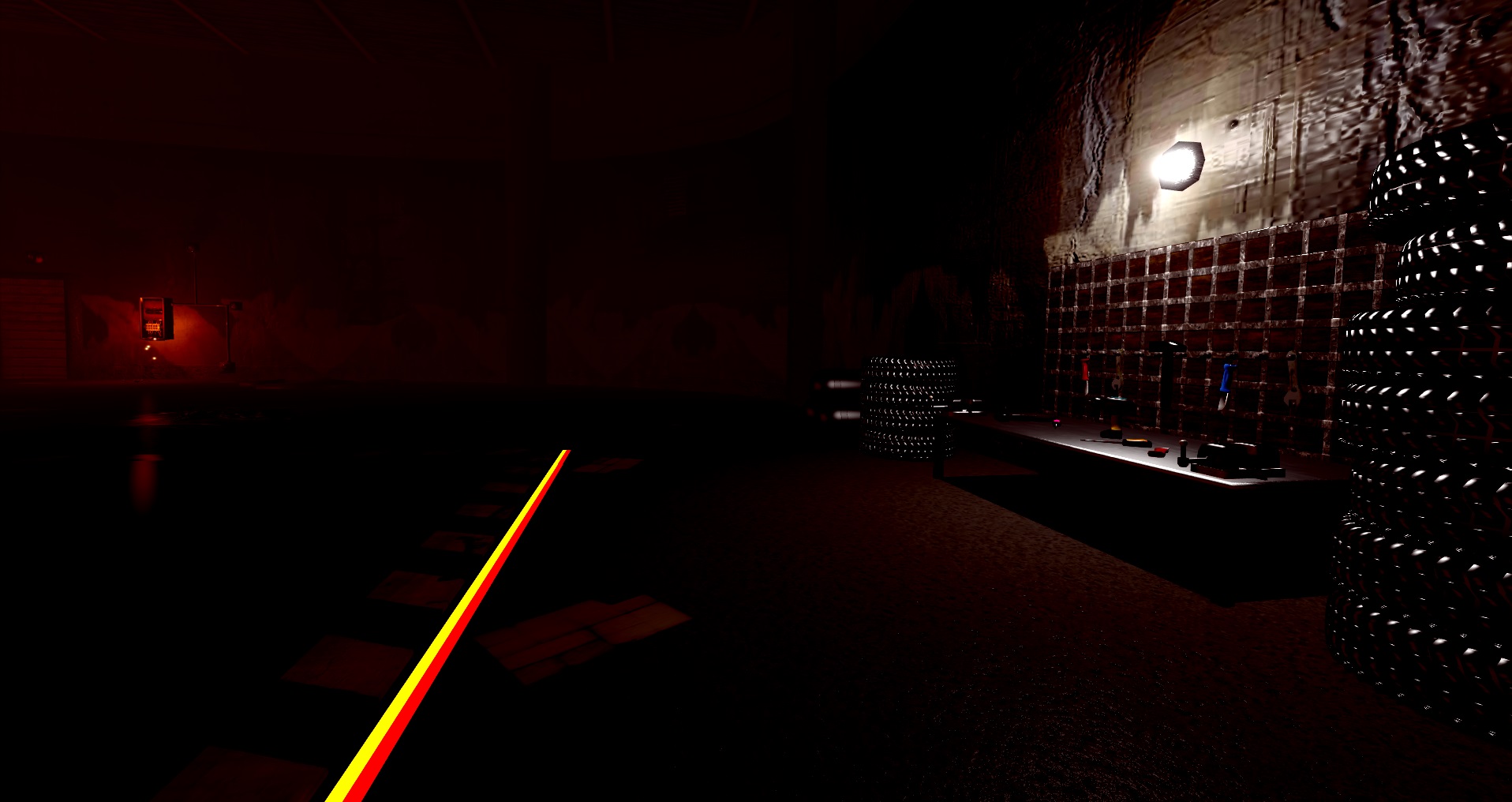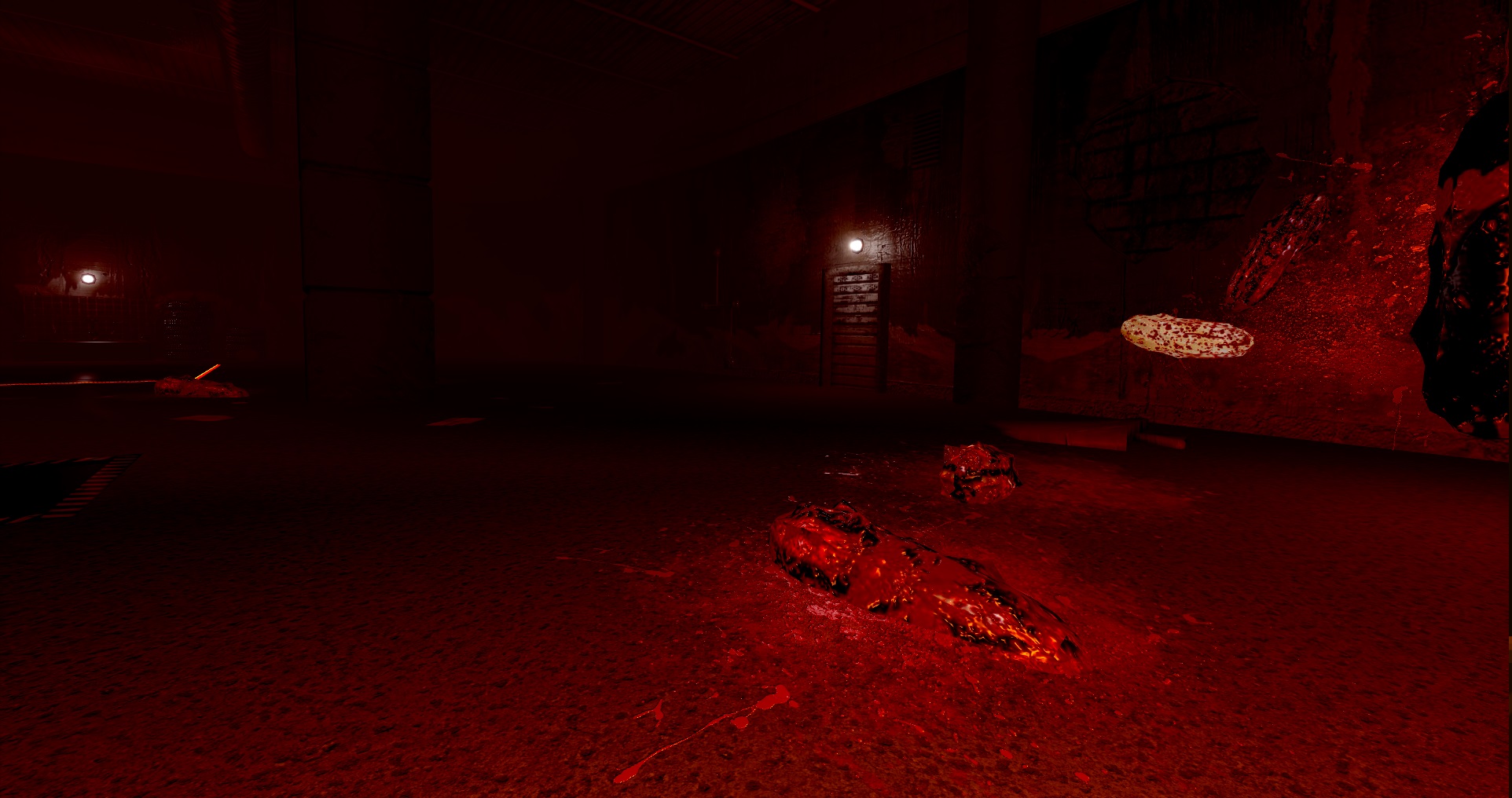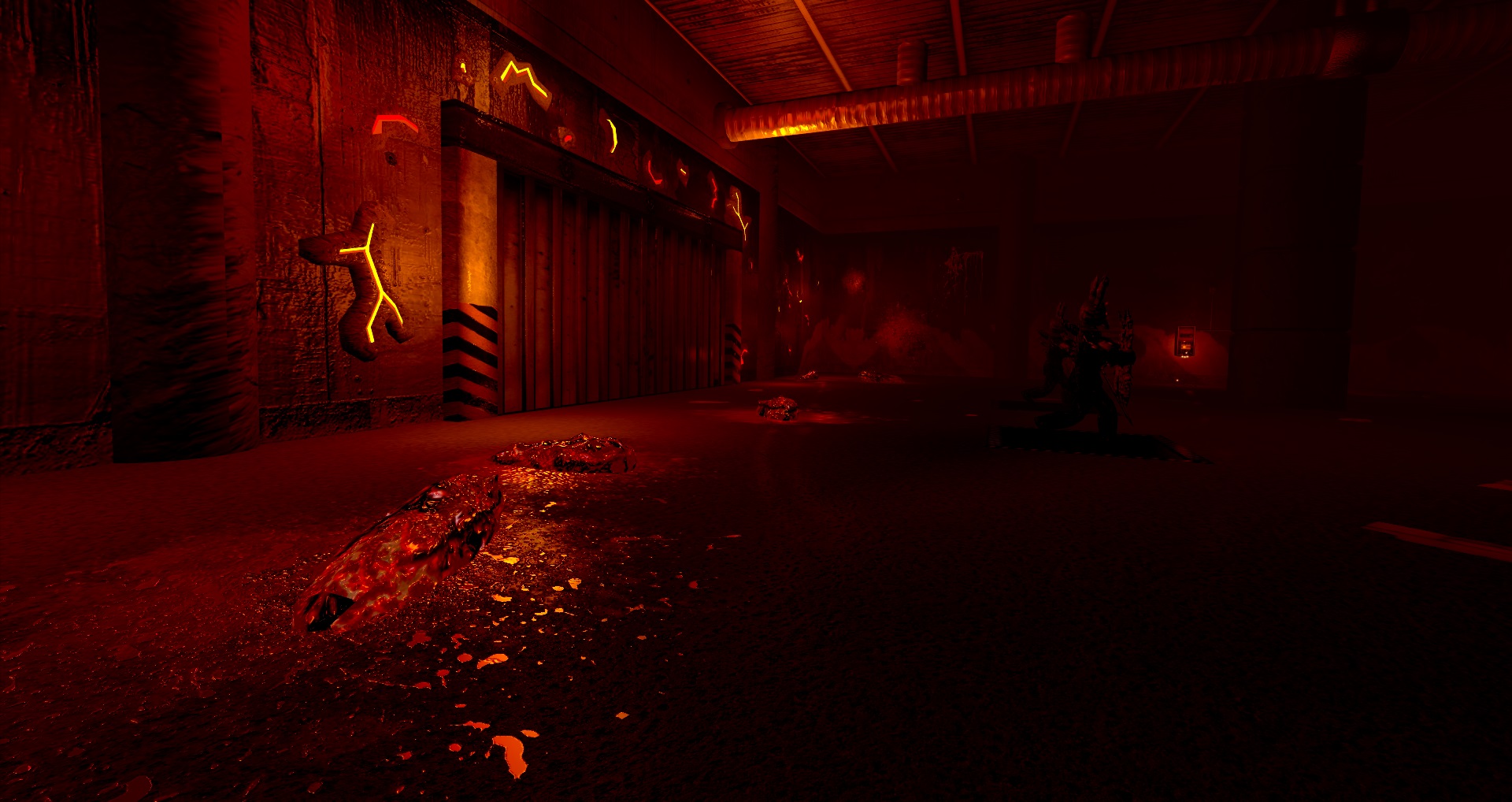 *NEW MAP! The basement, before it was a normal storage Level for a warehouse... Now it has become the Queens Lair! Map inspired from old DOOM games, wanted to make it look Hellish and Dark.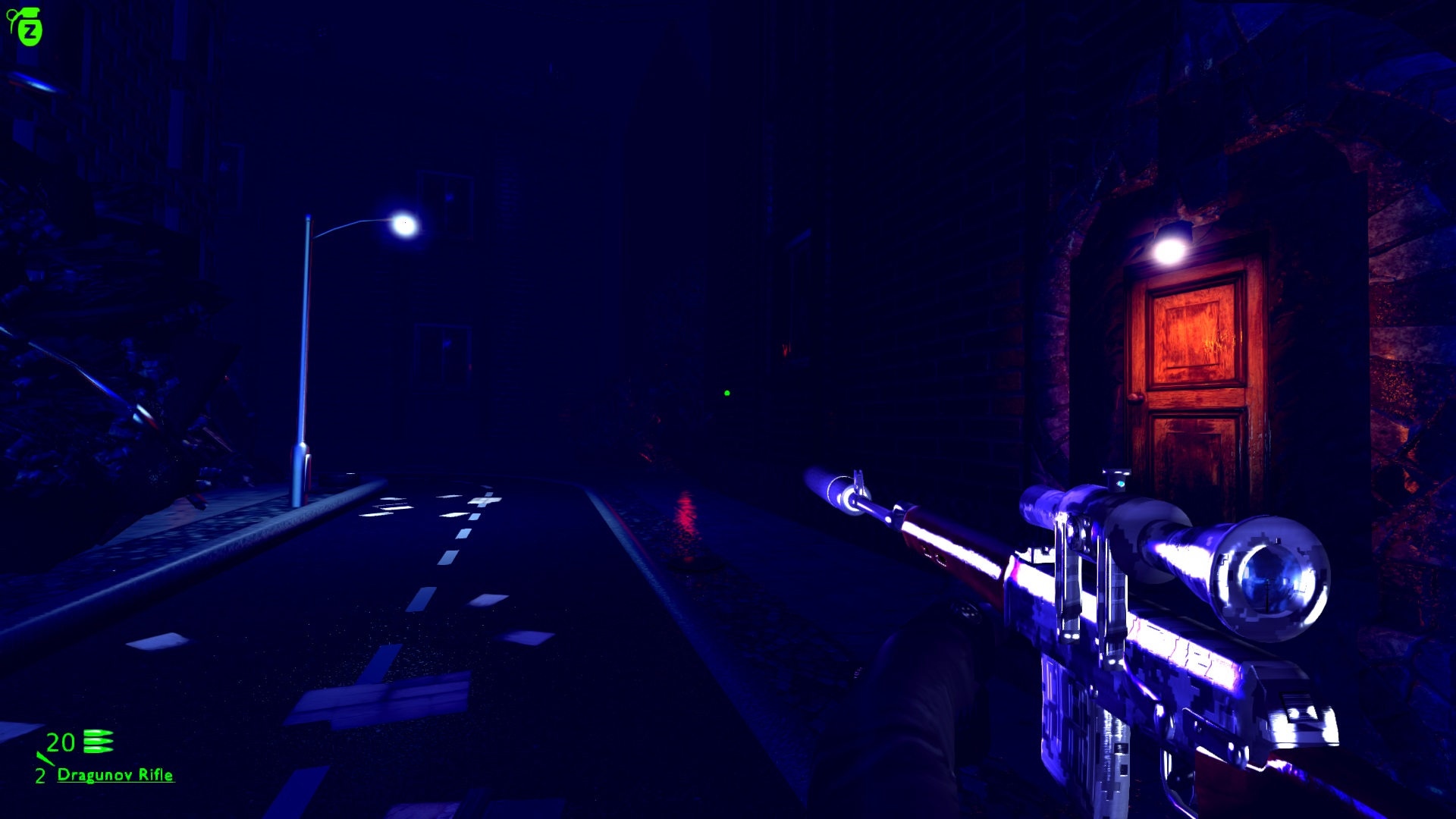 *URBAN DRAGUNOV SKIN! Yes, now the Dragunov has skins aswell, looking good!
*MAPS LESS LAGGY! Made so lights disappear when they are not in sight of the player camera, did the same with buildings and objects on almost every map to increase framerate and more stable gameplay!
*AIRDROPS & GUNS! All guns now work as Starter Weapons and the Airdrop system will auto pick "Ammo" if you have the selected gun already! Starter guns can no longer be selected during a saved game but that does not affect the Mods, Skins & Special Selections in Arsenal panel!
*BUGFIXES & MORE! Loots of small improvements that will make the game better!
IN PROGRESS:
QUEEN GUARDS, ANIMATION & NAVIGATION! Gonna try to make them more advanced from all the other mutants. Walk with shield up, run without shield up, attack with shield up. Stumble when taking damage and right after put shield up. I don't know 100% how it will turn out but I have a strong idea! :)
NEW CHECKPOINT! Going to make another Checkpoint before going down this Level! I wont be making another Checkpoint before bossfight so if you die you gotta kill the Queen Guards again! The reason why is cause I don't want this game to be too easy.
GUNS ARSENAL UNLOCK! Going to make so the weapons in Arsenal gets unlocked for the player after completing the game for the first time. The L96A1 will be unlocked after defeating the Crazed Mutant.
ANOTHER NEW MAP? I might add & make a New Map in the Start of the game... Wont say more than that for now...
SUPPORT...
This game project by Sharing to your budds or online, would be really glad if you did and helps me out more than you think.
Tell me what I can improve in my games:
Check out my videos on youtube:
Support me on Patreon:
Patreon.com ❤️
My Official Website:
NOW...
I'm gonna take a Easter Holiday... 🐰🥚
Peace! :D
//RednapDeveloper