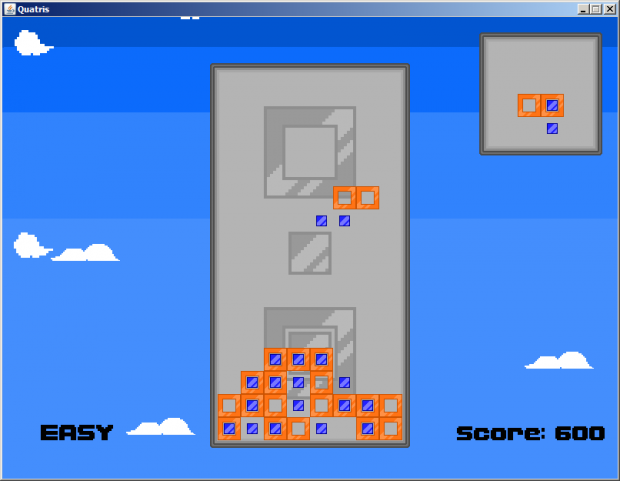 Well, it was one day overdue. We meant to have it released yesterday. But that's what happens when suddenly your hard drive gets corrupted and several programs stop functioning even after a clean install.
But enough about such happy things.
We - omzig, charliegreen, and myself, Timeroot - developed this in roughly 10 days. It was an idea I had toyed around with for a while. It wasn't the first time any of us had tried to make a game, but it's the first time we brought it to a really complete stage, what with a logo and menu screen and okay quality graphics.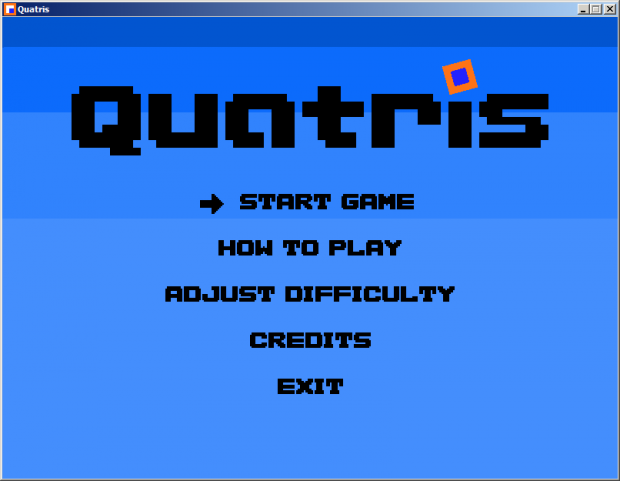 At this point what we really want to know the most is people's opinions [and any bugs, should you find them]. Please do let us know, and thank you!

---
Downloads
Note that both require Java to be installed.
A jar file, for all platforms.


An exe file, for Windows only.