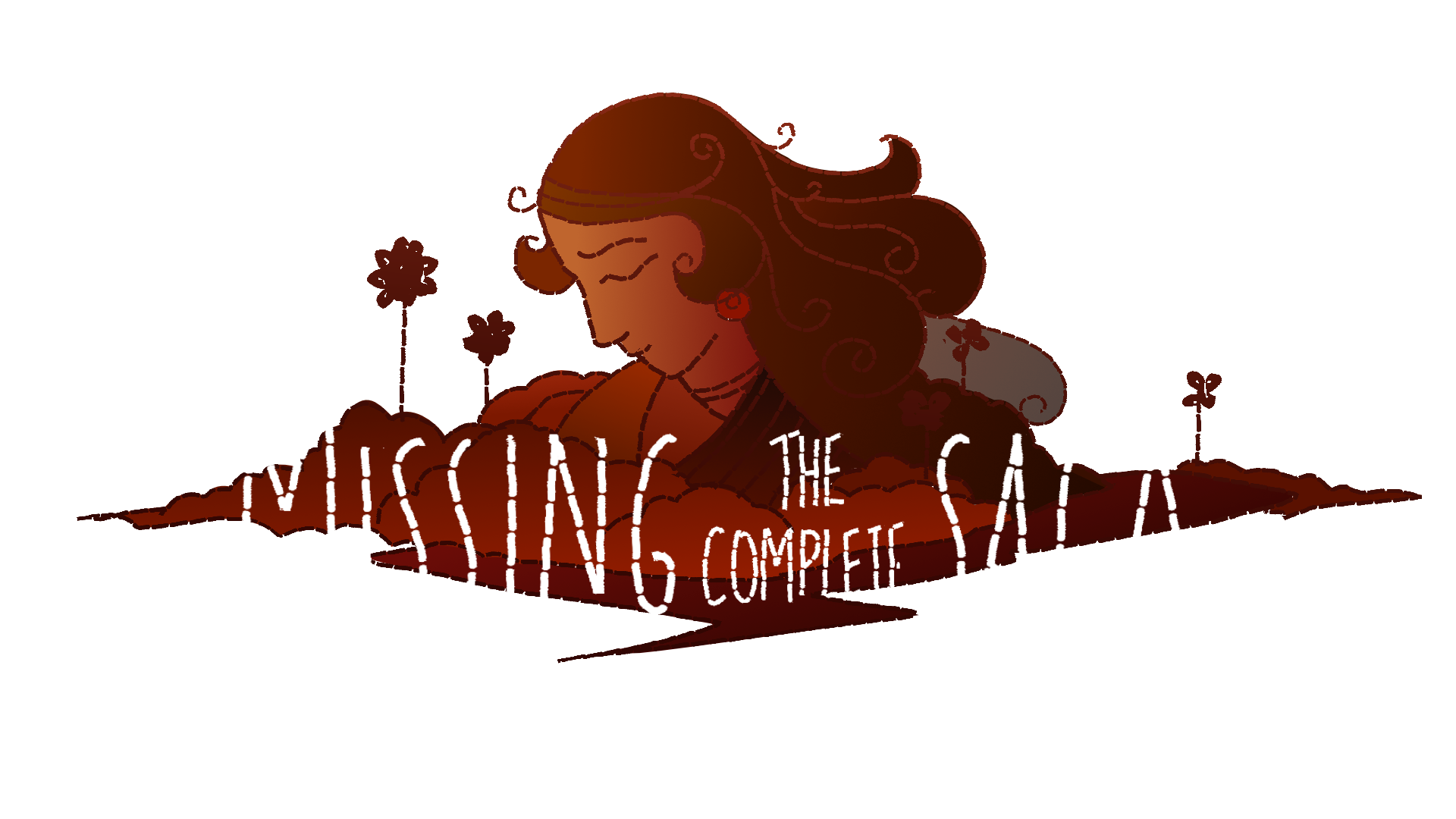 It is mentioned that there's a small town near to Devi's village. Is Devi free to go there anytime or are there limitations?
There are no in-built restrictions on her movement. It is completely dependent on the player's choices and decisions.
What is the duration of the gameplay?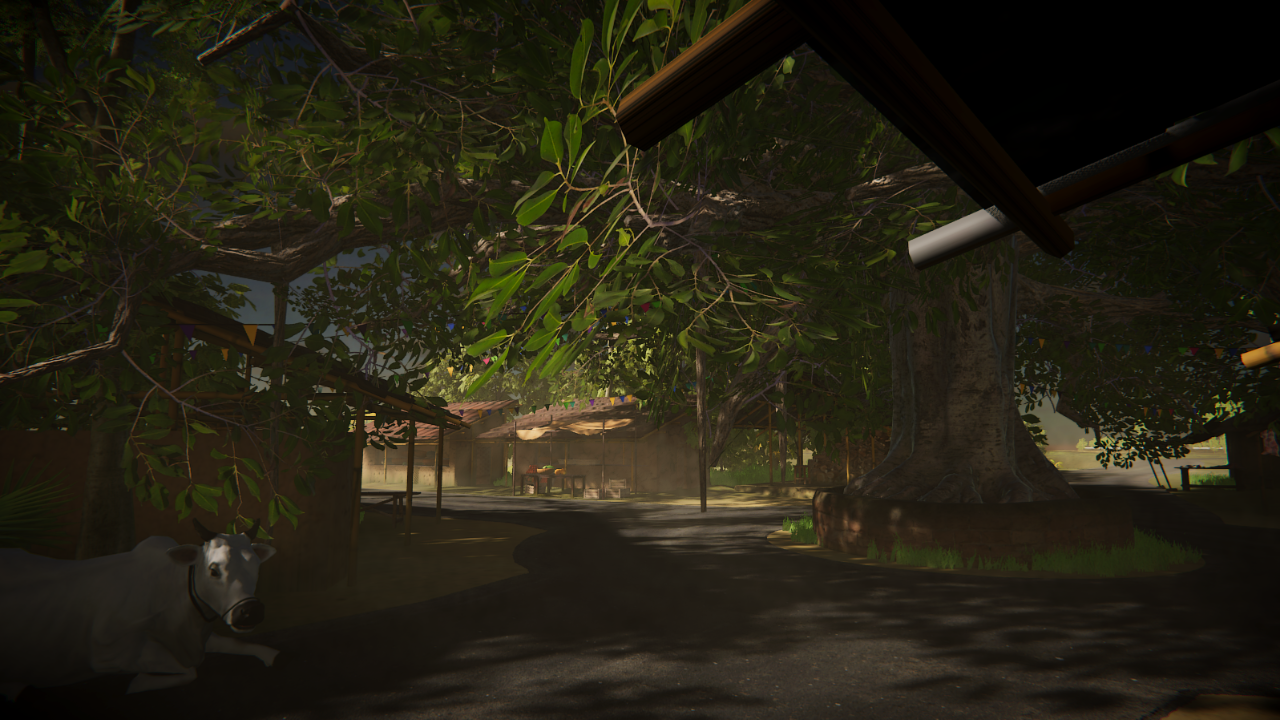 The gameplay does not have a fixed duration. The focus here is not on the number of playable hours, but where the choices in the gameplay lead you to. The game follows a day and night cycle. Each level is a day - starts at morning and ends at nights - and the cycle goes on throughout the day. There are 12 day-night cycles - you can play for 6 days or you can complete all 12 days and there's no set hours you can finish the game within.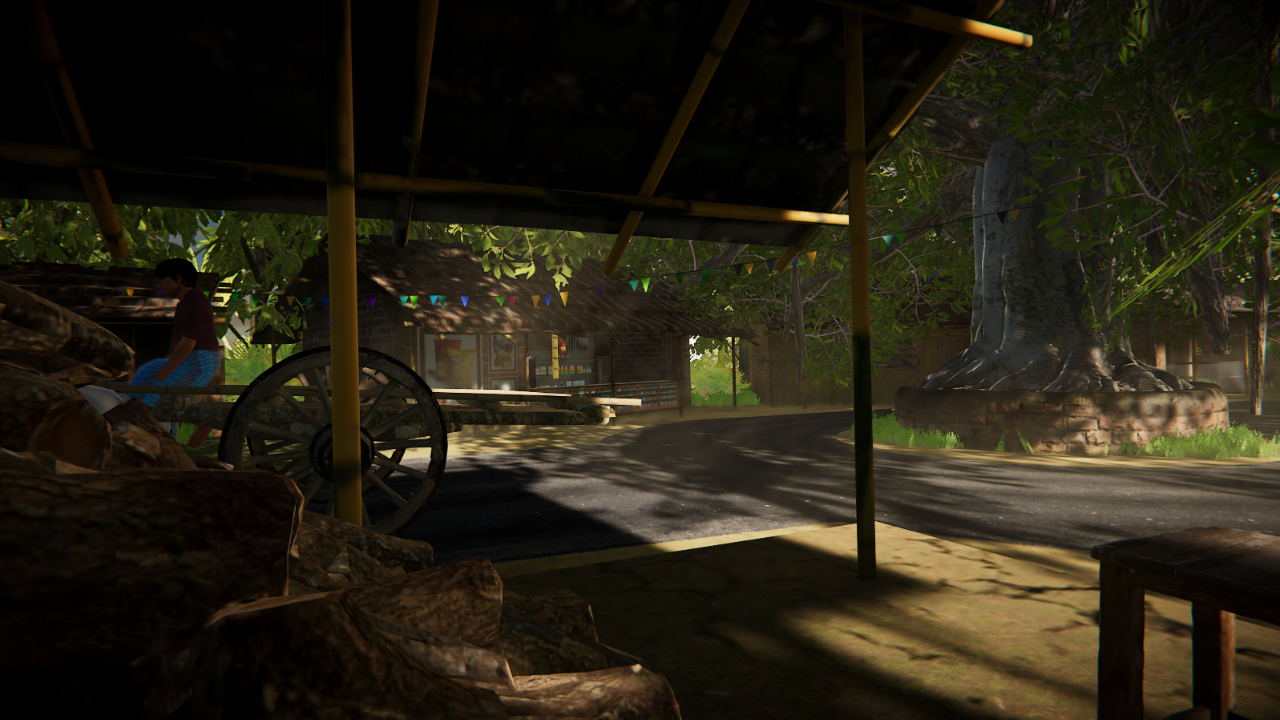 What are some of the interesting "tasks" the player has to complete to get to the next level?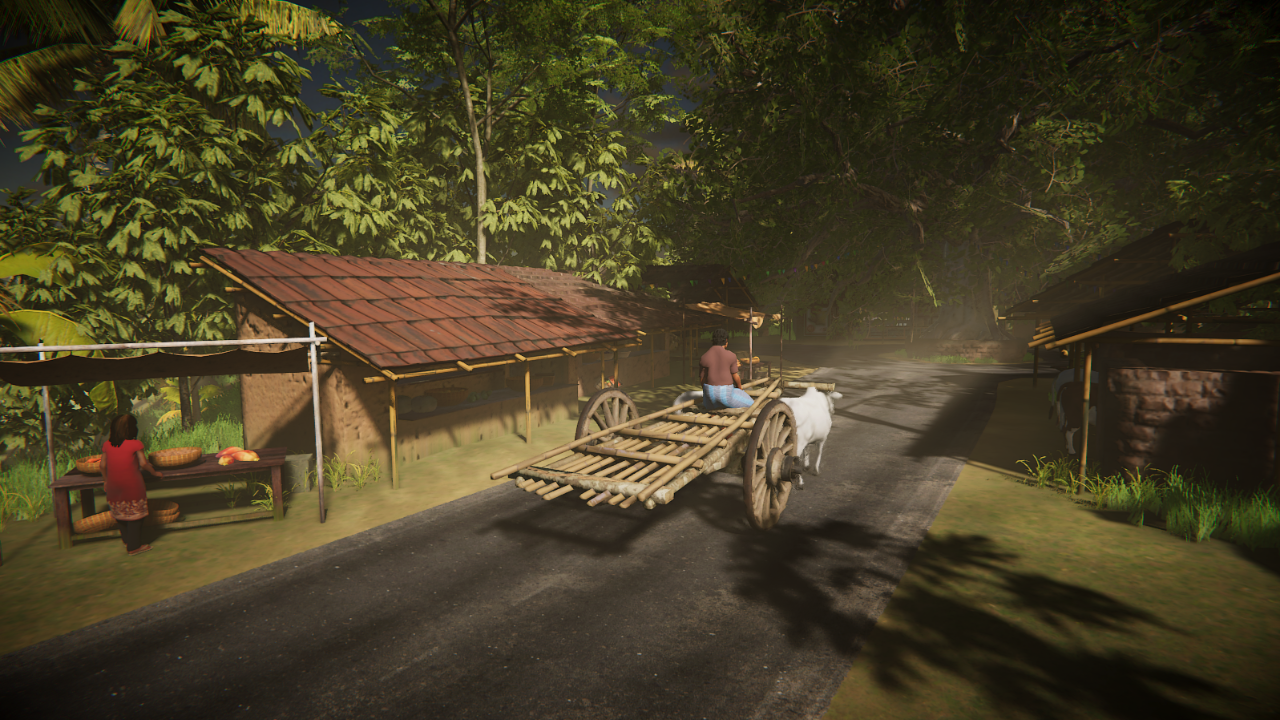 All tasks are deceptively mundane, but each of these tasks are choices; they are opportunities. And each of them determine how the player will move forward. So behind the mundane, is a very complex reasoning that will define the experience of the game.
The player is always running against the clock. The 'window of opportunity' is a key strategy in this game.

You have to stack your tasks which may be as simple as going to school or as complex as bringing your inebriated father back home in the dead of the night - in a village that turns more and more hostile as the sun goes down.
You also have to accomplish and achieve certain skills - be it acquiring good grades at school, learning regional art, learning music, learning how to run a business or farming - depending on what the player wants his/her skill set to be.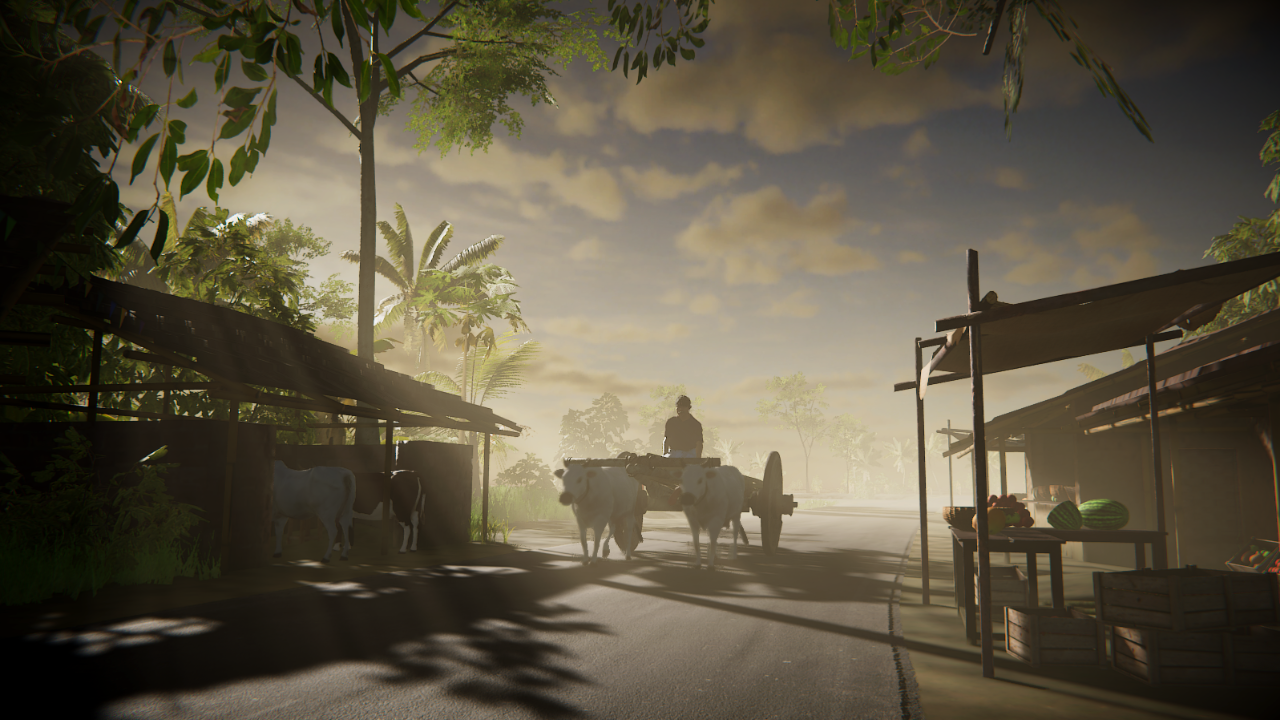 These expand the player's exploration of the village.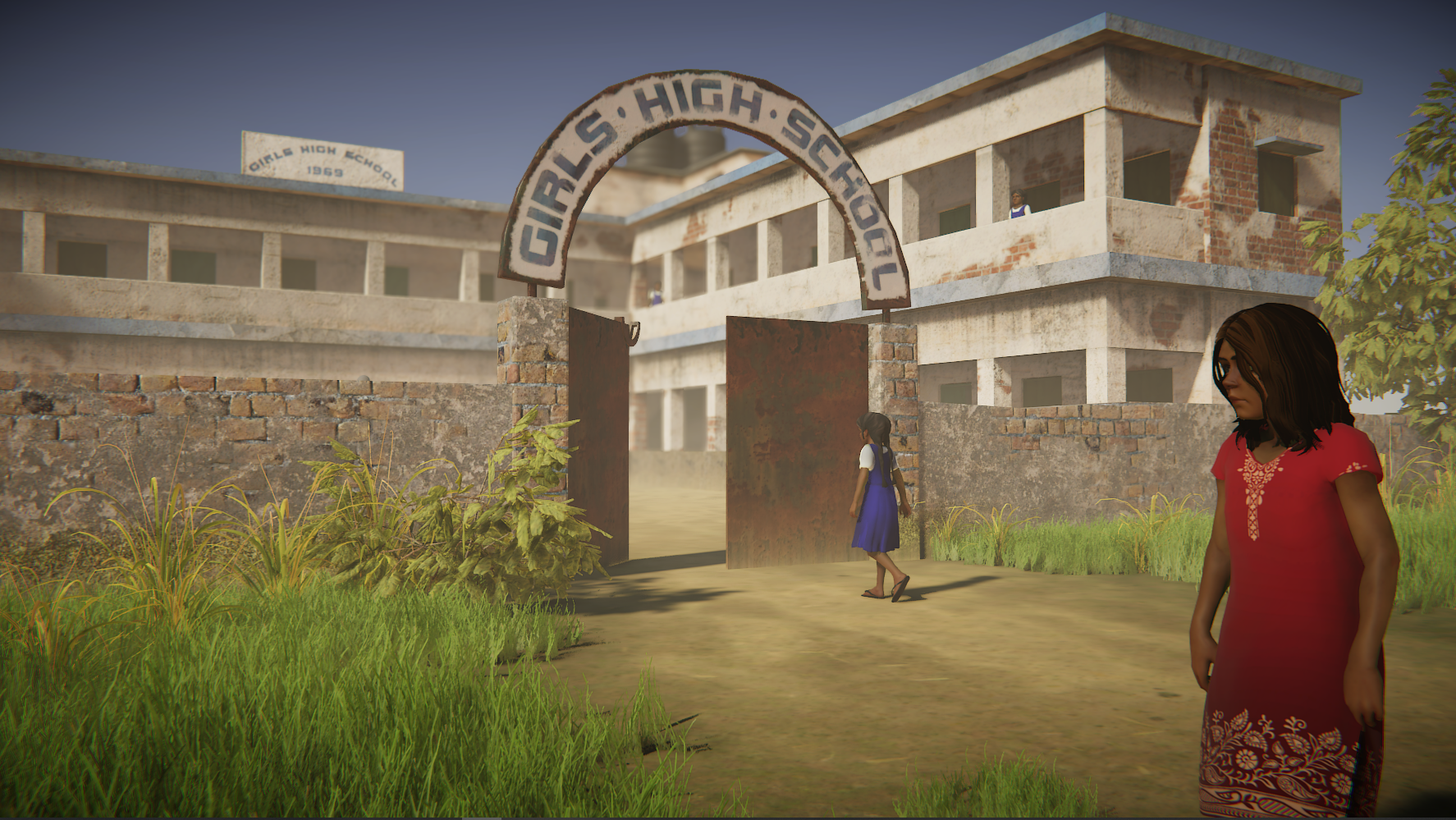 Distances matter a lot in this game. The time you spend covering a distance, eats away at your window of opportunity.
Twitter page
Twitter.com