2020 will be a big year for Flashing Lights.

New content has always been a priority and will continue to be so throughout 2020. However, we also recognise that Flashing Lights' foundations need work, which is why we're focusing development on some major background work over the coming months. We'll be releasing more details on what exactly this means in the future, but rest assured that the game should look and run better once this work comes to fruition.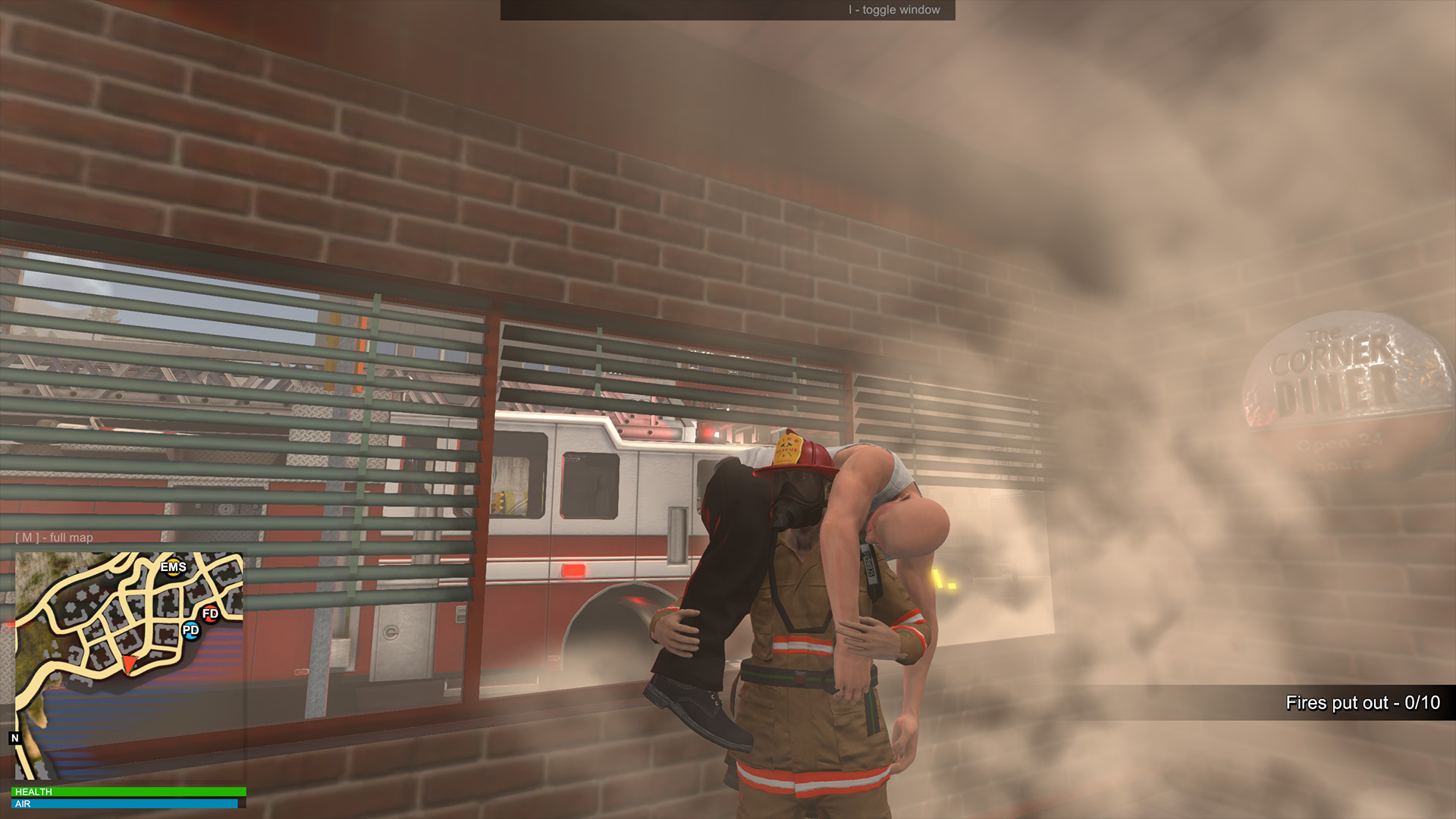 To make sure that we get 2020 right, January is a planning month, where we gather feedback from you all and continue background work on some major updates for later on in 2020.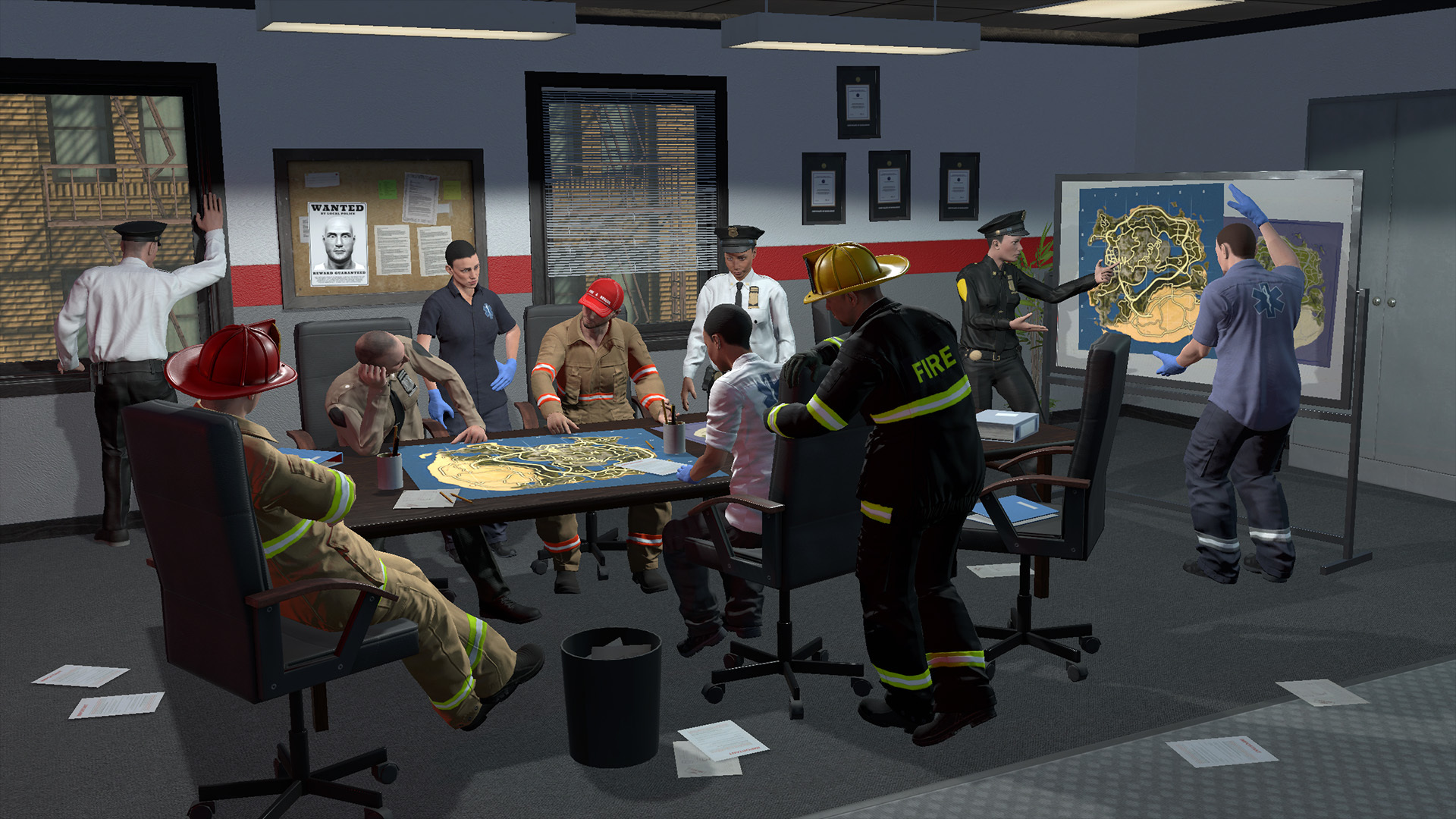 Q1 2020 Roadmap Vote

While we have a clear vision of what 2020's major updates will look like, we want your help to prioritise which additional features we should work on throughout Q1 2020. Expect these additional updates in February and March.

With that, we invite you to participate in the Q1 2020 roadmap vote! Please join our official Discord if you haven't already and head to the #Announcements channel to vote.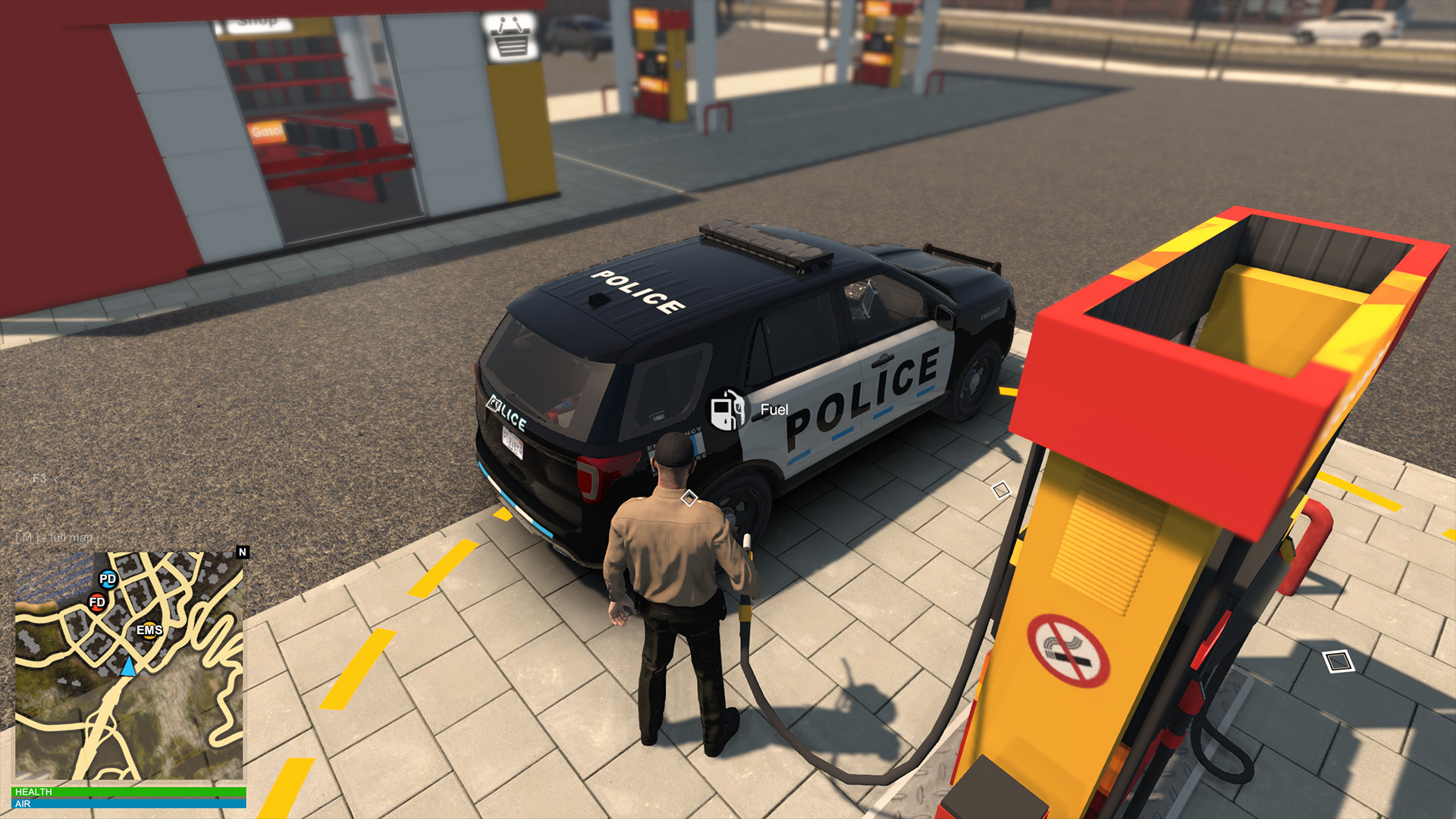 You can vote for as many features as you like, but we recommend only voting for the features you really care about, as if everyone votes for everything we are back at square one.

Voting closes on Tue 28 Jan (morning GMT time), with the final roadmap to be announced within a few days following that.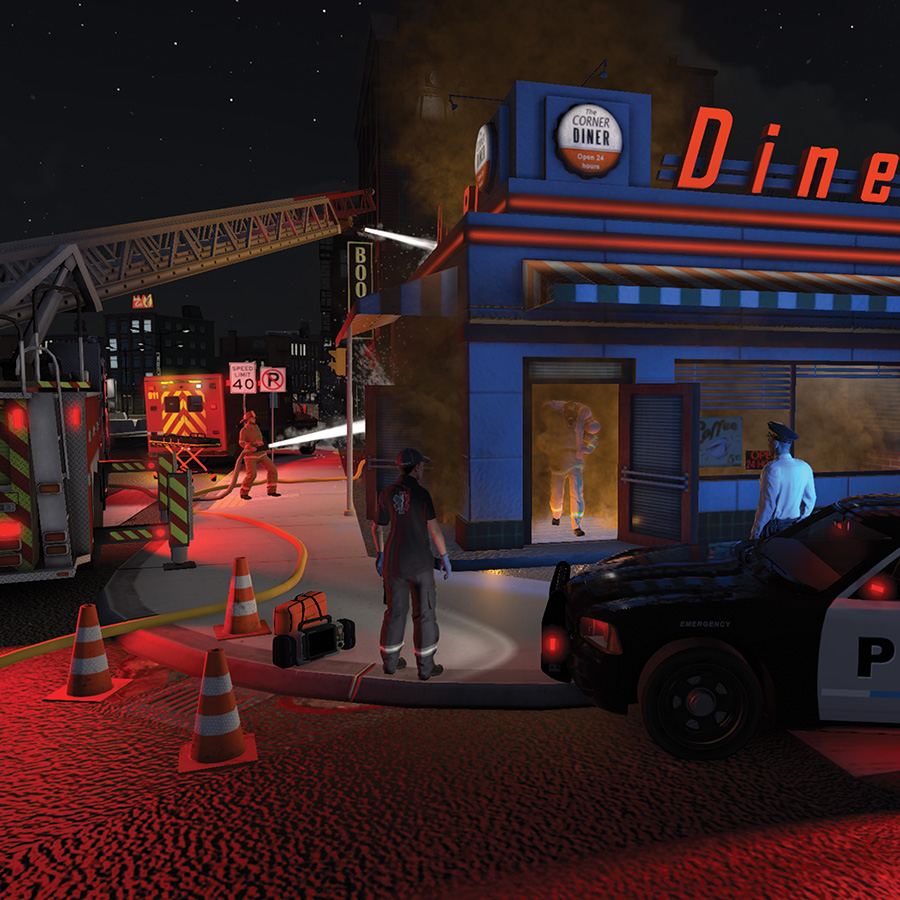 (Please note that all options from the previous roadmap vote, that are yet to be implemented into the game, will be added in Q1 updates too!)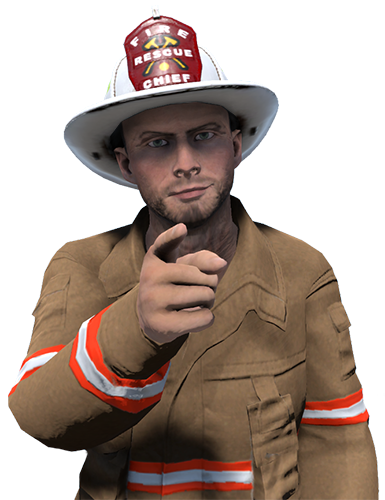 WE WANT YOU!

Grab Flashing Lights at 20% Off!
With big plans for 2020, in terms of both new content and enhanced foundations, there's never been a better time to jump in. For a limited time, Flashing Lights is now 20% off!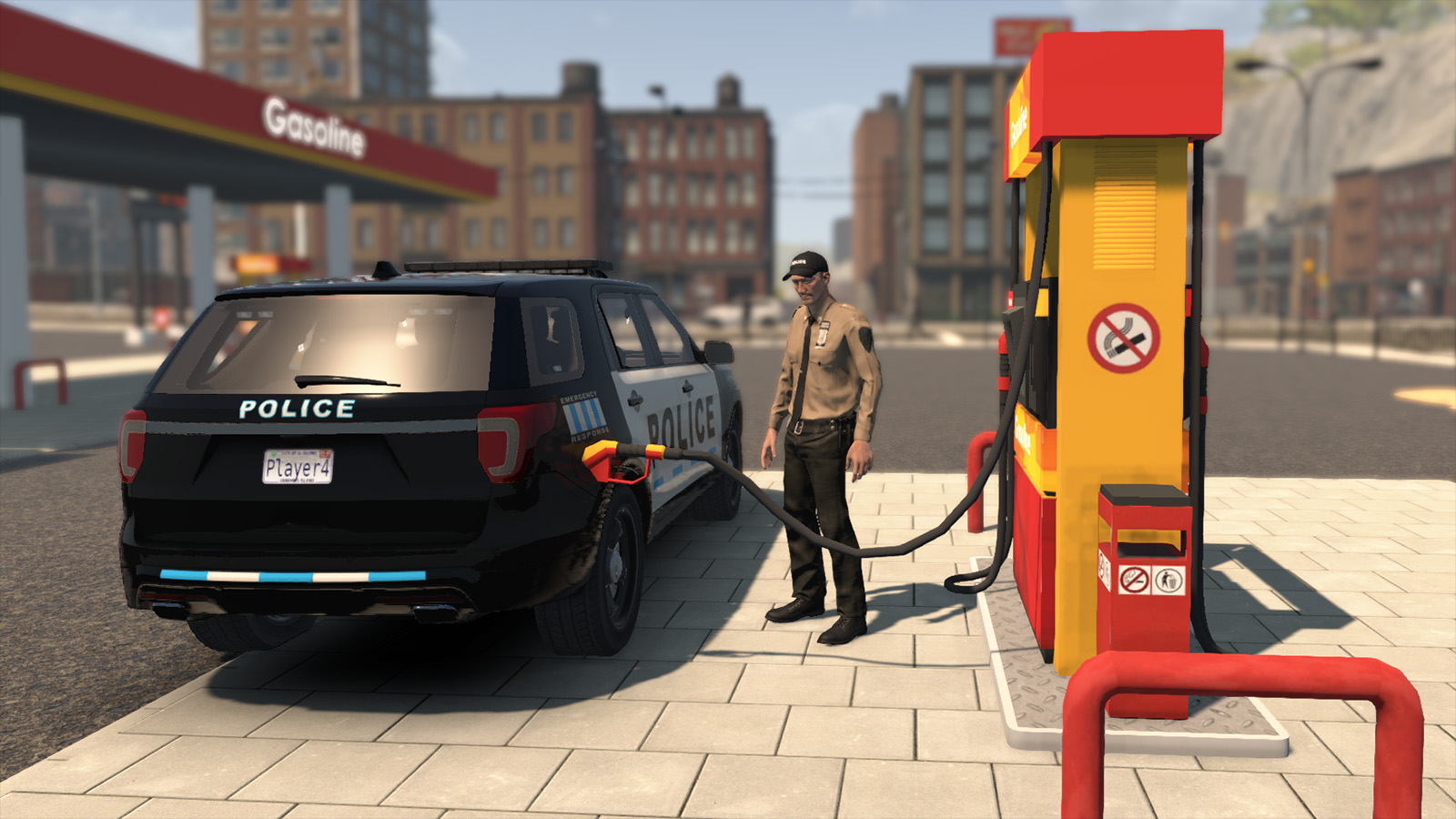 IndieDB Indie of the Year Award
We were delighted to be voted 4th in IndieDB's Players Choice - Indie of the Year 2019! Thank you very much to everyone who voted - and to those who are yet to jump in, we hope you will join us for another great year in 2020!
Thanks,
The Flashing Lights Team