We finally made it! After nearly 3 years we released our first game - Puzzle Pieces. Why did it took us so long? Because that's the game we learned on how to work with unity, how to develop games and mainly (this took the longest) how to release the game. Right now we managed to release the game for Android on google play and we are working hard on releasing the game for PC users on Steam as well.

Maybe you are more interested in the link to download the game or check our website. So .. before we dive deeper, I will share these with you: Puzzle Pieces on Google Play and our Website.

Anyway, enough talking and lets check some screenshots - shell we?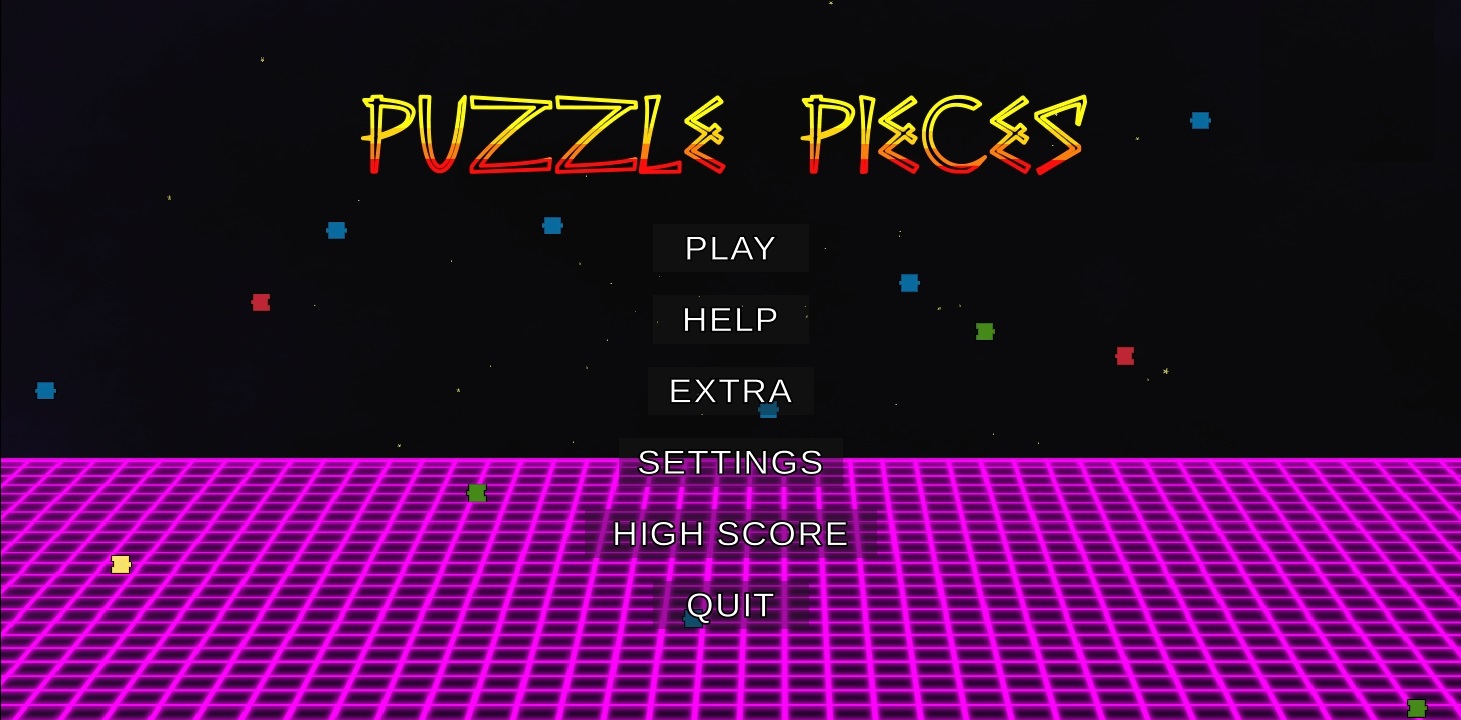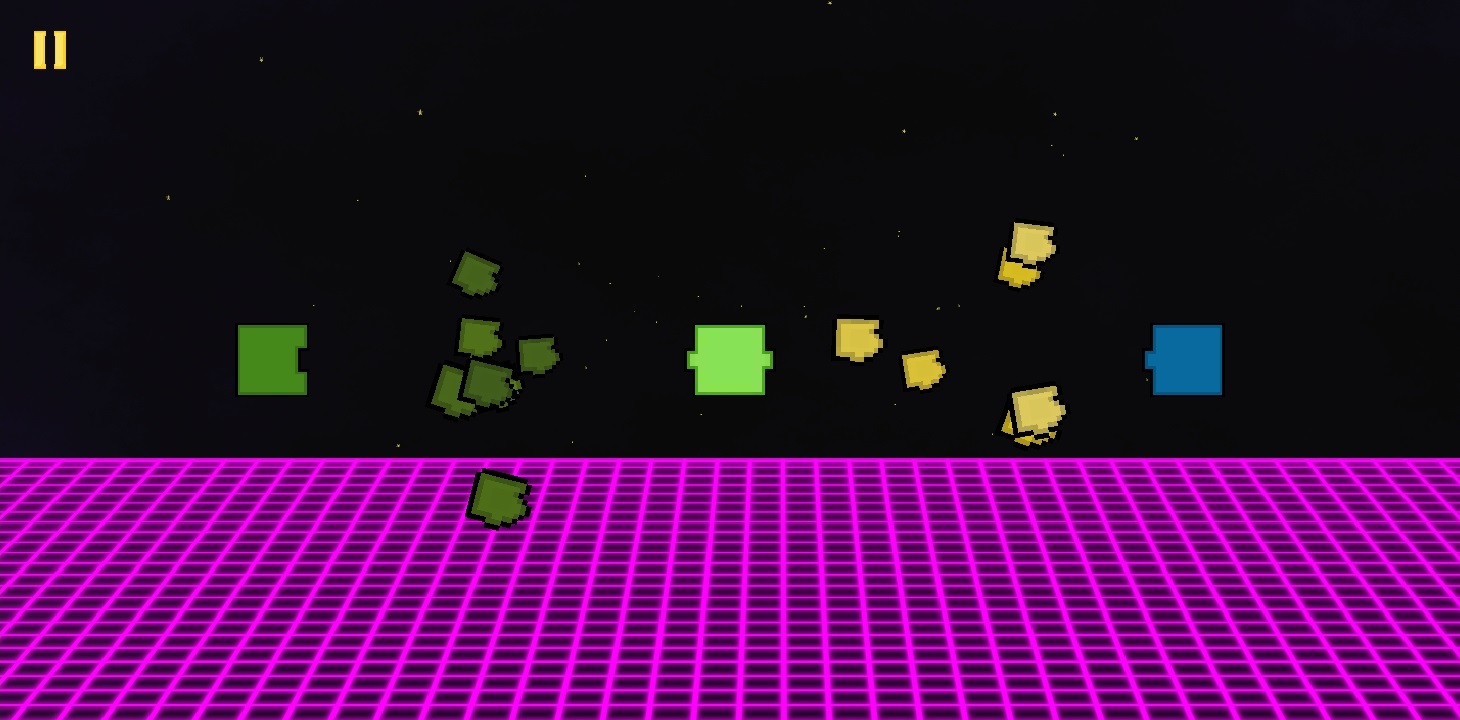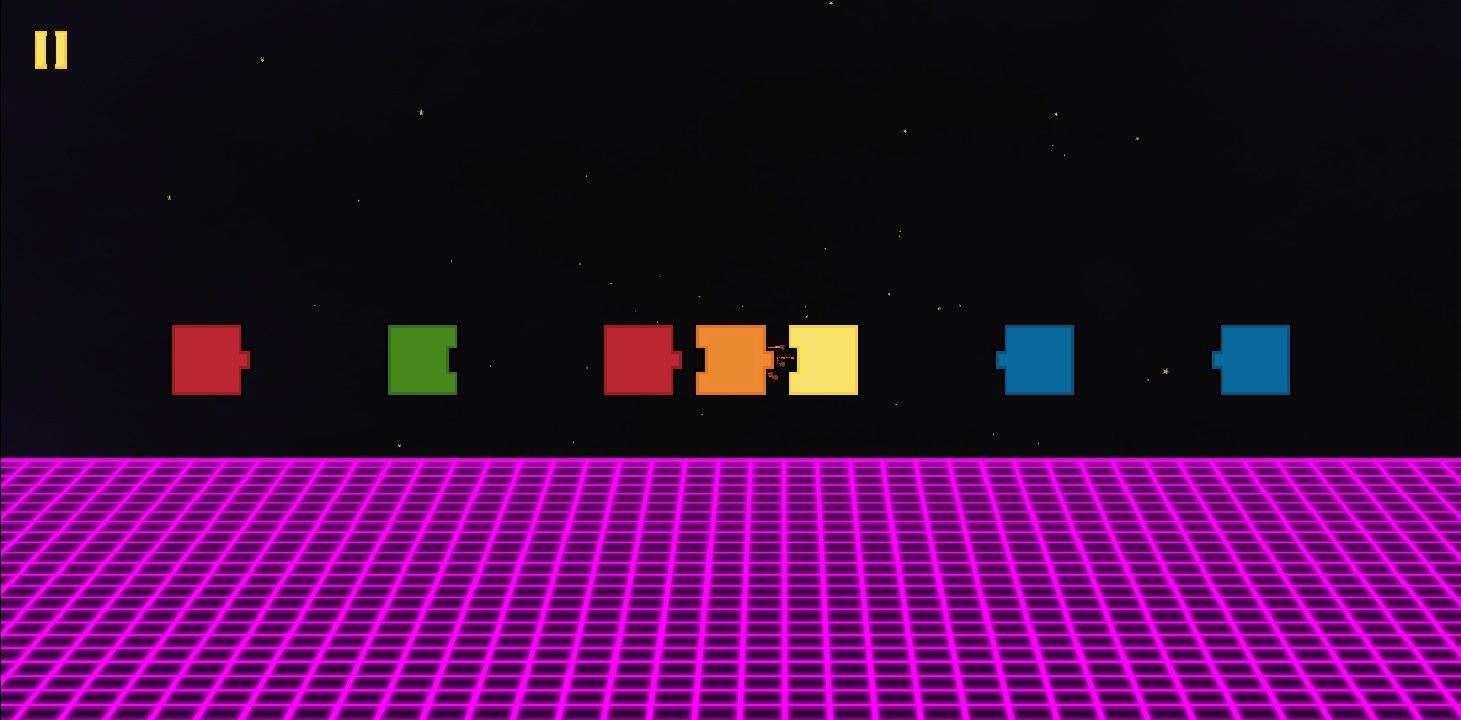 So - right now you might be asking what the point of the game is. Well, quite easy. You are controlling the center Puzzle Piece, and your goal is to match as many incomming Puzzle Pieces as possible. And that's it! Each match will increase your score and difficulty. Oh ... yeah and you might wonder why on some screens the score is visible and on some isn't. That's because we believe in choice - so we made the feedback and score optional (you can turn it on and off in settings). We also don't like hardcoded tutorials - so our tutorial is optionall as well :).

Anyway - enough talking and lets check the trailer!


Puzzle Pieces isn't the only game we are working on - so, if you think you would like to see more. Please check our Instagram, Discord and YouTube! And maybe drop a follow or send us a message, that we know we are not alone! :)