Hey Witches & Wizards,
Firstly, here's some new features added into the game!


Puzzle Blocks

We added a mechanic that brings back objects that fall into the abyss for certain puzzles.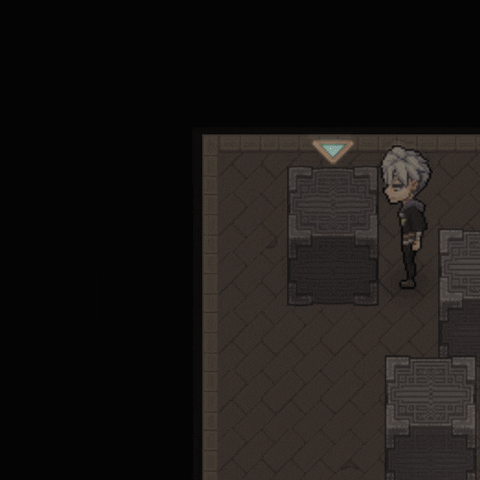 Toy Machines

These "Gachapon" machines give random trinkets that you can hang on your wand like a keychain!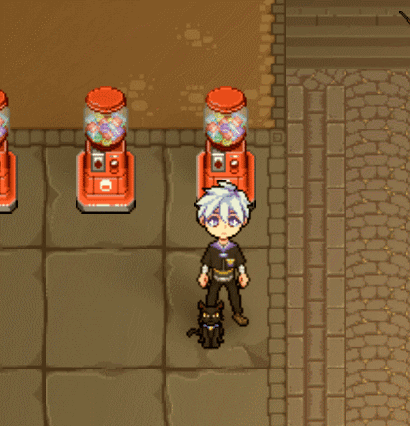 ---
Secondly, I'd like to present some artwork done by our illustrator, Pina.
This is the first good look at the final character designs for our main cast of student characters and Clay's animal familiar!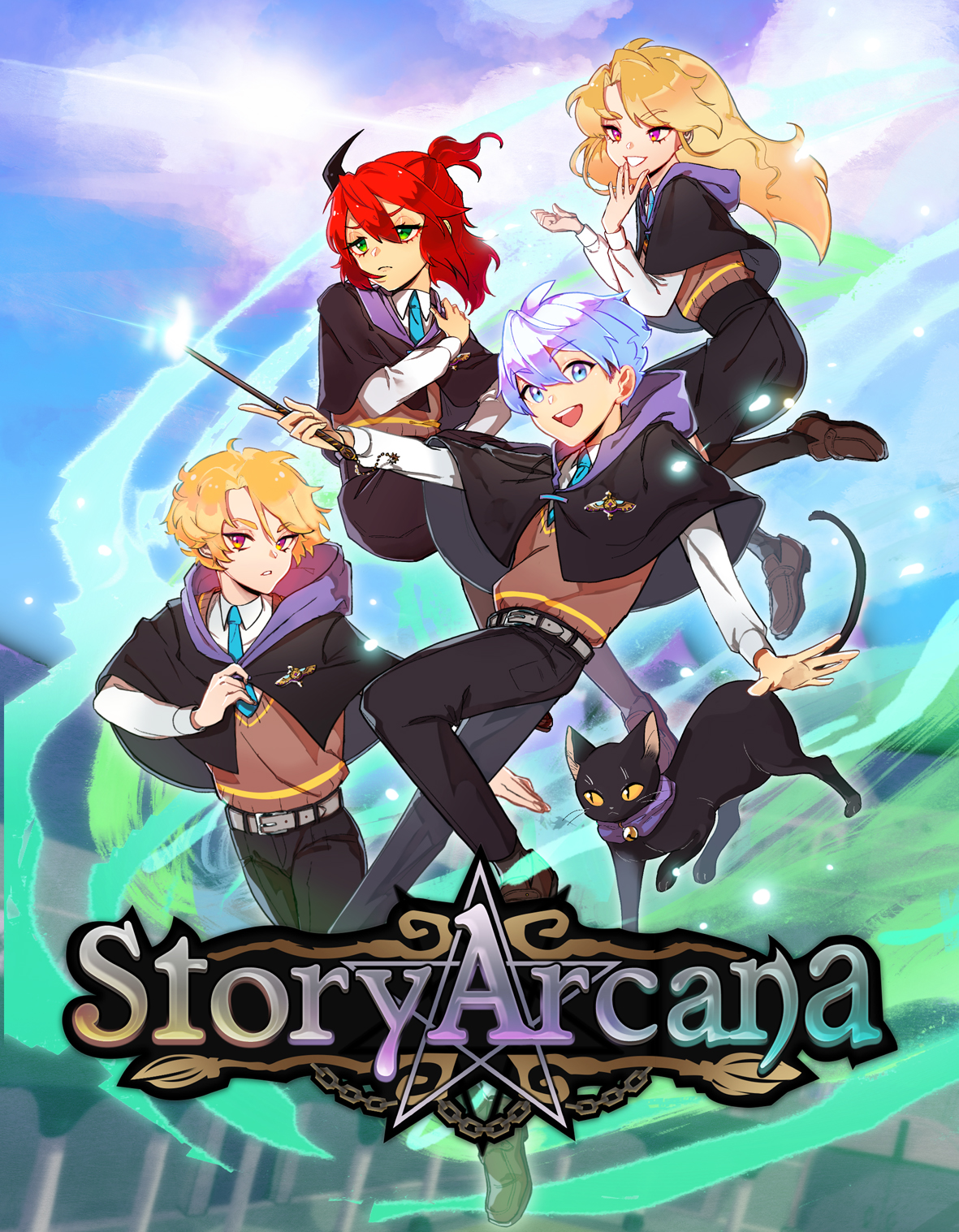 Talking about his animal familiar...
Clay decided to celebrate Halloween this year by going Trick O' Treating as a black cat himself!