You may be curious what I mean by " story time". We thought It would be fun to write how our game evolved over the months. The next segment will be all about it, along with some old screenshots.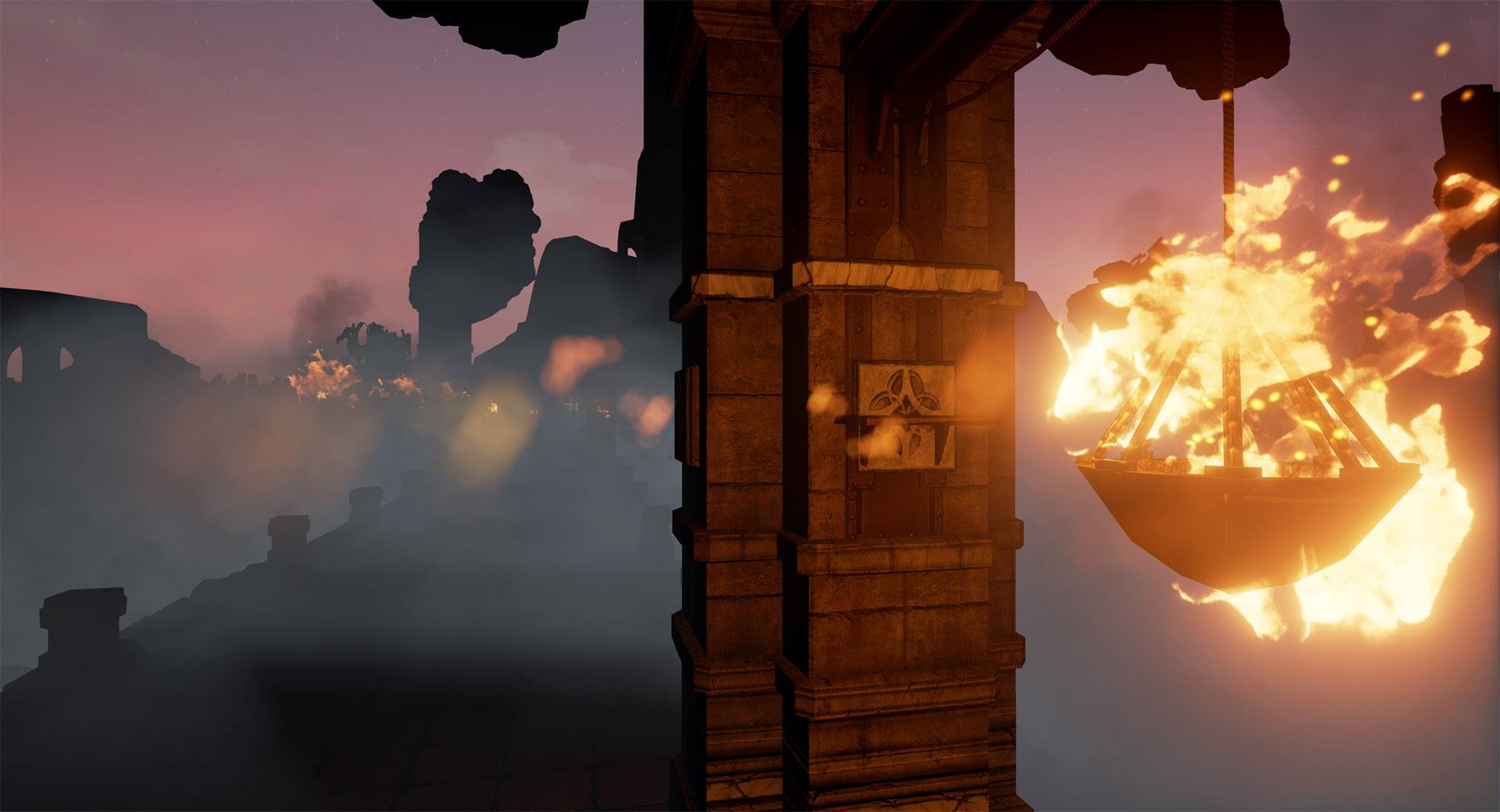 As you might have read before, we originally started working on The Purgatory as a project for Epic Game Jam. If I recall correctly the topic was " life deathless". We wanted to make a 3d horror-puzzle game and our Idea was as follows: You were a guy going home back from work. You had a car crash, you died. Death itself offered you a deal, If you figure out every puzzle in it's dungeon, you will be brought back to life.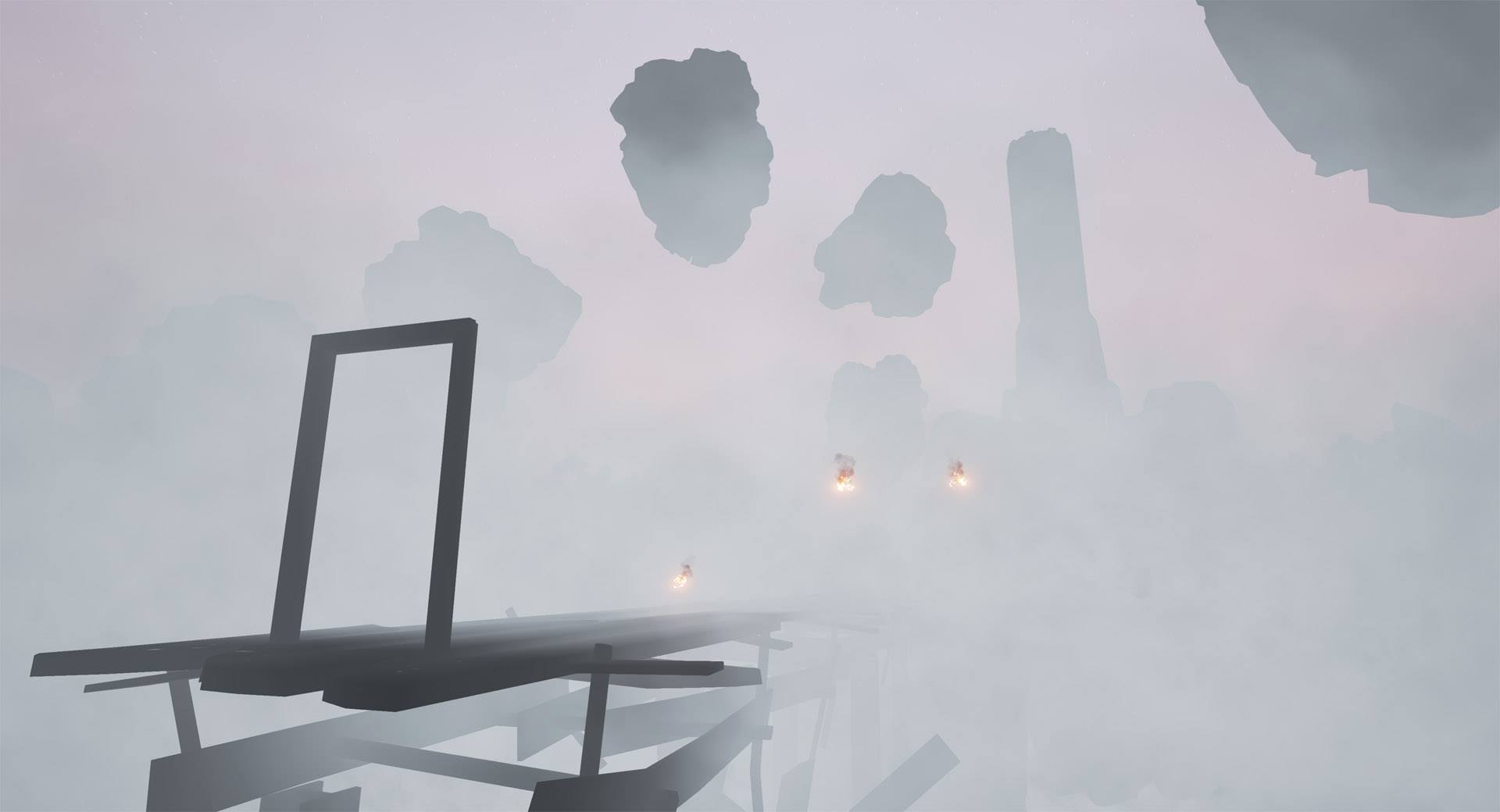 Gameplay itself was simple: go through rooms which where randomly picked from a big pull and connected to each other. In some rooms there were puzzles, you had to finish them to win the game. Sound simple, right? It turns out, it was not.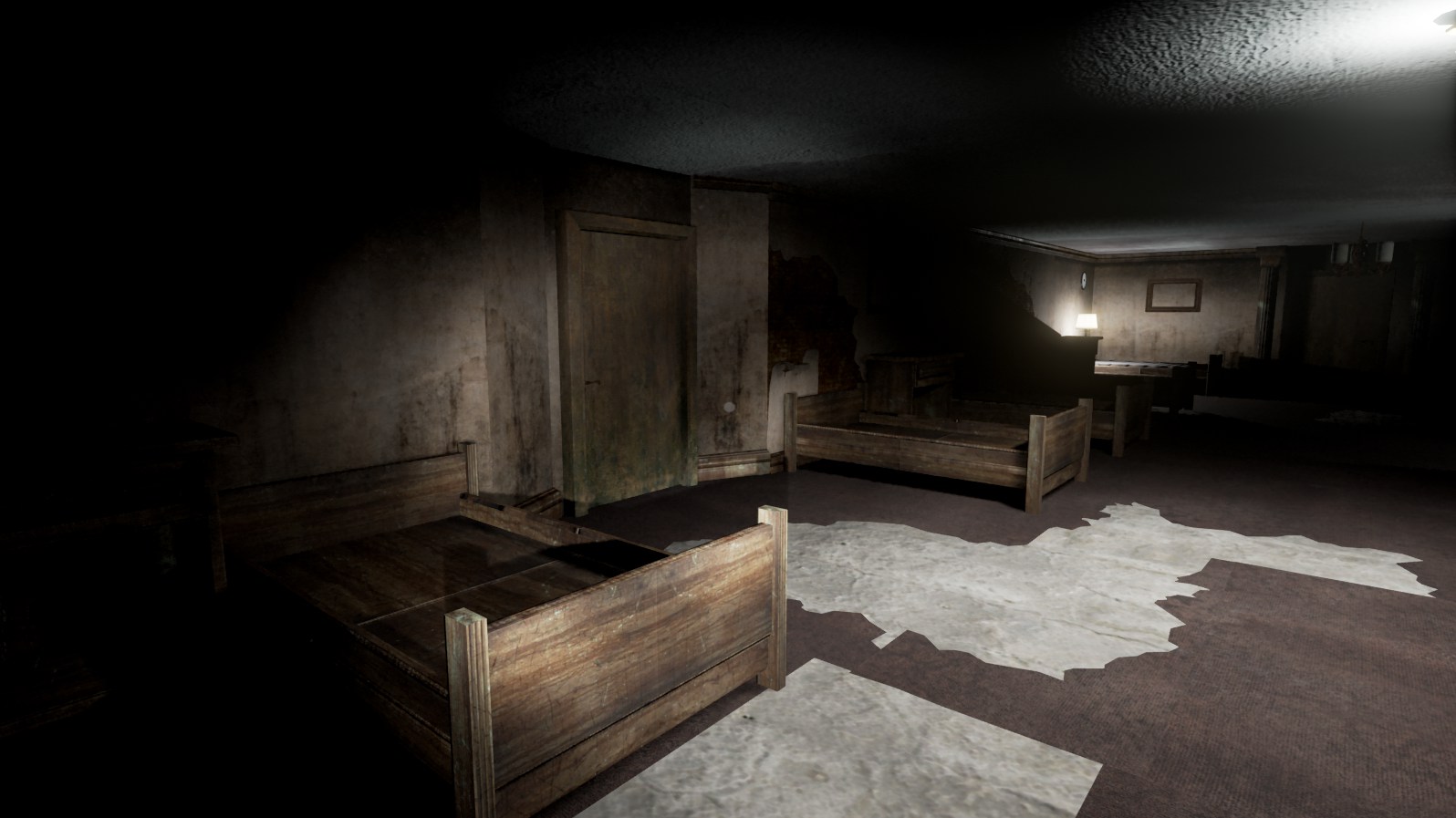 First of, there was no real way to make these rooms appear and disappear in the right places. We figured out a how to make it work, but there was one, big flaw: rooms HAD to be the same size, shape, with the same exits. It worked ( most of the time at least) but was very restrictive.
To be honest, back then our puzzles were unintuitive and senseless. It was hard to even find the puzzle, not to mention figuring it out. Of course at the end of the Game Jam, The Purgatory was full of bugs, but taking that we had only 3 days, we did pretty good. And we liked the idea. So four of us ( our graphic desinger had too much work to join us sadly) decided to continue working on the game.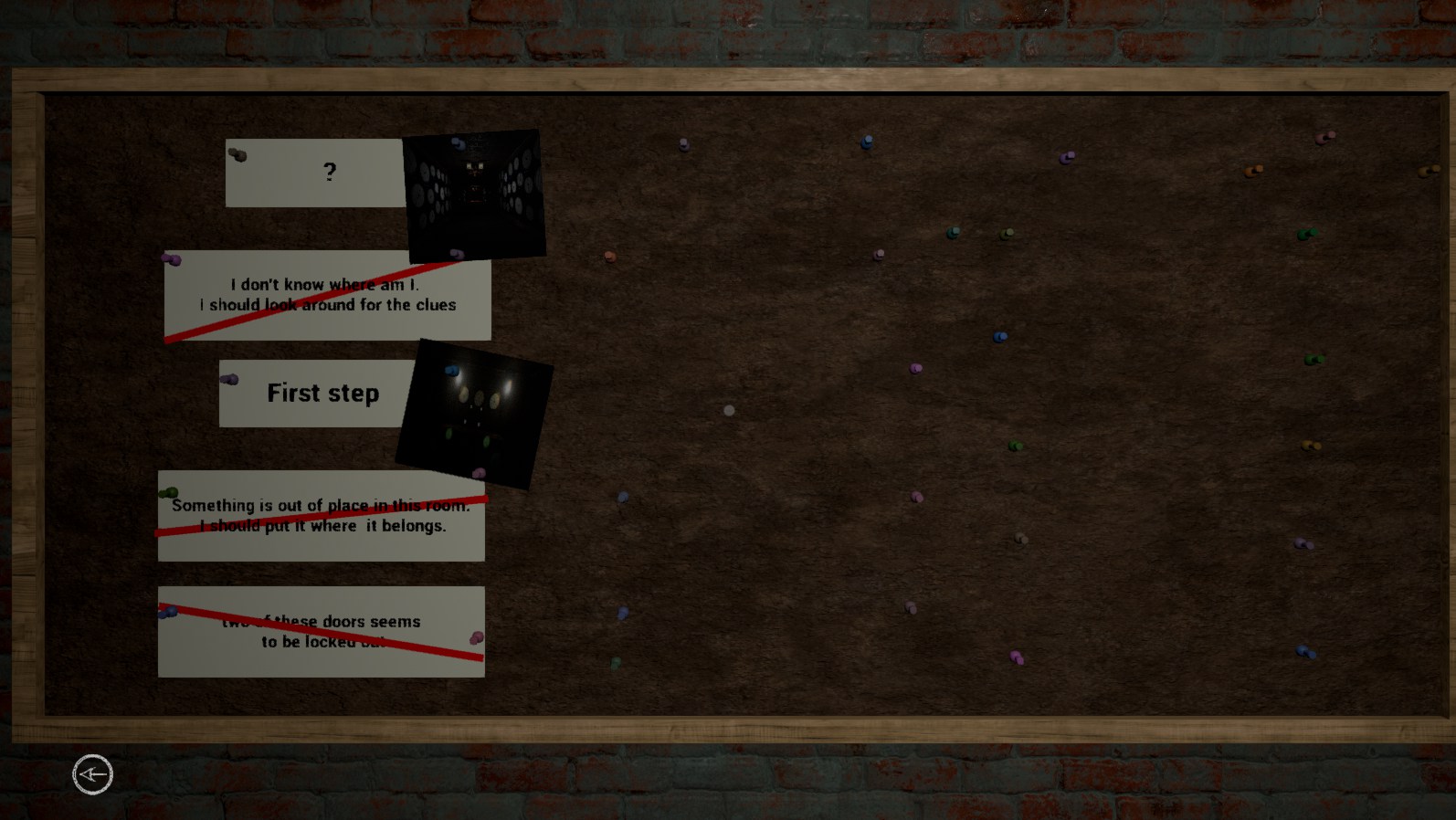 2nd version was bigger in most ways: more rooms, more puzzles, bug fixes, tweaks in mechanics. We also redesigned entire story of the game: now, protagonist John was not facing death itself, but something more sinister, something that forced him into this position. I won't spoil anything but now our hero had a full backstory and so the voice he hears. We added more charakters. We also redesigned puzzles so they made more sense and based them upon the story of the game.
After that we managed to change the sizes and shapes of rooms. No longer every room had to be build in the same way, we had a free hand to do as we want. That of course changed many things, from puzzles to how we could show the lore.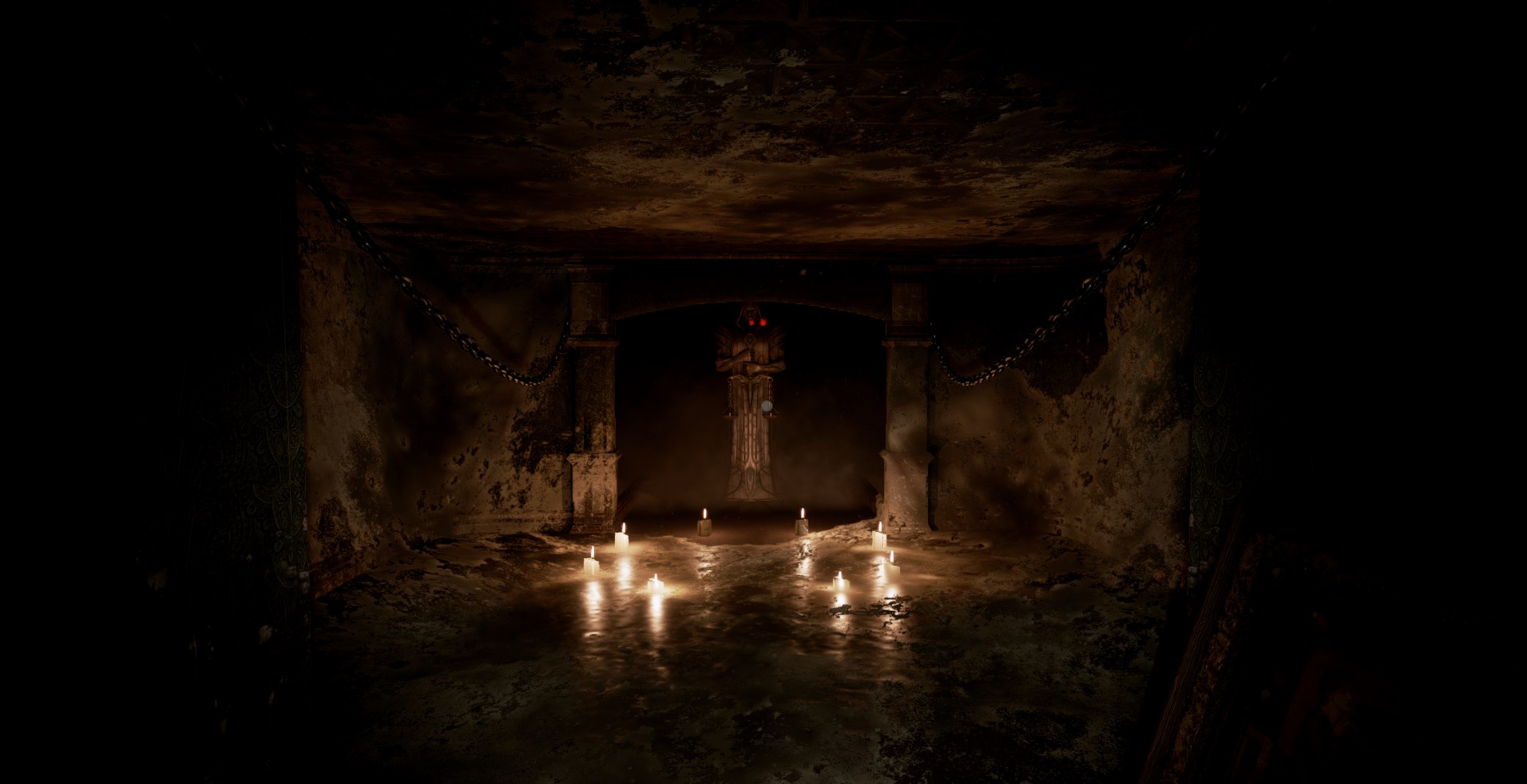 As time passed we improved our game, learning more and more along the way. We added sounds, voices. Right now our game has multiple endings. Right now we have a full time graphic designer to fill the game with our own models, to make it more " alife".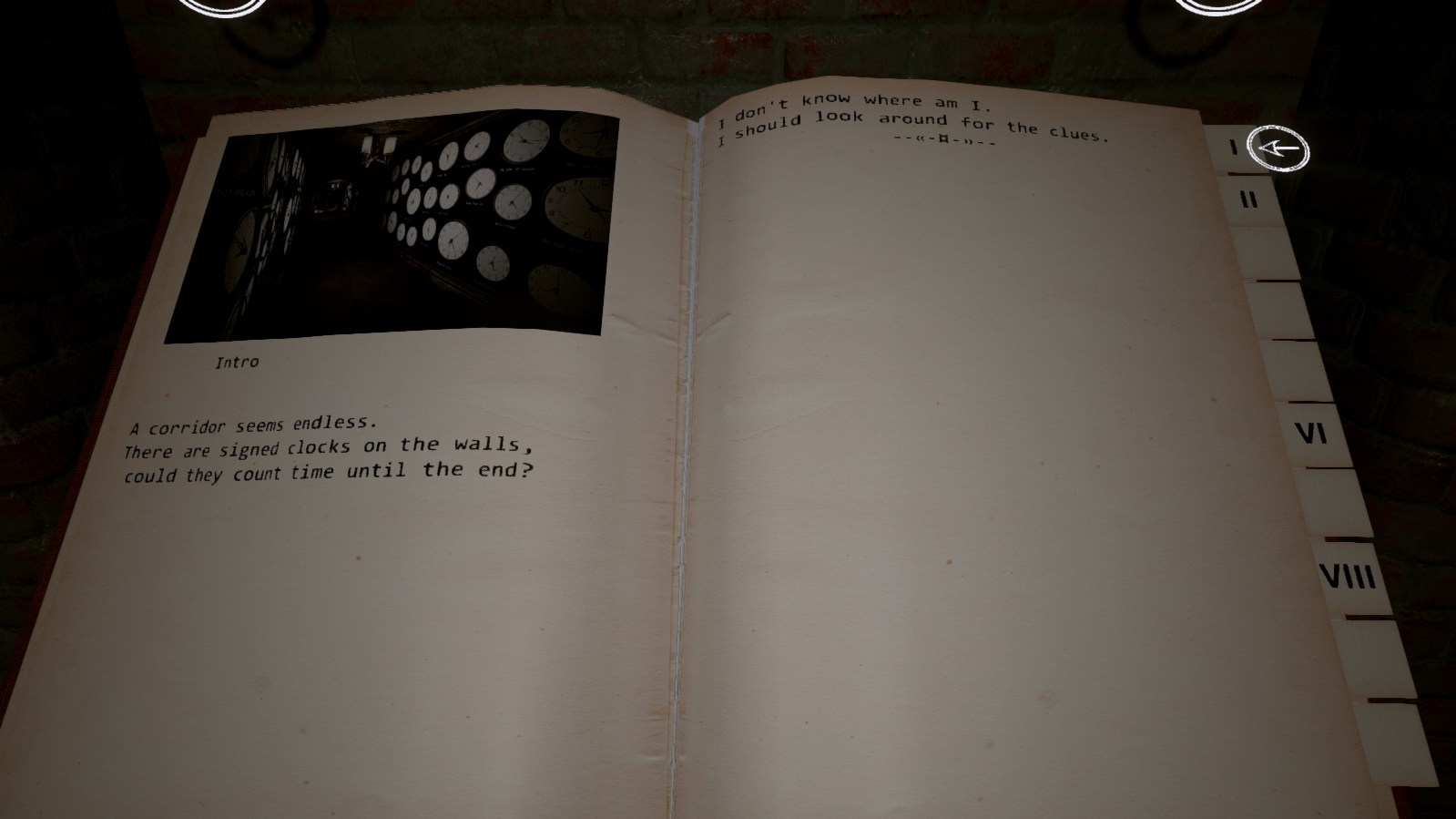 Well, that's all for now, nex week we will have some good news hopefully
Have a good one!
-Peter