It's weekly update time (though it seems to be more bi-weekly these days). Lots of progress was made this week and I'm totally pumped!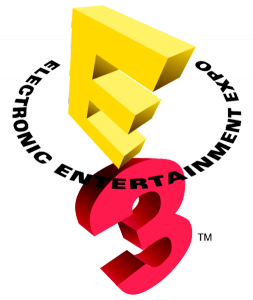 Liz Hollerman, our awesome art director, was able to attend E3 this week. She told me the show was awesome (and huge). As indies, we're small fry at E3, but Liz enjoyed the show nonetheless. Congratulations to Kim Swift and her team at Airtight Games for all the awards Quantum Conundrum has been raking in!
Back home, a lot of progress was made with Steam. We now have the game running on Steam and we're able to push updates whenever we want (love that!). The Kickstarter beta isn't far now! We'll be announcing the details for that next week.
Our art team consisting of Luke, Mike, Christian and Josh has been working hard to complete the purgatory art style. Liz had a chance to do a lighting pass on purg2. Here are the results!
Finally, our design and testing is really taking off. We've had three testers come through the office in Montreal (3 hours of testing each) and the team has been participating as well. This has given Vince tons of new information on puzzles, battles and how to balance out the levels. We've already made some pretty drastic changes to the game which will hopefully get the feel just right.
Speed up the characters
Made pride jump much easier
Decreased enemy damage
Increase sin health
More aggressive enemies in coop
The changes coming in the next few weeks should be great. We're really looking forward to getting our Kickstarter beta out! Stay tuned!