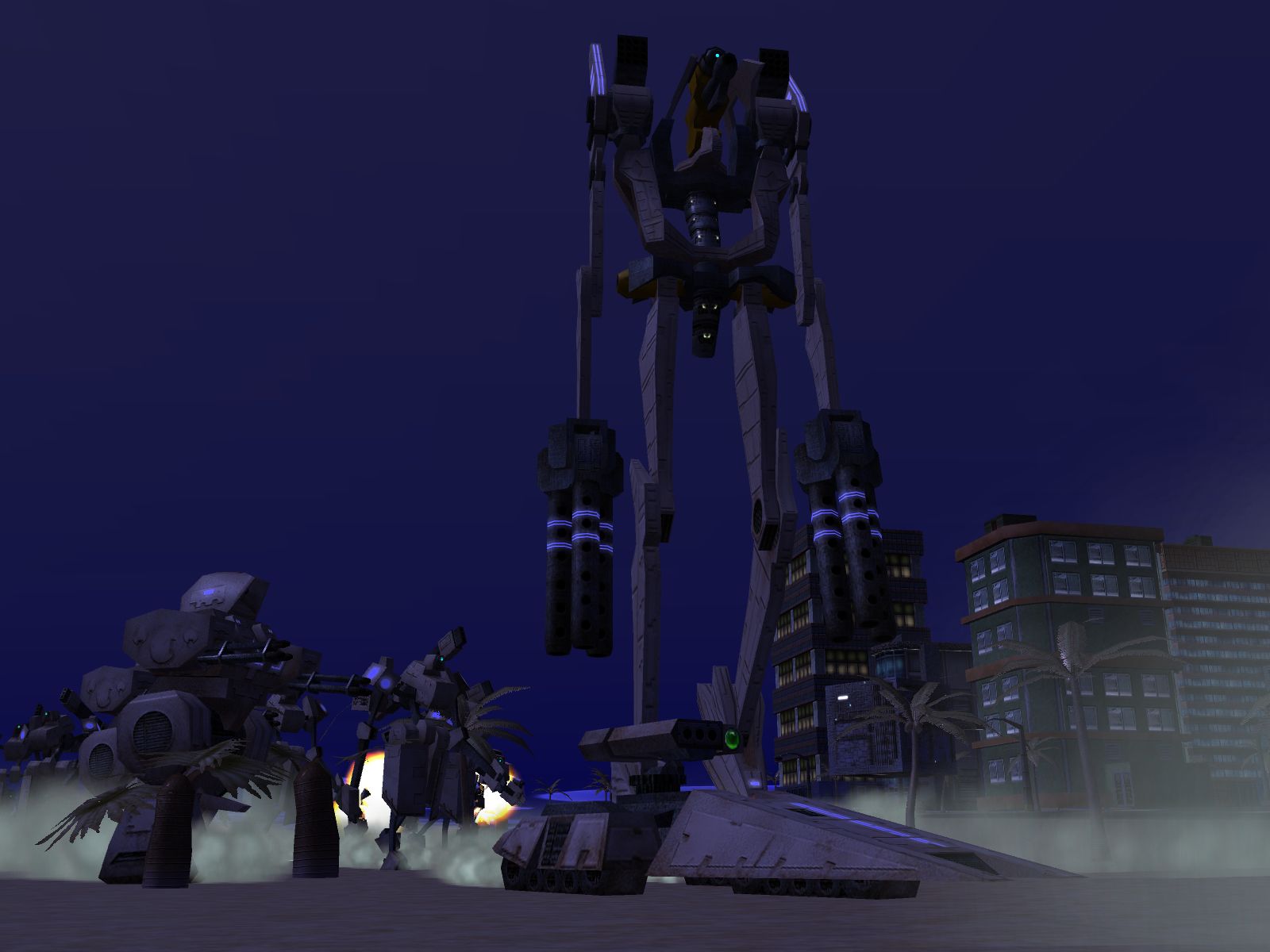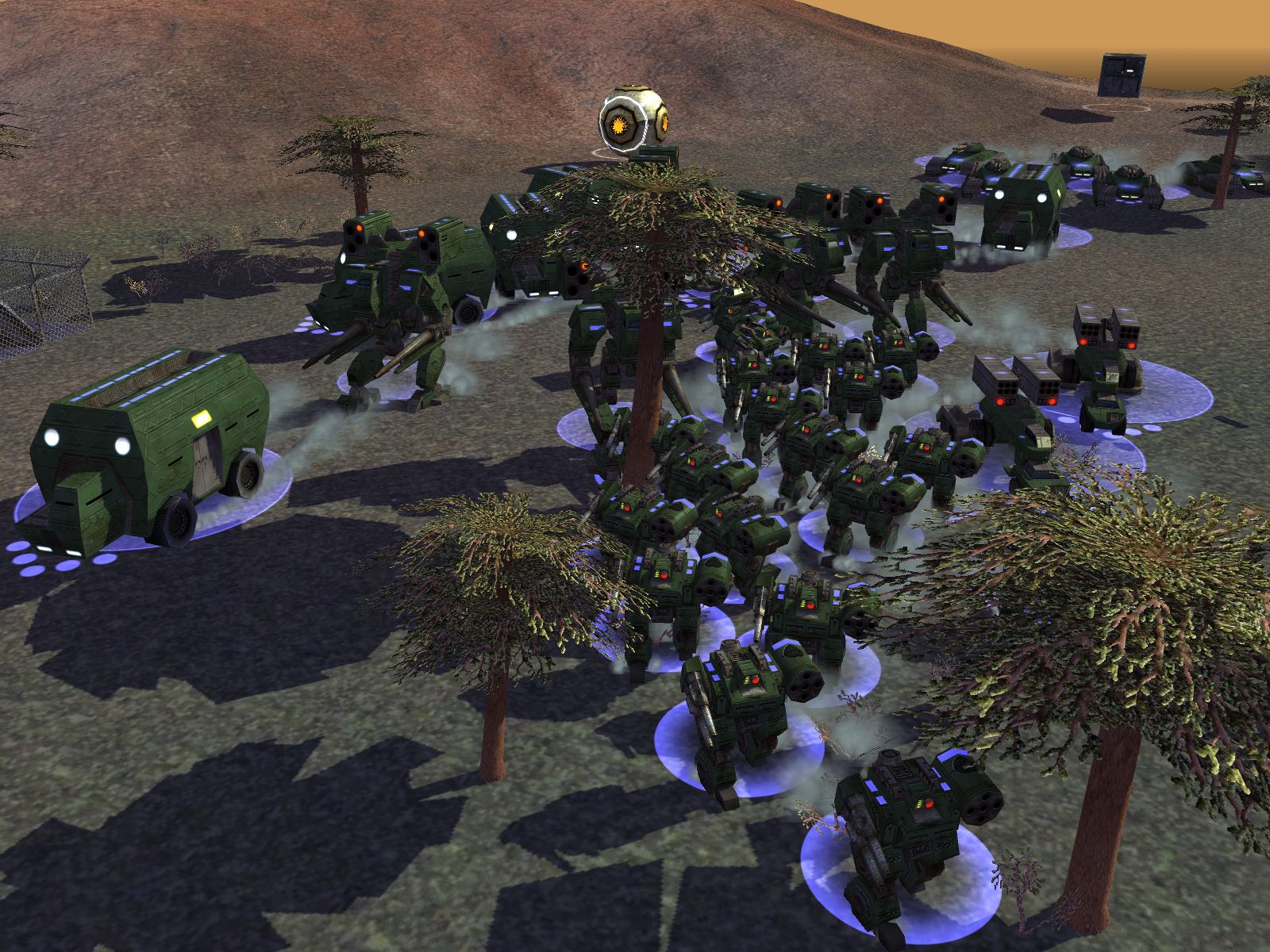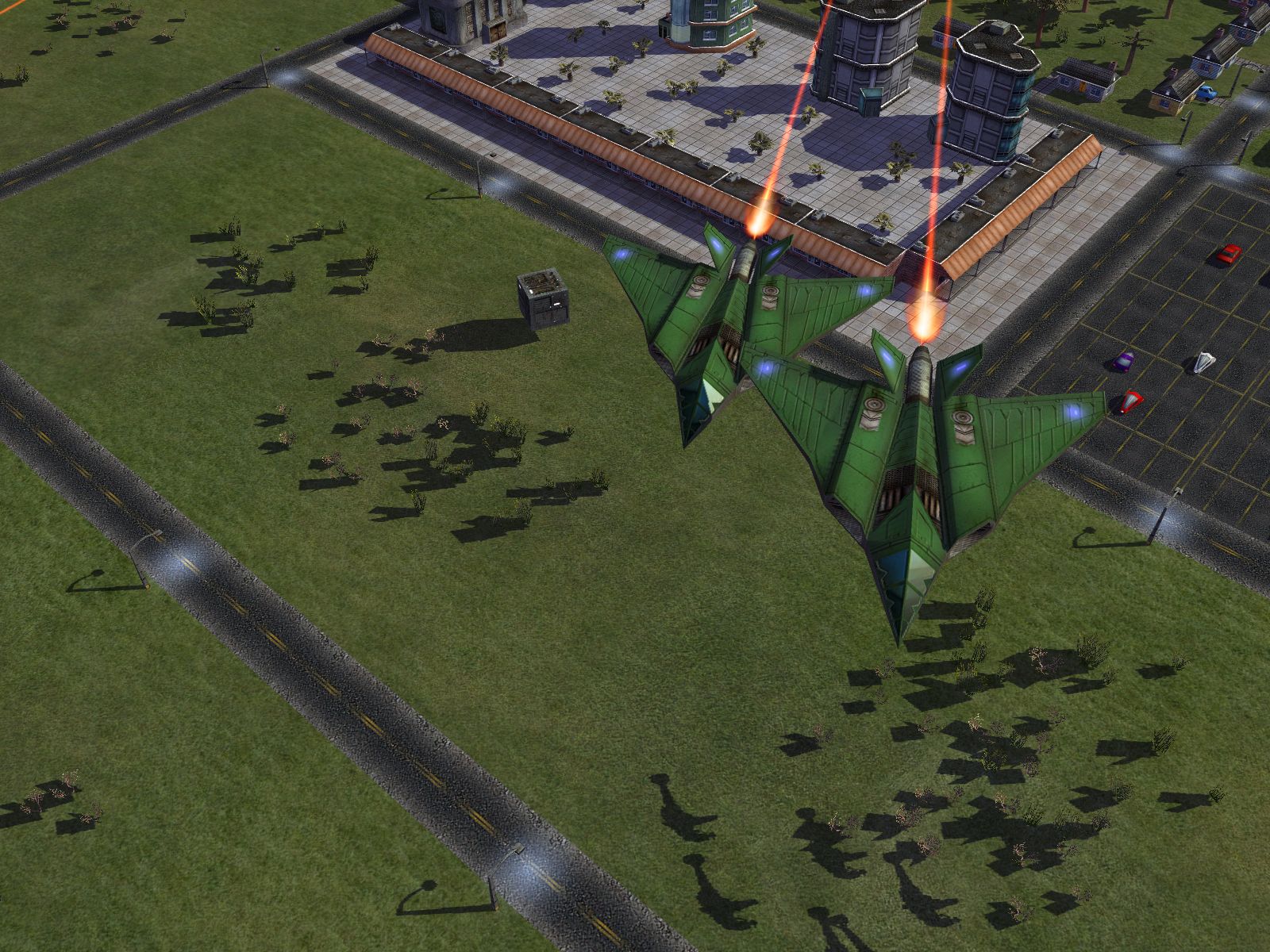 If you're new to the world of P.U.R.E., here's the scoop: it's a game about giant robots and human beings fighting each other on planets in the far future. It features giant armies, a fast-paced gameplay, and awesome super-weapons.
If you've tried previous versions, you are in for a treat! New improvements and features include:
New units, like the Overlord, the MultiTruck, and others.
Better performance on low-end computers.
Real-time lighting system using shaders.
Massive maps using our World Builder map-design system, which is included with the game.
Economy has been rebuilt from the ground up, using a LoTR2-style area control system and Ancient devices that provide Power and Materials.
Full-fledged multiplayer support, using all of the power of the Spring Engine's features.
Detailed interaction between units and buildings. Inhabit buildings, invade territory, hold ground with infantry, blow it all away- it's up to you!
This game has seen huge changes since the first version was released nearly a year and a half ago. We're very proud of the progress it's made, from the earliest alphas to its current state. We're really looking forward to people's reactions and suggestions- come talk to us on the Forum, we want to hear from you!