So... Why am i delaying this mod? It is because there is A LOT to do!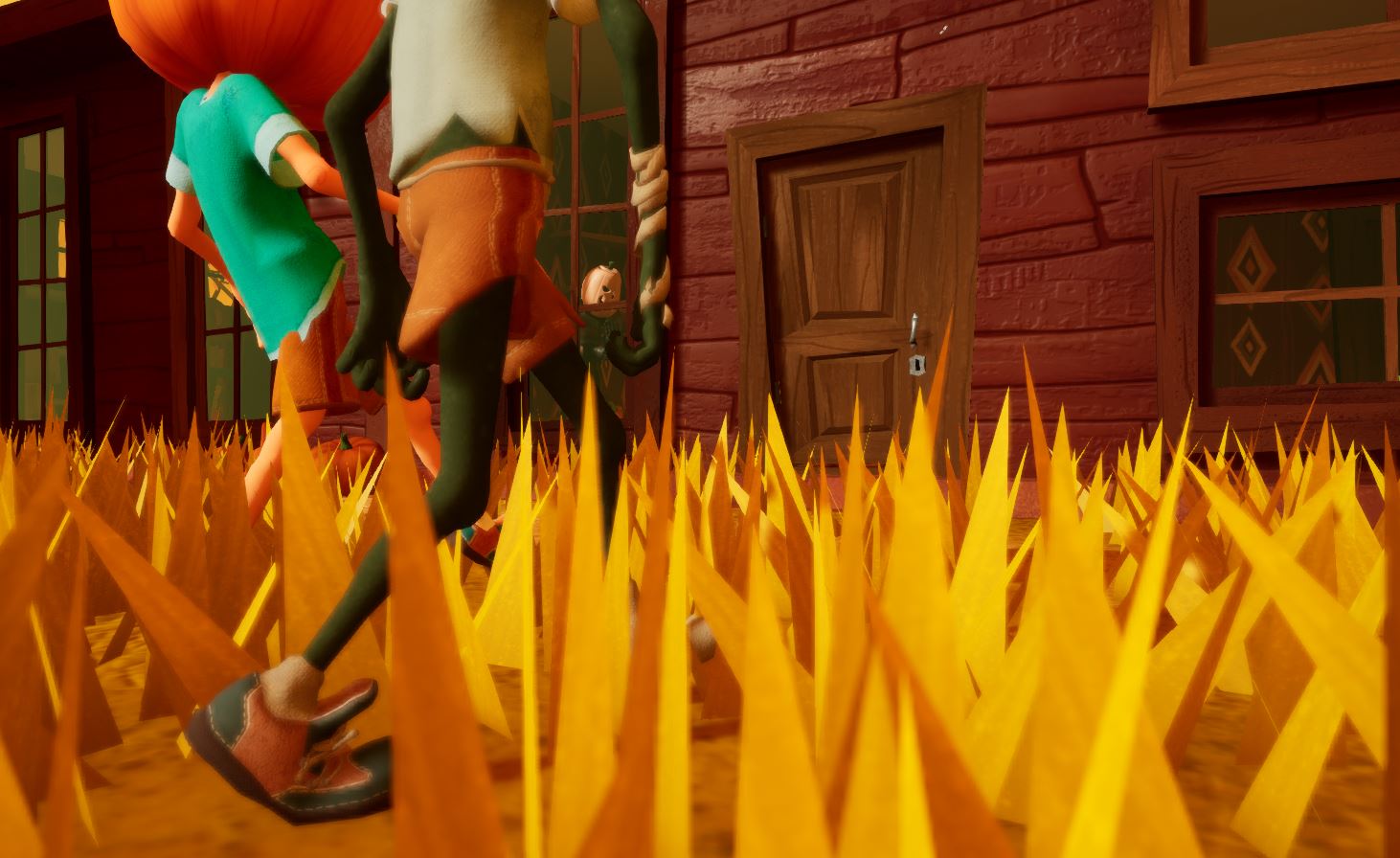 Trick or Treat, mr. Carver?
This mod is not big, but it will have a lot to it. Things like improved Neighbor mechanics, stealth mechanics, custom models and blueprints, cutscenes will ALL be in there!..
You will just have to wait! Everything will be explained.
Hope to see you soon, if everything goes to plan.