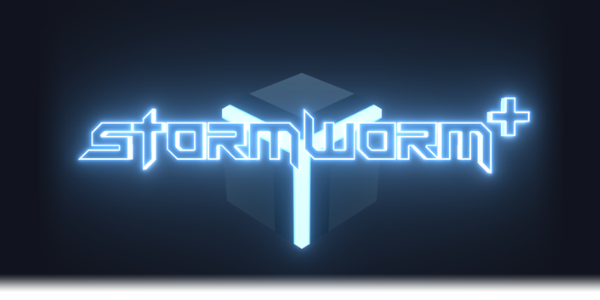 "Stormworm+ is a Fast-Paced Reflex-Driven Arcade Game inspired by the retro games of old, revisit a classic concept re-envisioned in 3D! "

For the last 6 months, we have been working diligently on Stormworm+, the successor to Stormworm. (Not counting that one week where we played nothing but the Overwatch Beta, time well wasted!)

Time has gone super quick and our release date has snuck up on us faster than we would have liked, but rather than push the release date back again, we have decided it would be a smarter decision to release the game sooner rather than later.

This kind of gets our game out in front of as many people as we can, giving us more feedback and allowing us to adjust the game to make it better!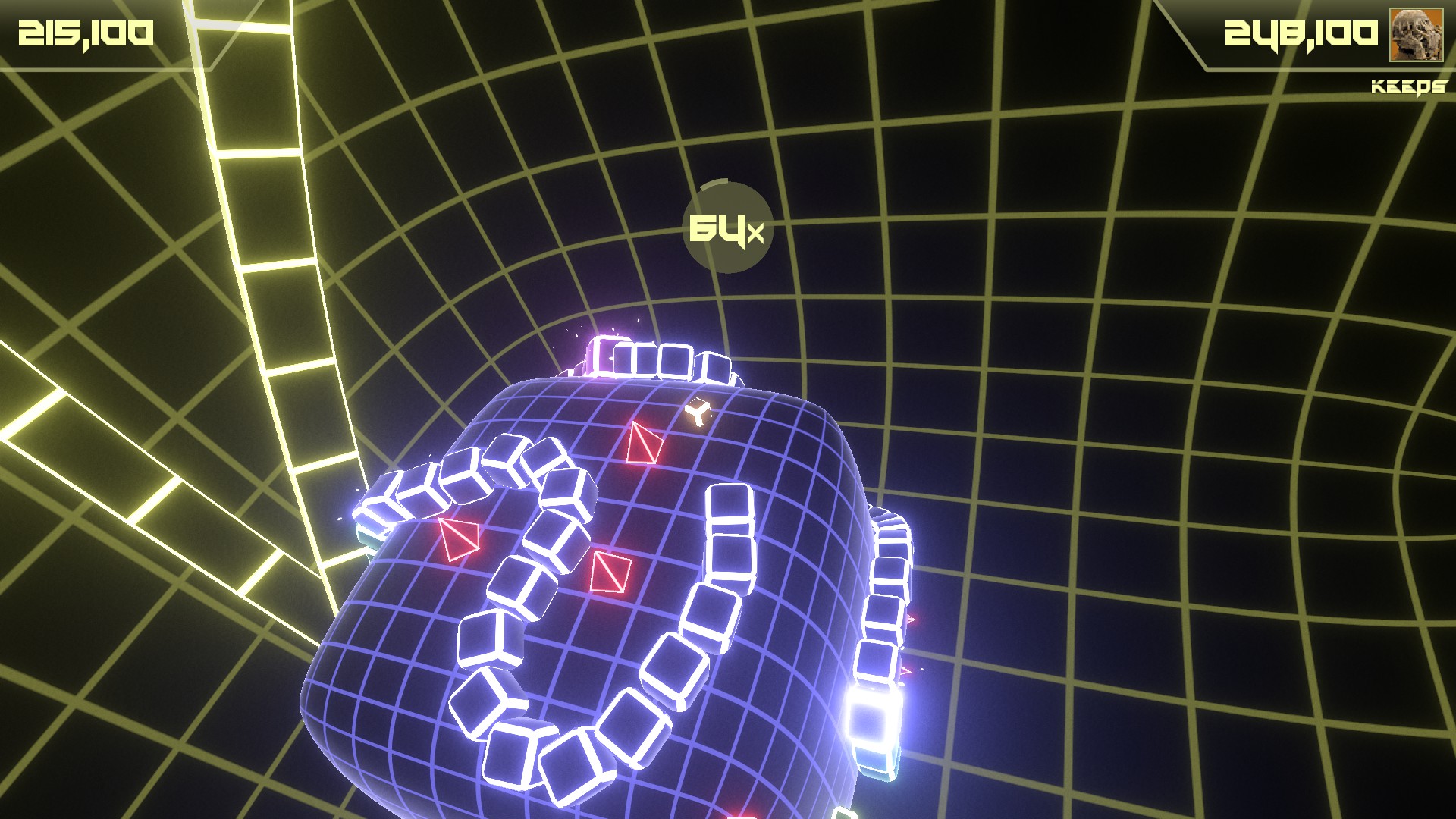 Many of our original design choices return, along with a few new ones! My favourite new addition, is the ability to jump. This completely changes the game, allowing you to get out of many situations, this also allowed us to add cubes that hover in the air!

A few of our ideas were cut in development due to time and resources, but are buried in the code and may be added at a later date, free of charge, because I don't believe people should have to pay for content that was originally cut.
When we originally released Stormworm, due to hardware limitations, the game was confined to spheres only, which really limited the levels we could have, but in this new incarnation, we have been able to add various new shapes, which really opens up the game.

We have also been working on a few game-modes:
Classic - The mode that was mainly played in the original
Simple - No incremental speed, No Powerups, just a slowpaced skill driven game
Action - Avoid the Spikes and destroy them with a Pacman-like pickup
Timed - Race against the clock to wrack up as many points as you can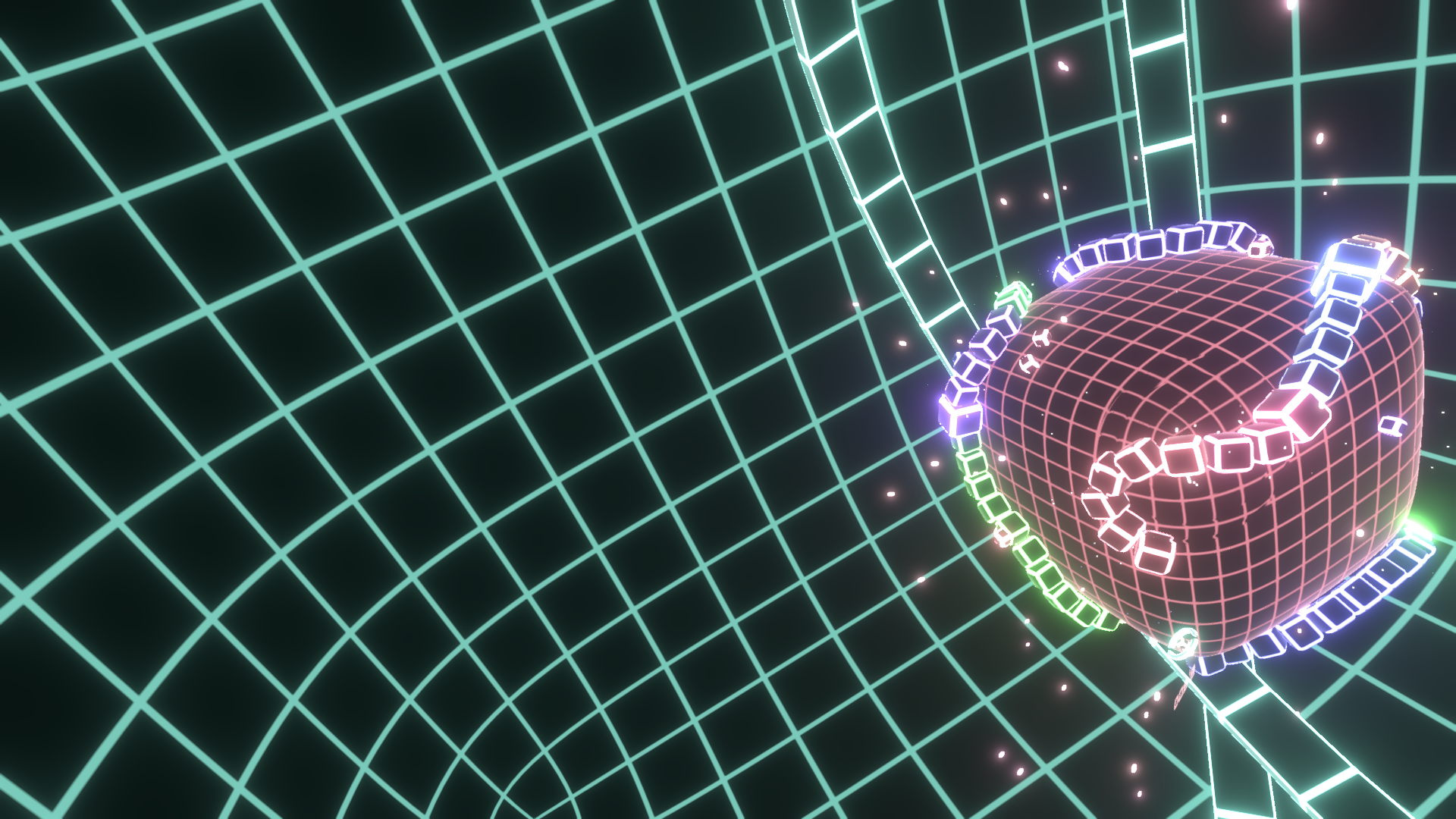 The game is due out in less than a week, aimed at the 20th of May, so until then, I will work as hard as I can and make sure Stormworm+ is as good as it can be at release!

Check out the trailer below: