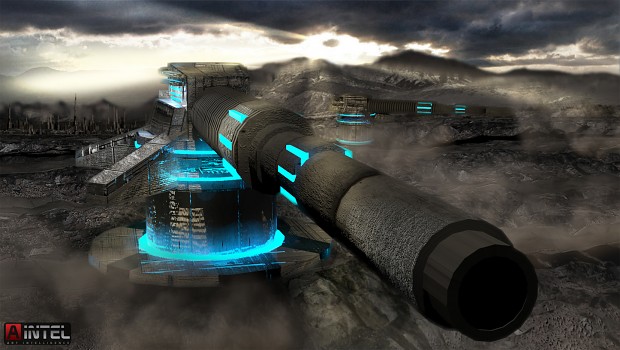 The Puma Gun Mk5 is a German-made weapon, sporting a 155mm Gun especially effective in taking out larger armored enemies. It is an invaluable weapon for the Earth Defense Initiative that has seen action all over the world.
The German-made Puma Mk5 Gun is just one of many weapons available to you in Harturion. We Hope you enjoy the artwork! more to come.
Disclaimer; These are NOT in-game graphics. Harturion is a 2D flash-based game.