Pulse Shift Update 0.3.6
Hello folks.
I want to announce some news about current dev. progress. I decided to change my development plans for the game and it means that after finished current theme I will begin working on the another one instead of designing new levels. This should more speed up level design once themes are done. However this will take some time so next update will be available probably in next two weeks+.
Here is also fresh youtube channel with all game related videos since beginning.
Thanks for tracking, playing and commenting.
Changed and added things
- Optimized theme for Chapter 1
- Updated "How to play" gui
- Game no longer plays same music as in previous level
This release including
- 3 Tutorial levels
- 36 Normal levels
- 5 Bonus levels
* * *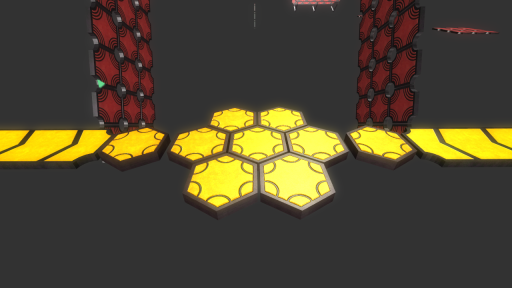 [ppbranchg17586button]