This week the most important programming parts are complete. I don't want to spoil the game so I won't be showing everything but these are some of the additions I made:
Vermis dialogue is complete, she has talking animations in sync with the text and her eyes blink.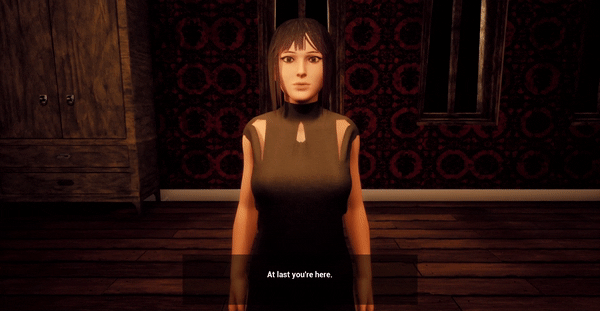 Programmed a new puzzle, but you'll have to find how to solve it yourself.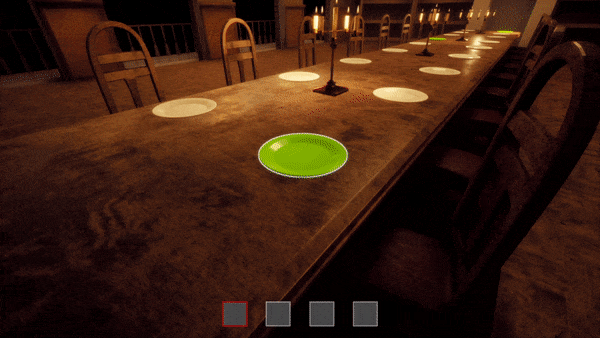 Now it's really obvious which books you need to insert here.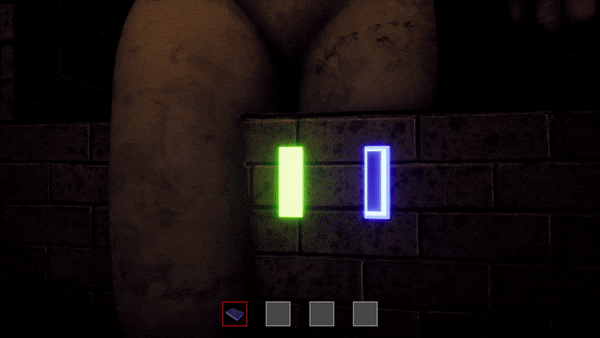 Added some graphics settings and a mouse sensitivity slider.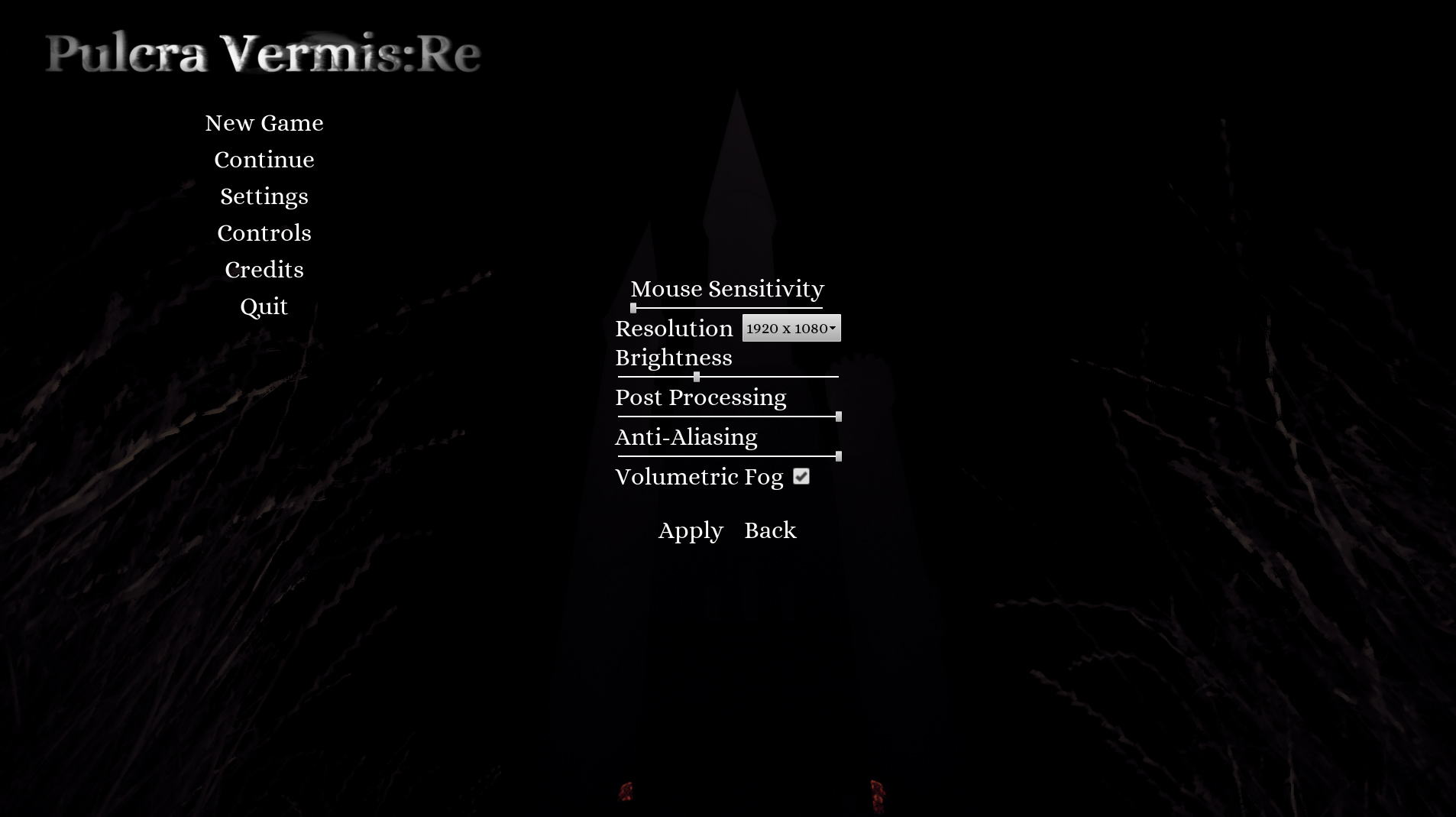 The monster behavior is also finished but soon you'll see that for yourself.
I'm planning to launch the game at the start of July on both itch.io and gamejolt.com
That's it, thanks for reading and see you in the next update!
Previous version of the game: Paragonearth.itch.io