This week was mostly programming again and since it was centered around fixing level design flaws I will instead show you some improvements I've made elsewhere.
For instance, I made a rig for the monster and animated it.
However, I won't be showing the animations, I don't want to spoil the fun before you play the game ;)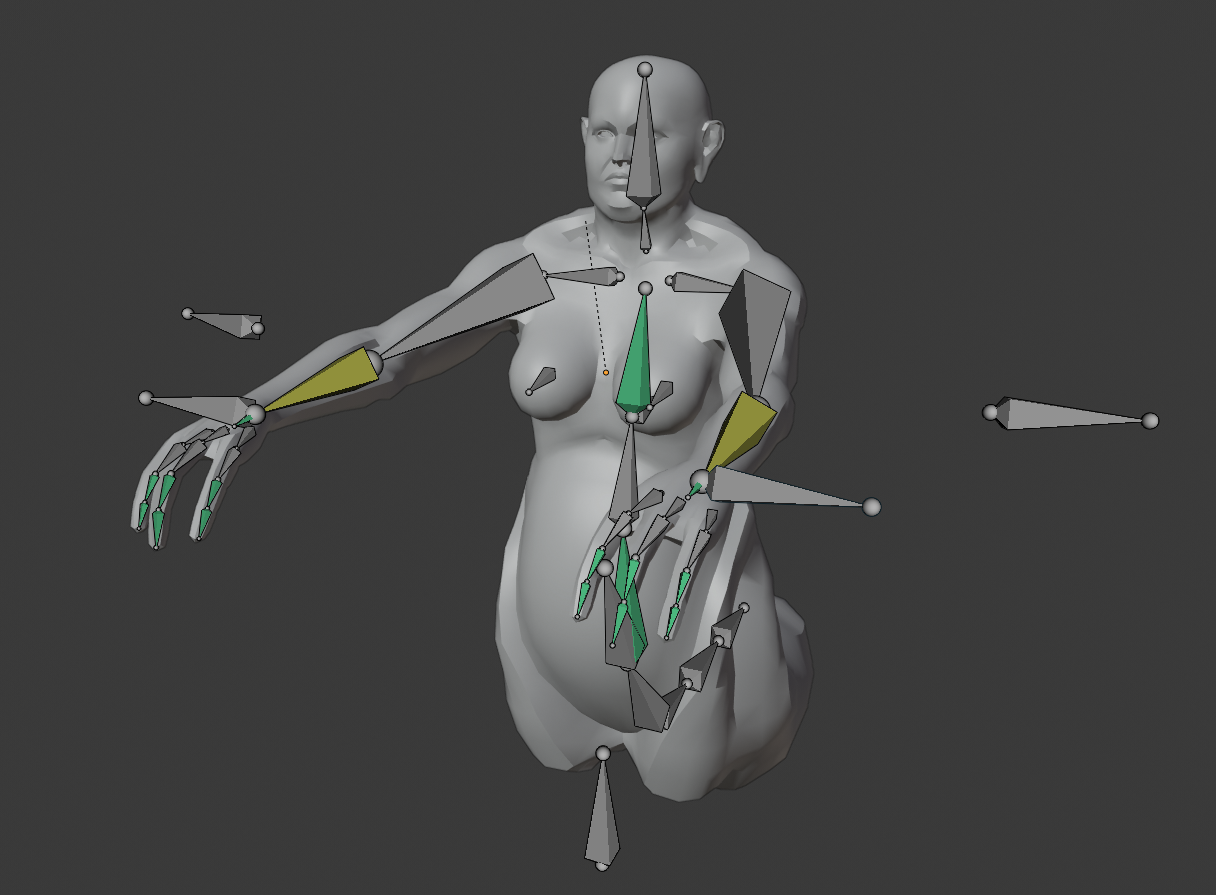 Textured the outside stairs so that there's a clear line dividing wood from concrete, it's still not finished but unlike the previous version I want everything to look more refined.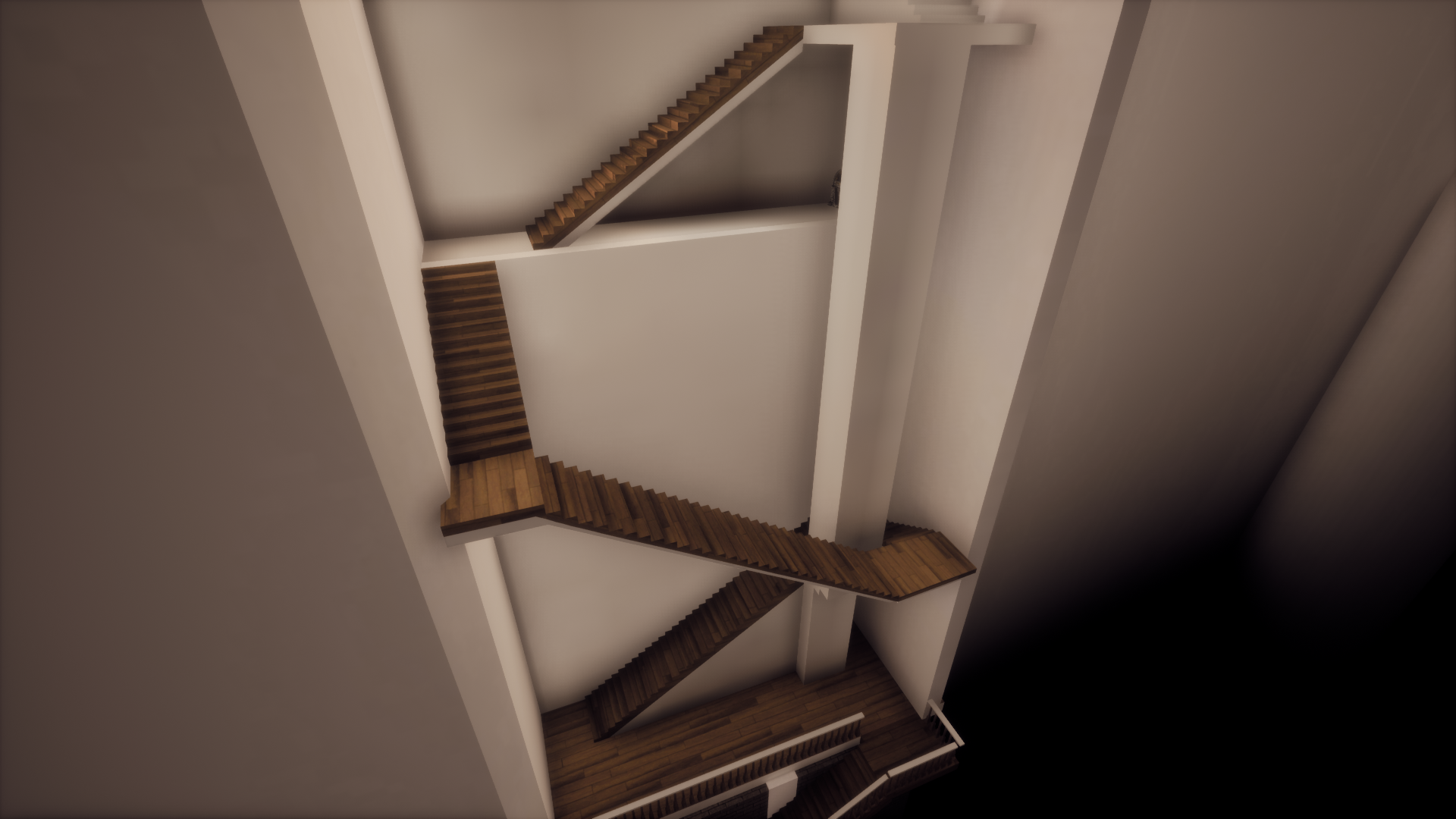 Modeled a ring, this is one of the two items relevant to the story's progression.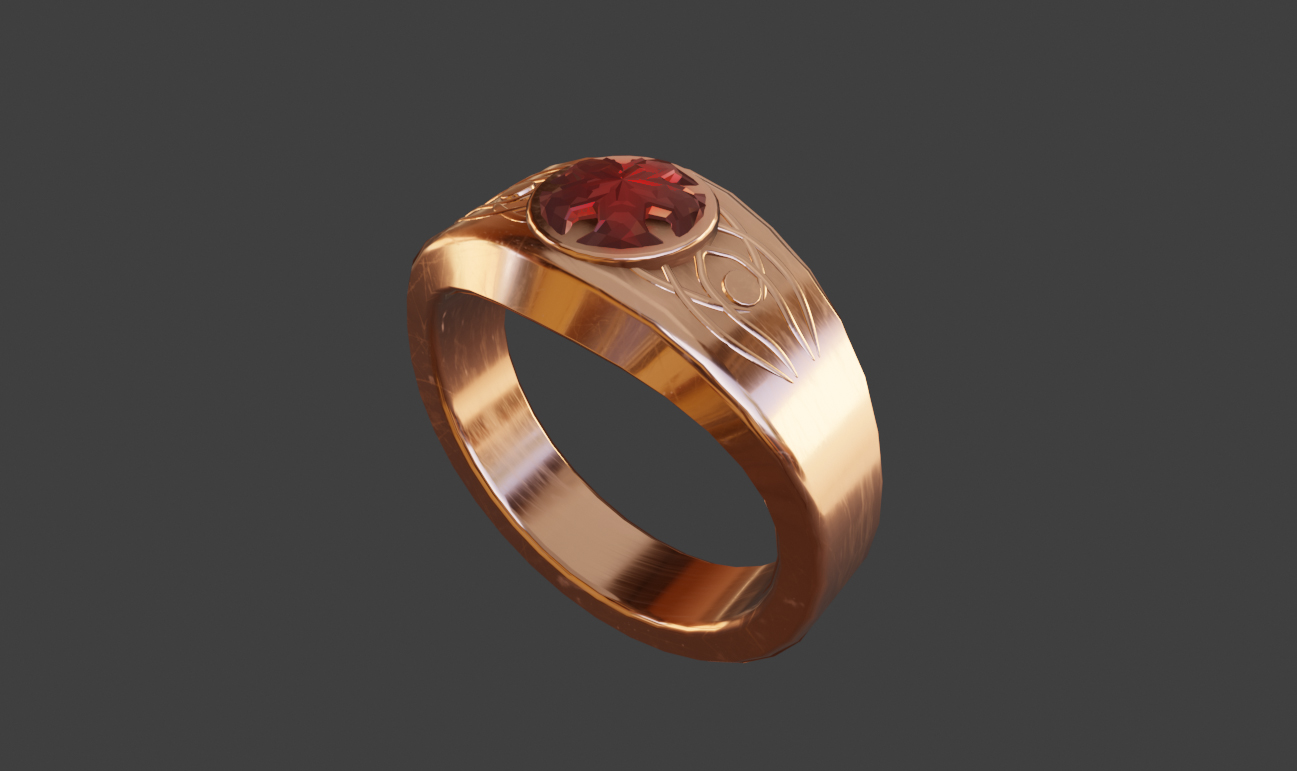 1/20 of Pulcra Vermis:Re consists of balusters, they make the surroundings feel less empty so I'm adding them literally everywhere they make sense, also since they're instances they don't impact performance much.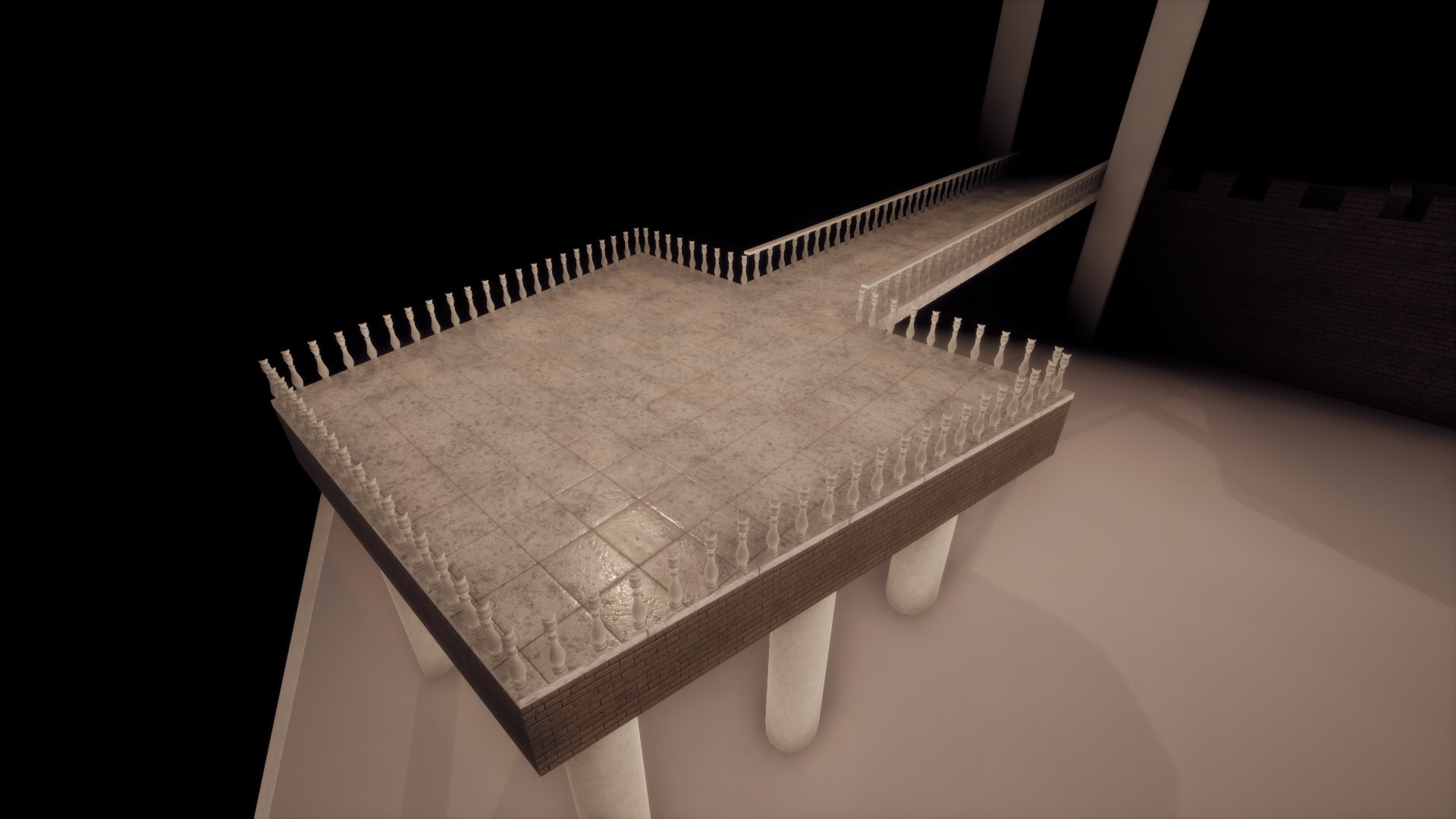 As for the statue I'm working on some facial expressions and poses, when you reach this place make sure not to turn your gaze away from it.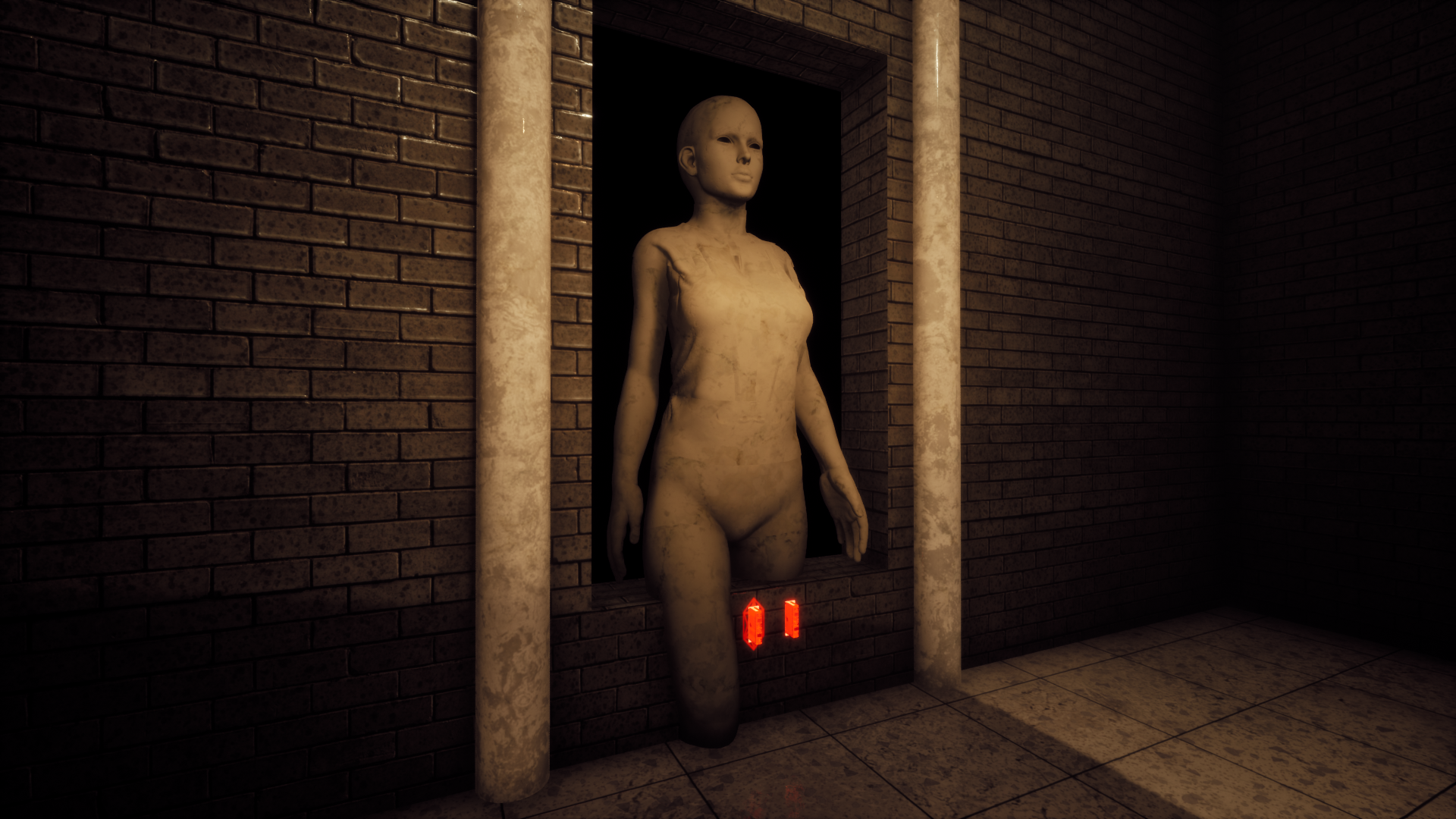 And this is it, thank you for reading and see you in the next update!
Previous version of the game: Paragonearth.itch.io