These few weeks were mostly focused on programming and math with a few art additions and improvements.
These are the improvements I made:
Added a better-looking chandelier to the hall( still not finished, needs candles and more crystals).
Implemented the mechanic to open books( there's still no textures nor character animations though).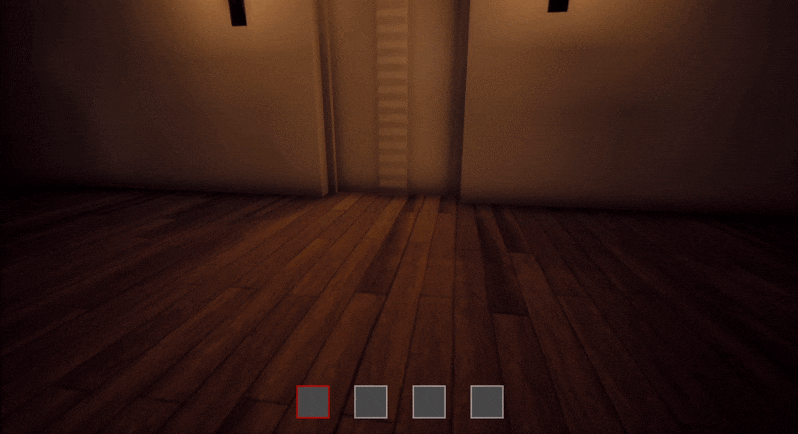 Composed the main menu soundtrack for the game.
Created one item relevant to the story.
Modelled a sofa bench.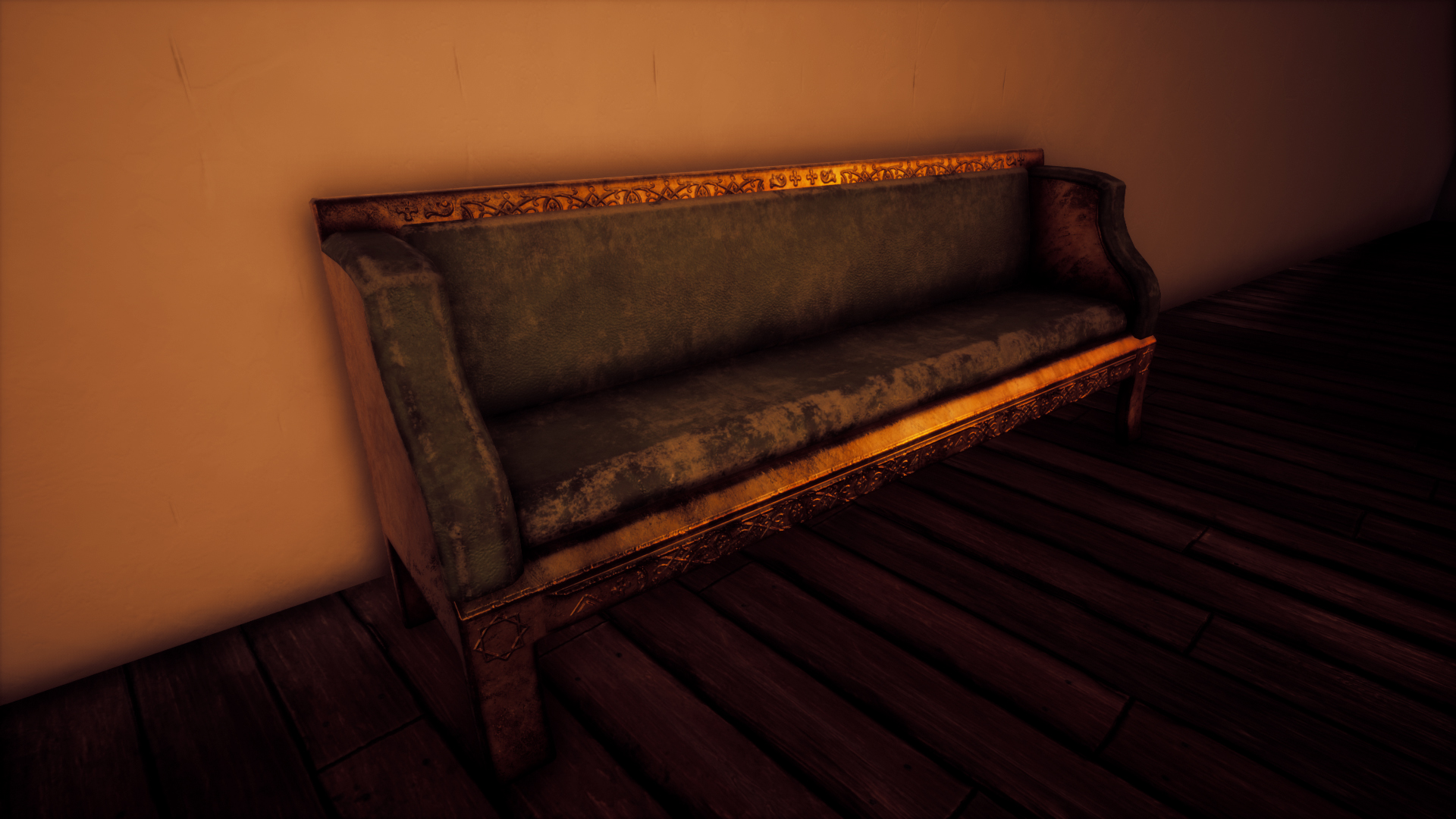 Disabled movement when cutscenes play.
Improved Vermis.
Improved Vermis' room.
Improved the labyrinth wall texture( now it looks more like blood flowing down).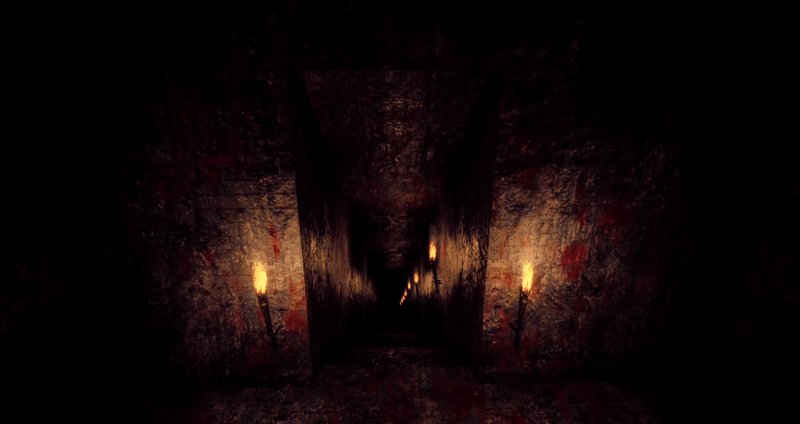 The new main character is now in the game( but not textured yet).
Corrected some sounds and their volume.
Added text to the letter lying on the office's desk.
Painting frames are finished( only need to find some public domain paintings).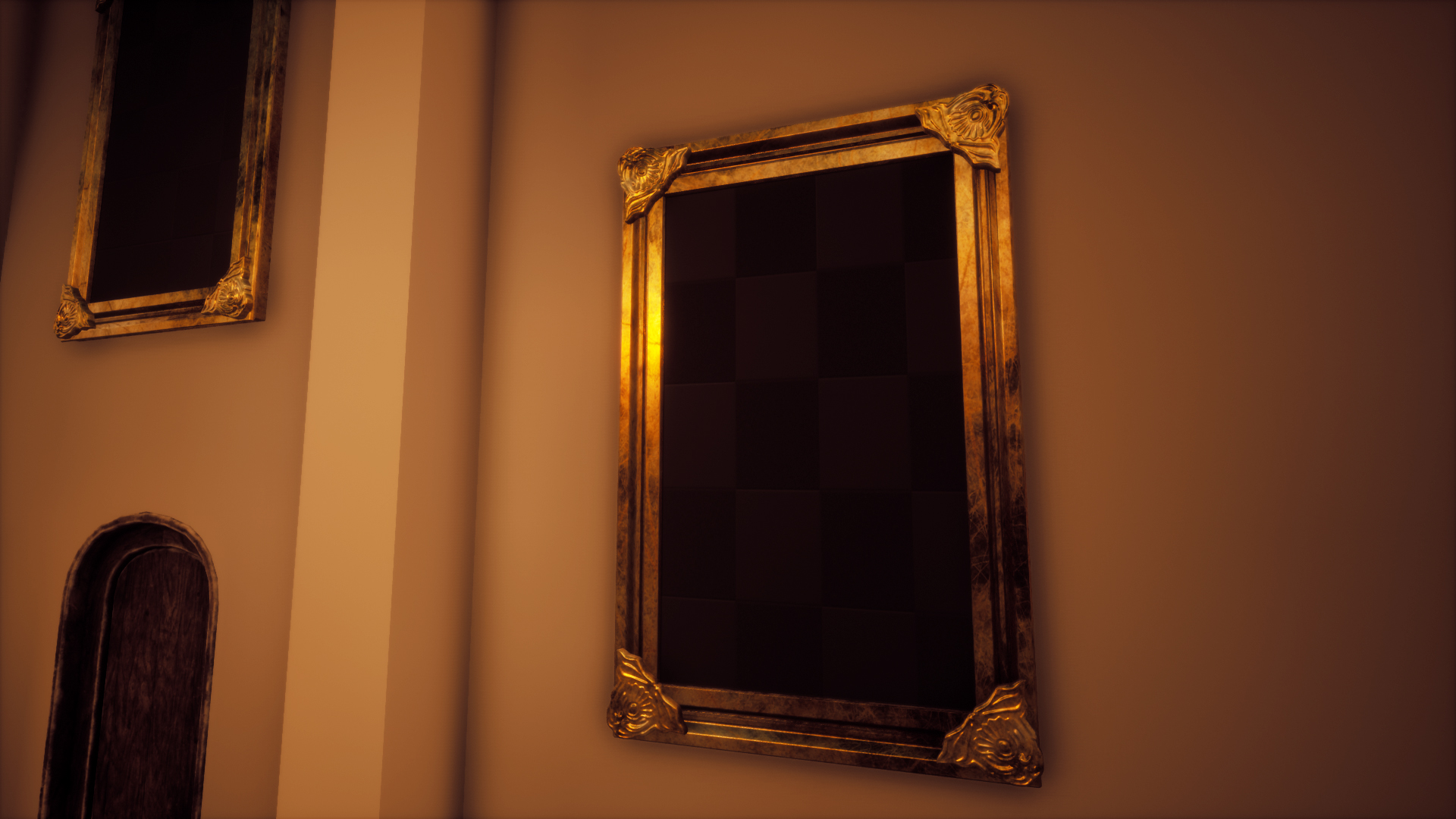 The new monster is finished and almost ready for animation.
Programmed a save system through checkpoints( still incomplete).
Added coins to chests.
When picking coins the quantity you have appears as a number above the coin's inventory icon.
Programmed stairs appearing gradually in the tower.
Worked further on the exit from the labyrinth.
Improved the corridor leading to the library.
Added a blue wallpaper to the library( and it works well).
Improved the library.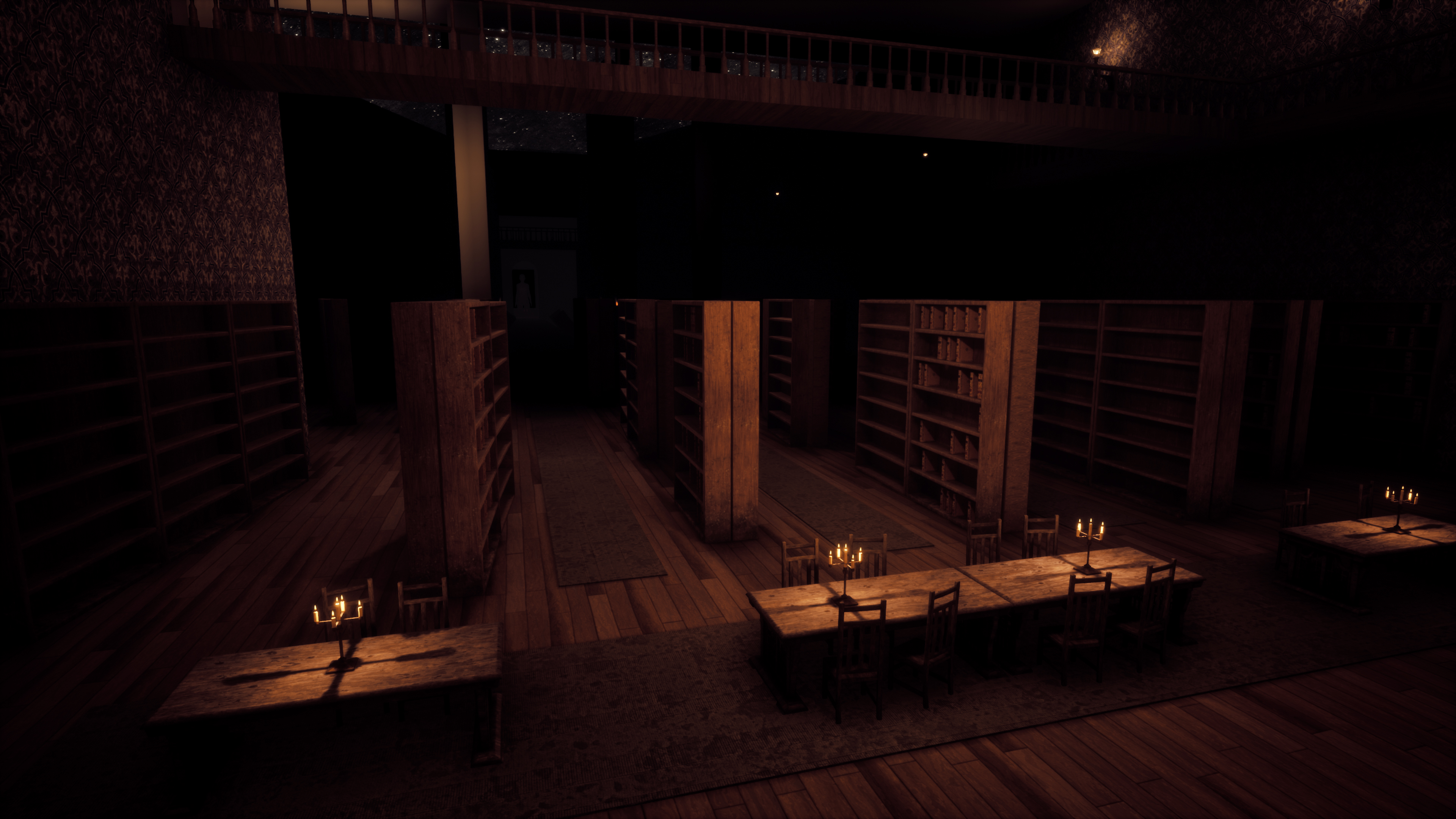 Improved some "respawn" locations.
Added god lights to the hall.
Blocked out the last zone.
Improved the symbol puzzle.
Created the game's logo.
The following weeks I'll be focusing on making the game playable from start to end. See you in the next update and thank you for reading!
Previous version of the game: Paragonearth.itch.io