This week I greatly focused on creating art using math. As a solo game developer, I've learned how important it is to work smart and not hard.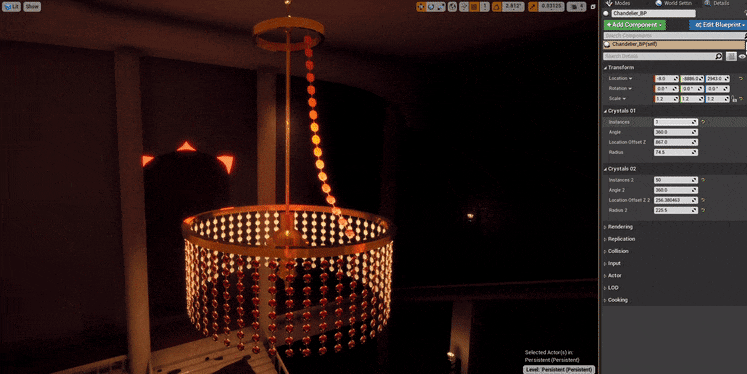 I'm also more of an artist, I do know how to code but using visual scripting is so much faster and flexible. I also know that as time goes on and my games become more complex I'll probably need to switch to coding because of performance, but right now the disadvantages of using visual scripting( or blueprints) are low. That aside, the image below is how I programmed what's in the image above.

I also did some small things that contribute big to the story. Chests having objects inside them, in this case coins.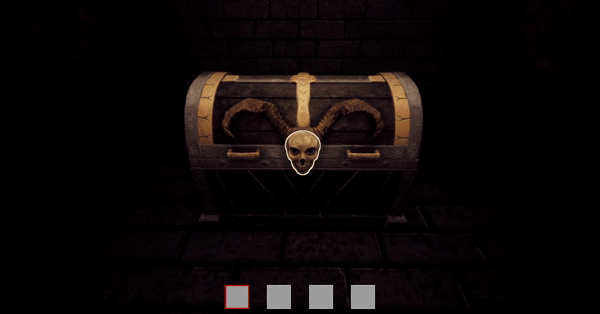 Then there are some small changes and improvements, for instance improving lighting and adding actual hair to Vermis, the female main character of the game.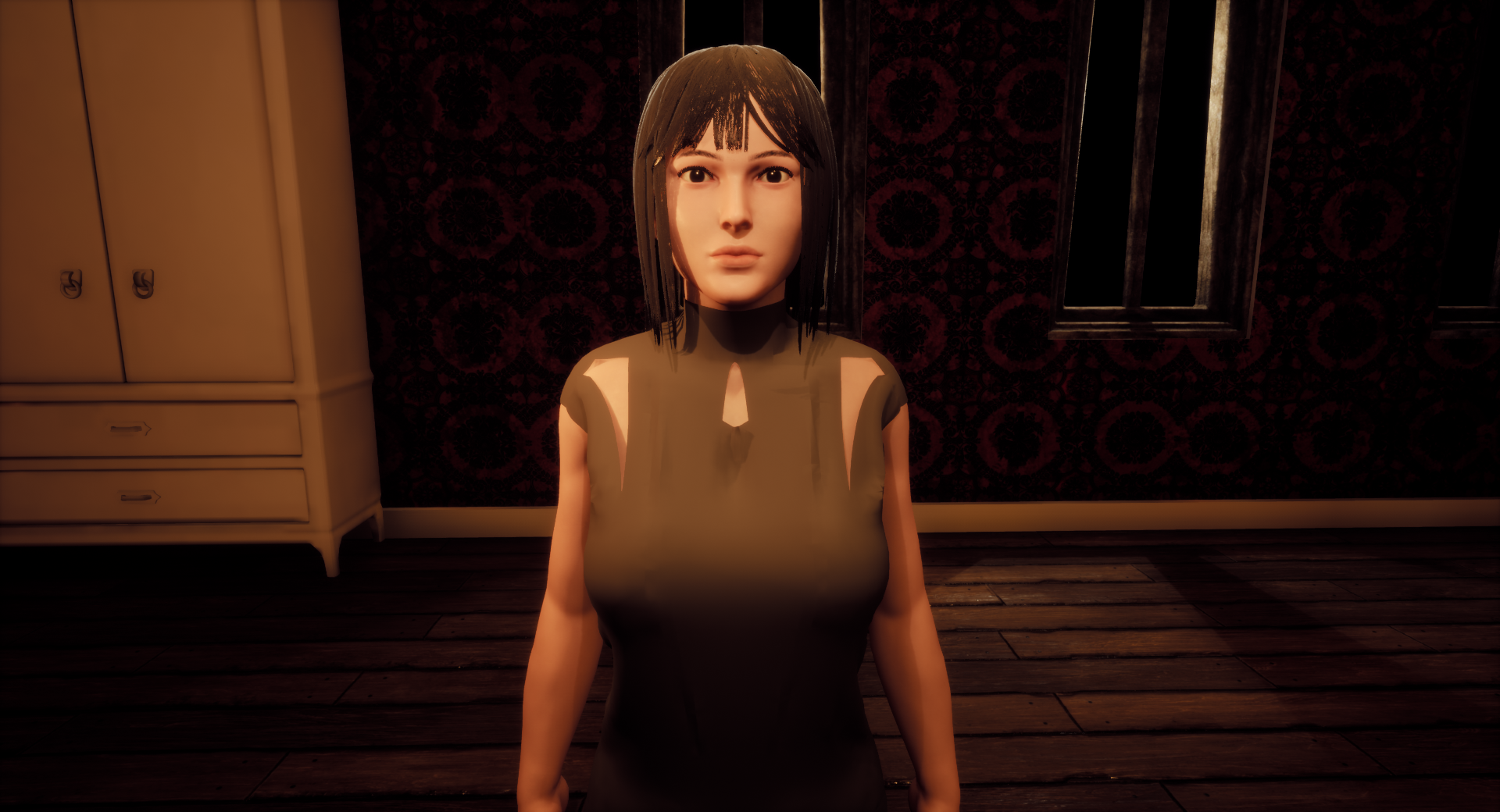 Besides all these, I made an attempt at the game's logo.

Next week I will publish a bigger and more detailed devblog enumerating one by one everything I did in the last 3 weeks( plus the next one) of development. See you in the next update and thank you for reading!
Previous version of the game: Paragonearth.itch.io