This is one of the puzzles I've been working on, there are 4 bookshelves and 4 symbol colors, making it a total of 256 combinations possible.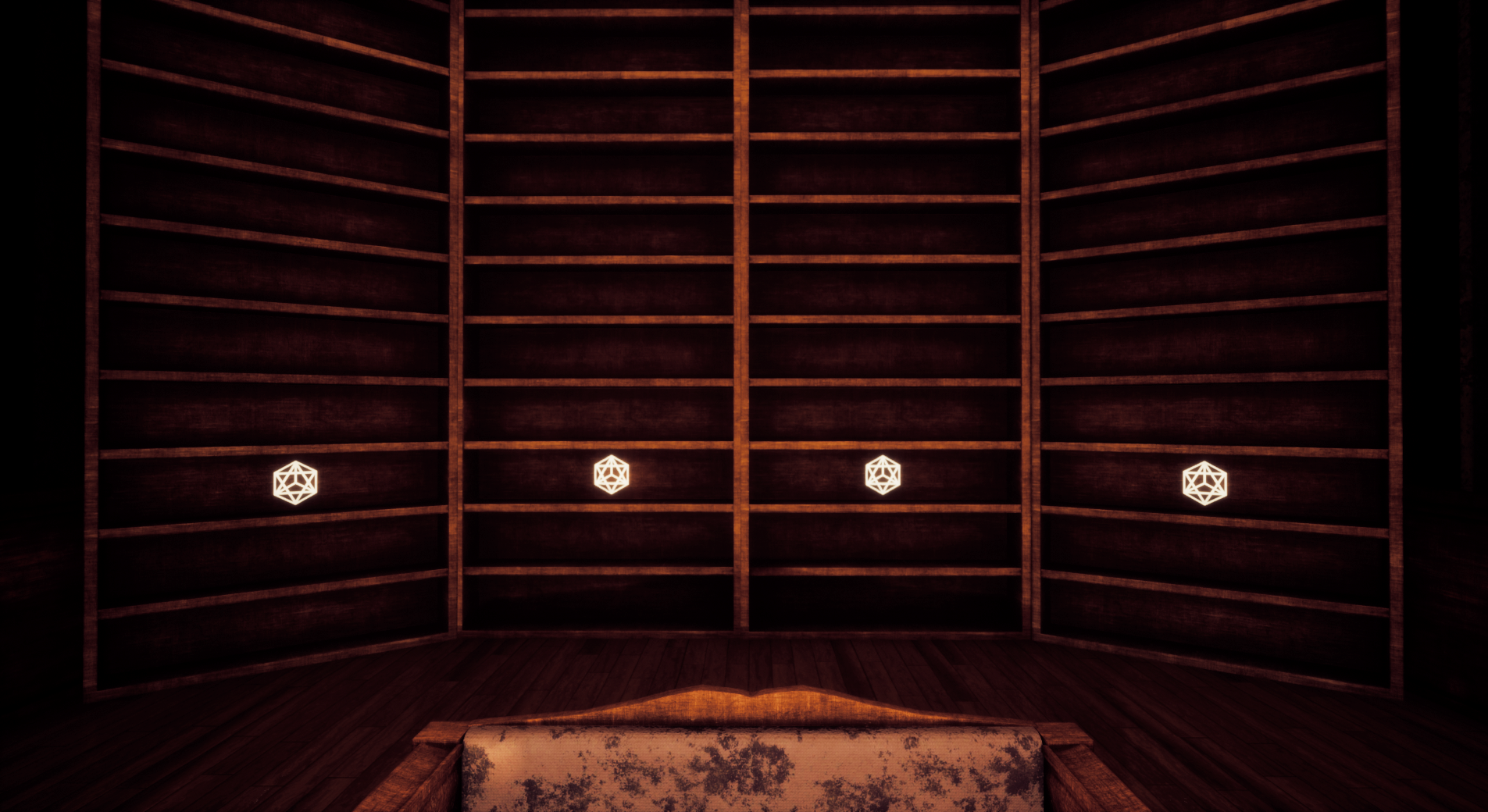 Unlike the previous version where you could guess the combination easily now you need to wander the castle in search of clues, the gif below is just an example.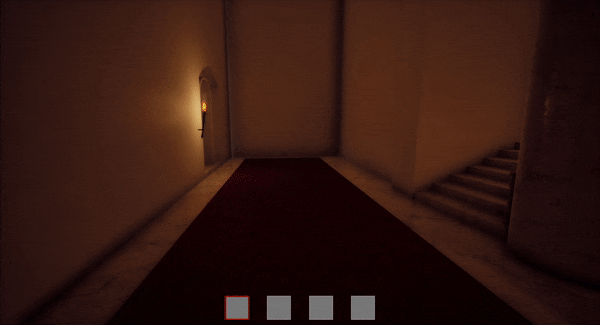 I also programmed these stairs appearing gradually, they make it easier to reach the third floor but they will only appear if you make the right choices.
As for the characters, the main character is almost ready for texturing.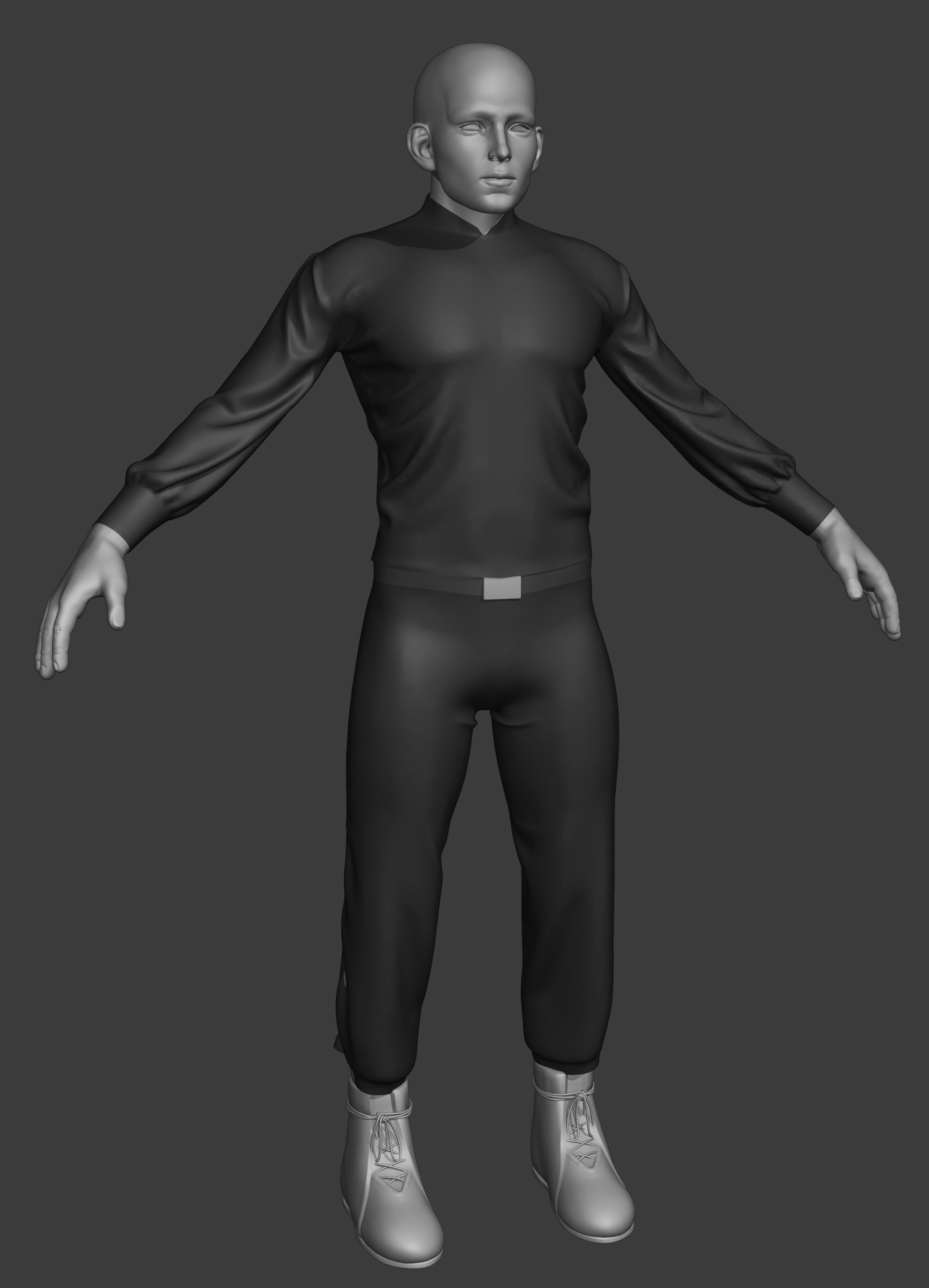 And the monster as well.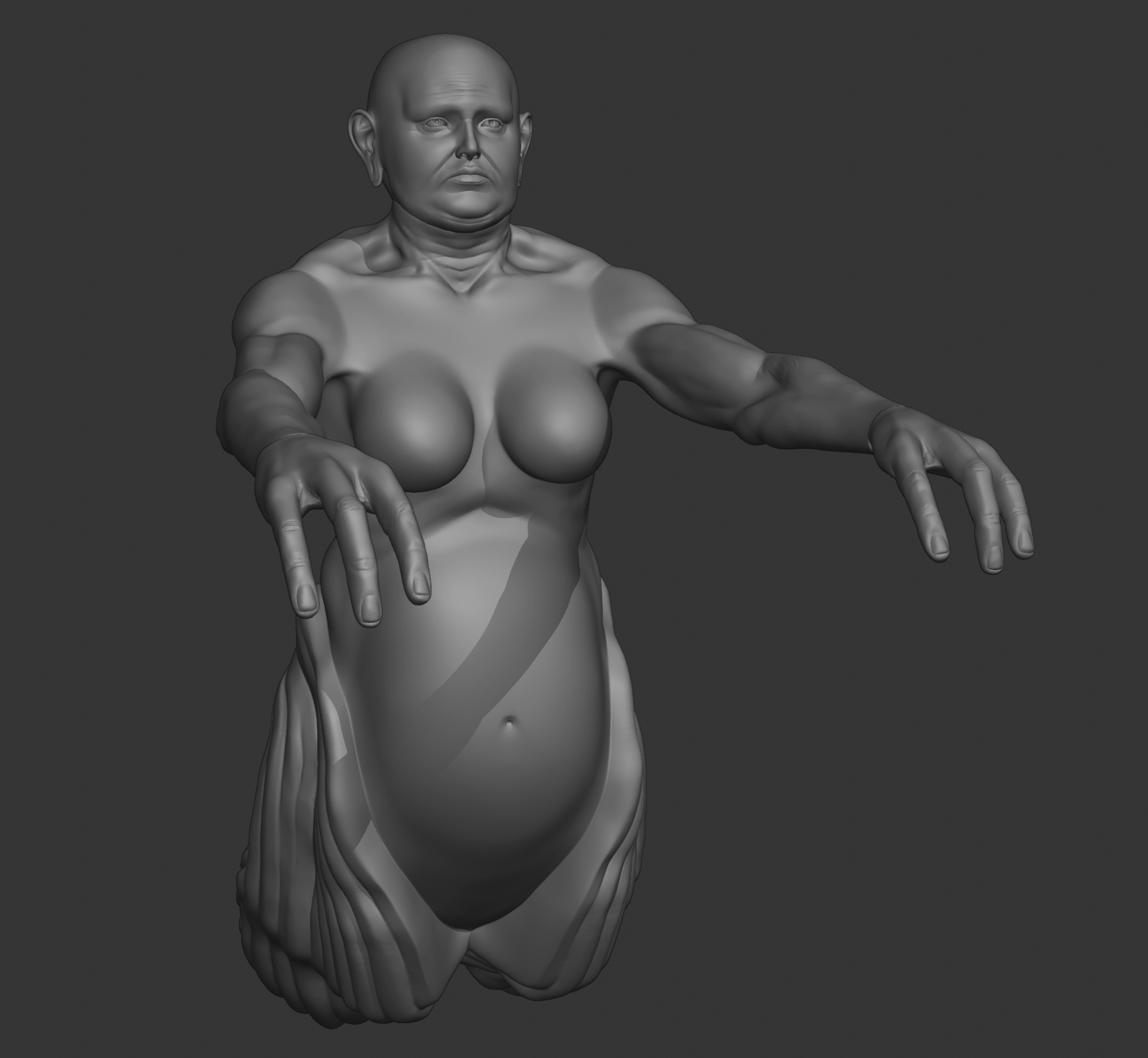 This is it, for now, see you in the next update and thank you for reading!


Previous version of the game: Paragonearth.itch.io