This time I focused more on improving the art with an emphasis on making the rooms feel less empty.
The reason for that is something I've been thinking about for a long time, something which unfortunately won't come to fruition, the whole castle being explorable. As much as I want it I decided against it mainly for two reasons, the first one being that it will take an immeasurable amount of time to complete(there are ten floors after all) and the second and the most important one is that even if I succeed, the castle will feel exceedingly empty and bland, just like in the previous version. So instead, I decided to polish everything that already exists to the maximum, filling those rooms with meaningful objects and then adding some extra places here and there. On top of that, I'm remaking the game's endings and objectives so I believe this decision will contribute for the better as a whole.
These are the improvements I made this time:
The main character clothes are almost finished.
The new main character now works with the animations of the old one ( still not in the game, just testing).
Added a small pause after each jump.
Sculpted Vermis' teeth.
Worked on some facial expressions for Vermis.
Remade the wooden plank puzzle, still work in progress so the gif below is not the final representation.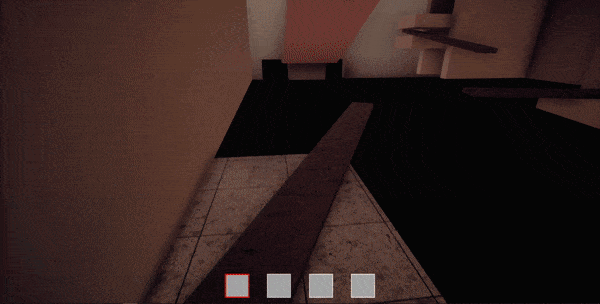 Improved Vermis' room further.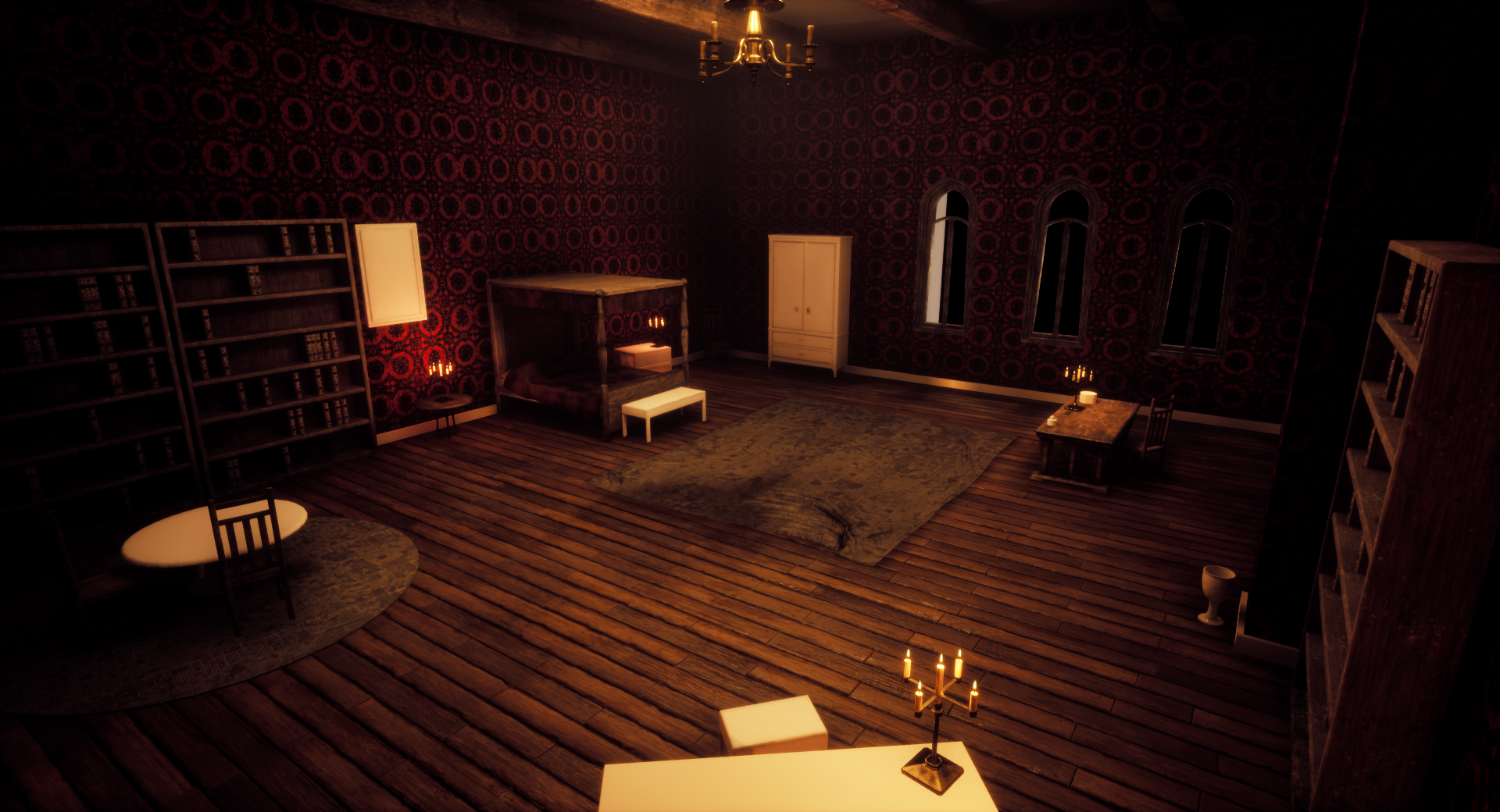 Created an open book animation.
Added a posed and improved Vermis to the game.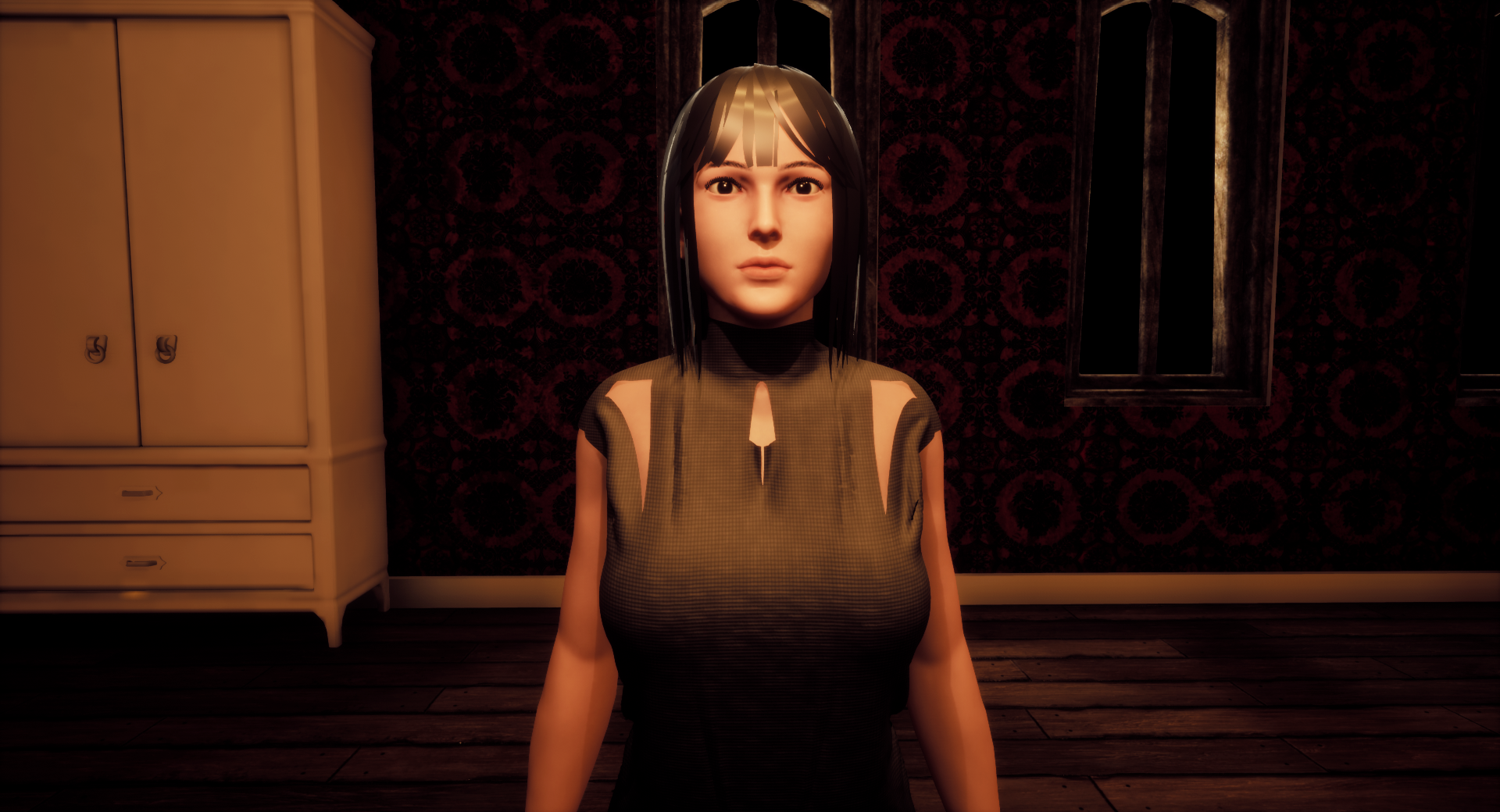 Added doors to the library and Vermis' room.
Modeled the balance.
The monster now wanders the labyrinth in search of the main character when triggered.
Camera shaking.
Wrote some dialogue for Vermis.
Finally added all the new bookshelves to the library.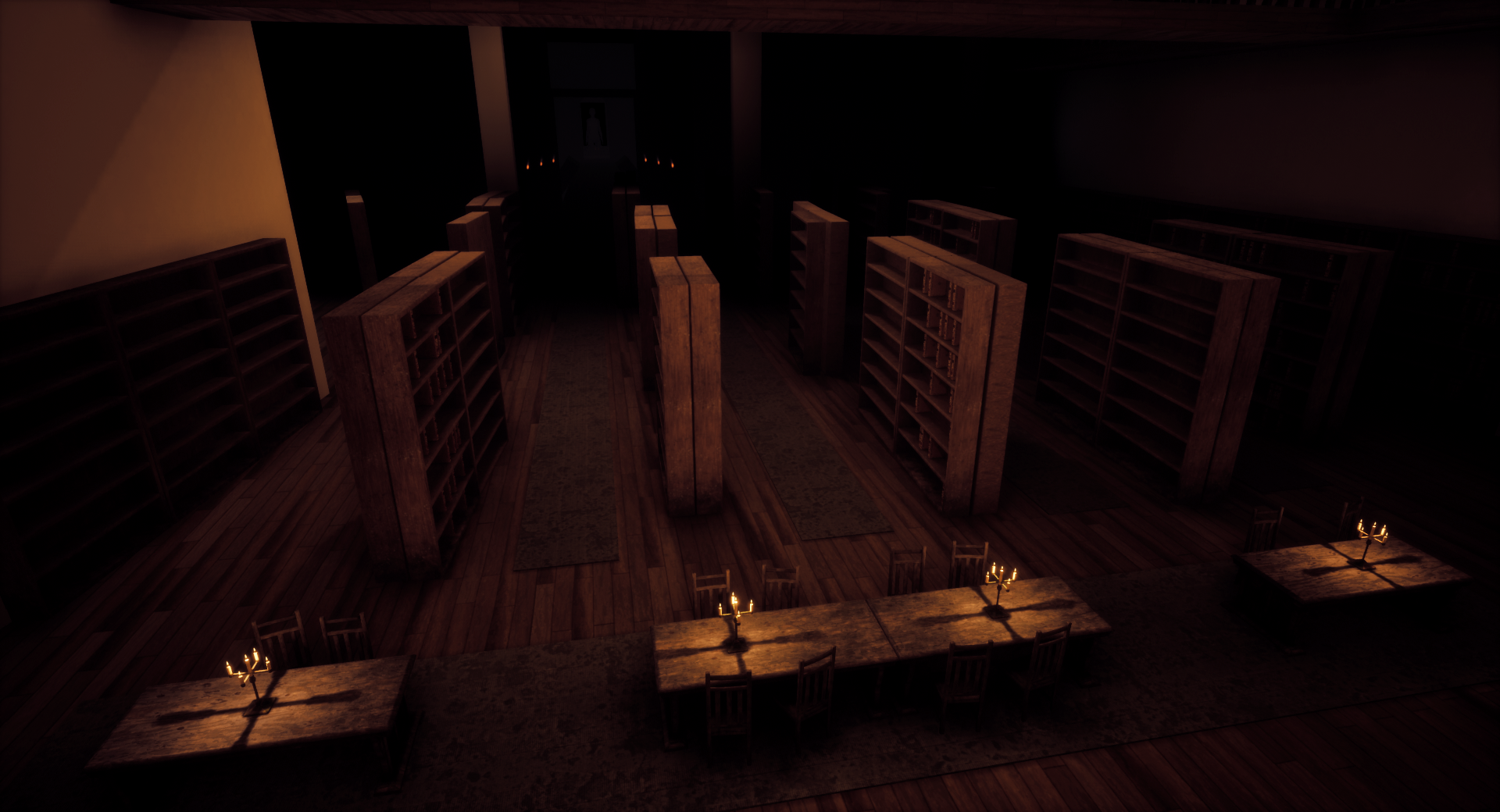 Thought of all the endings, there will be still three but they'll be all different.
Improved the color puzzle.
Improved the guest waiting room.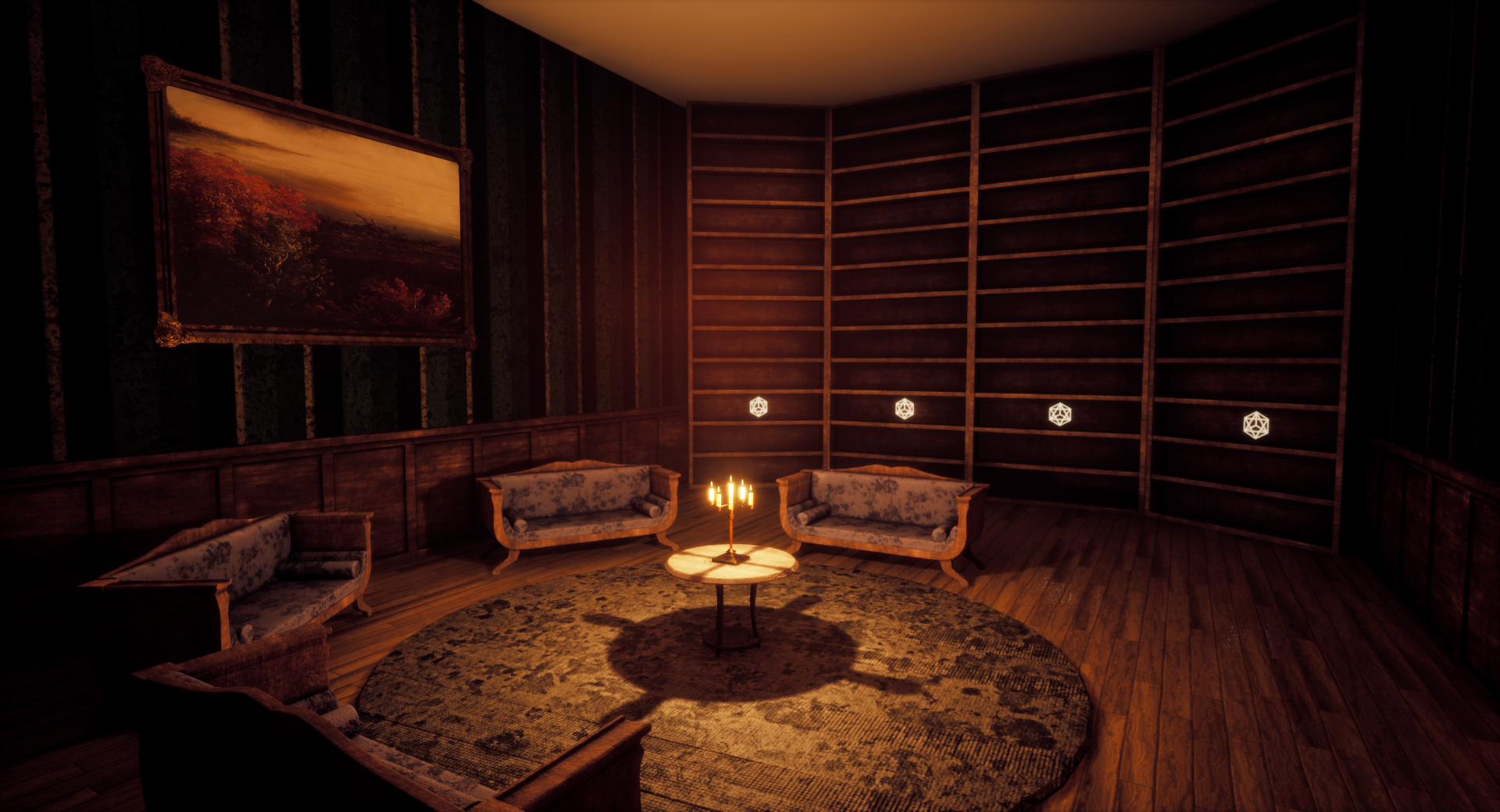 And a lot of other minor fixes.