Just like in the previous version, the remake will have multiple endings, however, those endings won't be as straightforward.
The game will be divided into the main quest and auxiliary ones. Chests, for instance, are scattered throughout the castle but not all of them are relevant to the main storyline.
I use twine to organize the flow of the game and plan out the various endings, below is an example of how I did it for the previous version of the game.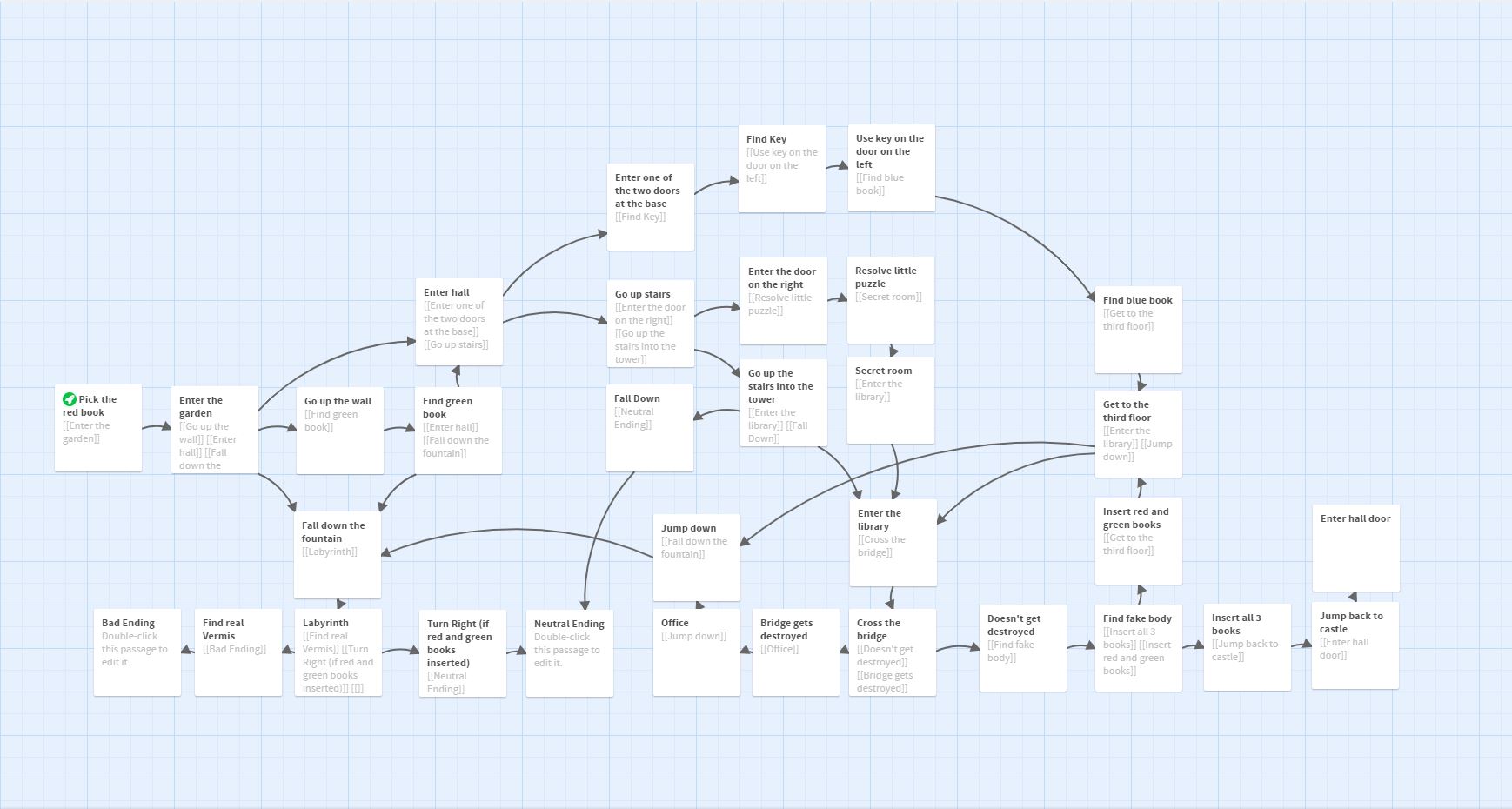 As you can see, in the old version, most of the paths end up at the labyrinth which leads to a bad ending, but this time it won't be so, the dungeon won't be as threatening and there will be a way out.​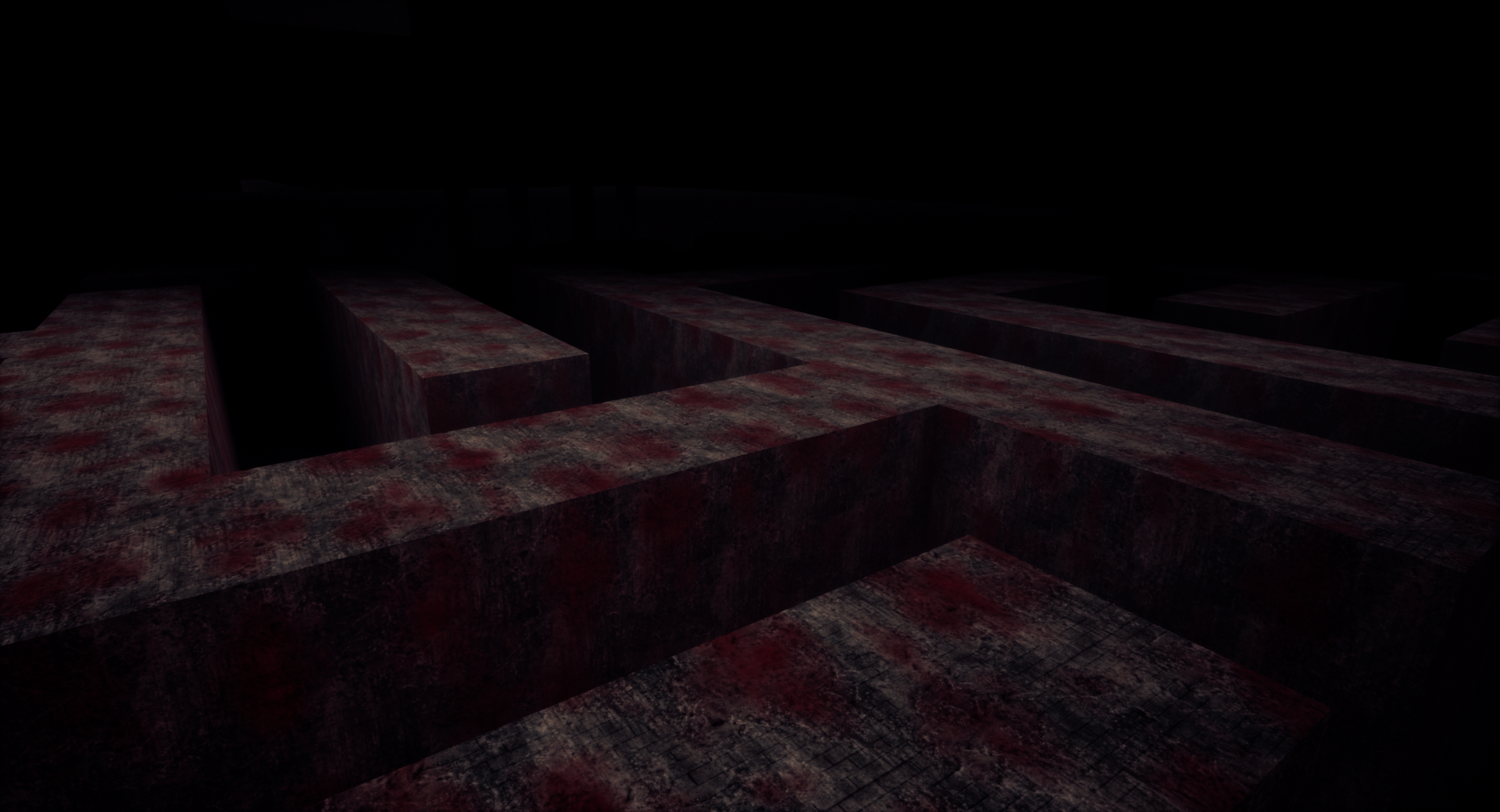 I'm also working on some platforming areas with physics, below you can see some very early experiments.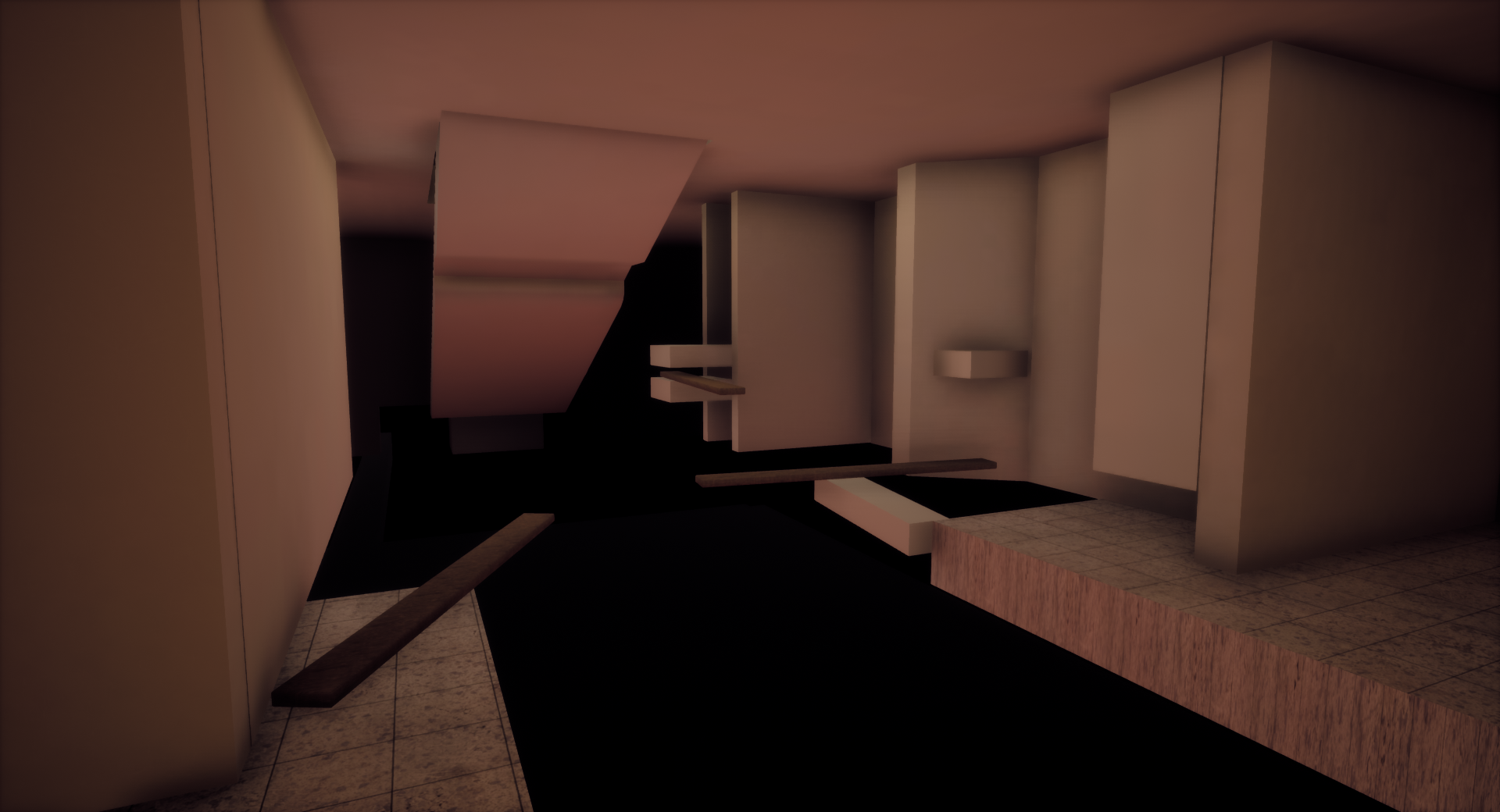 The role of the 3 books changes as well, the red book is still favored by Vermis and the green and blue ones disfavored but when you pick either one of the two Vermis will warn you that if you open them she will stop supporting you which will lead to different paths in the game.​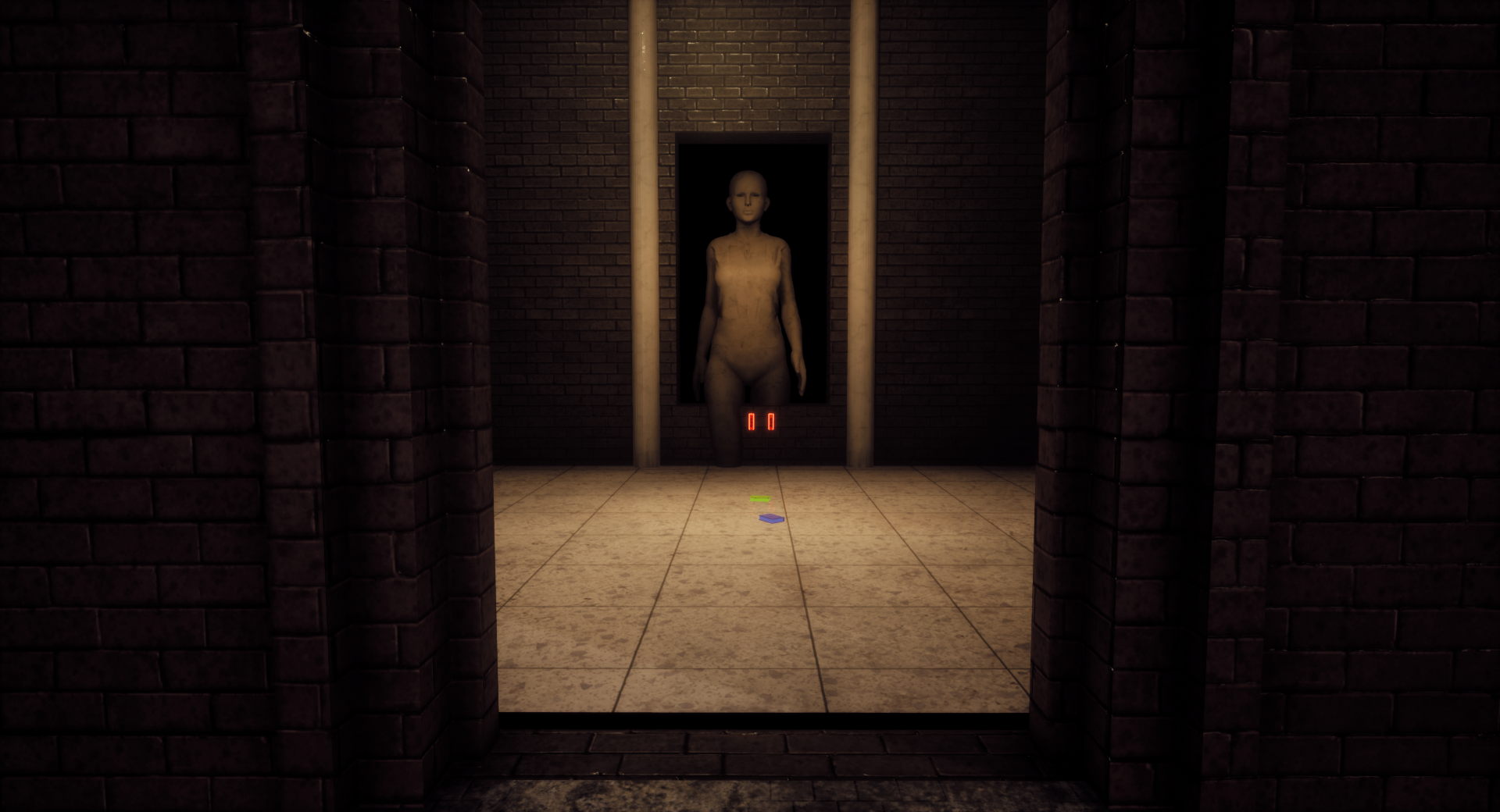 This is it, for now, there are lots of things I'm currently working on but it's still too early to show them so see you in the next update and thank you for reading!
Previous version of the game: Paragonearth.itch.io​