Greetings Folks!
As we promised in the previous article, here it is our BIG gift for you all: the first publicly available game demo (Alpha Preview)!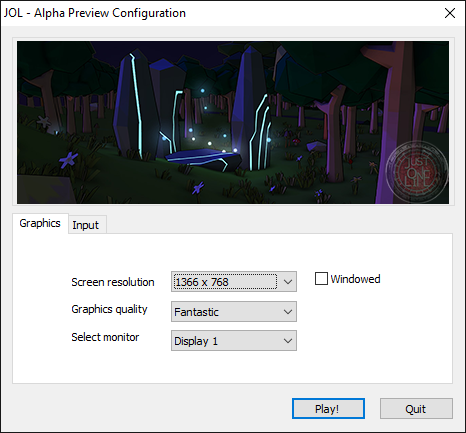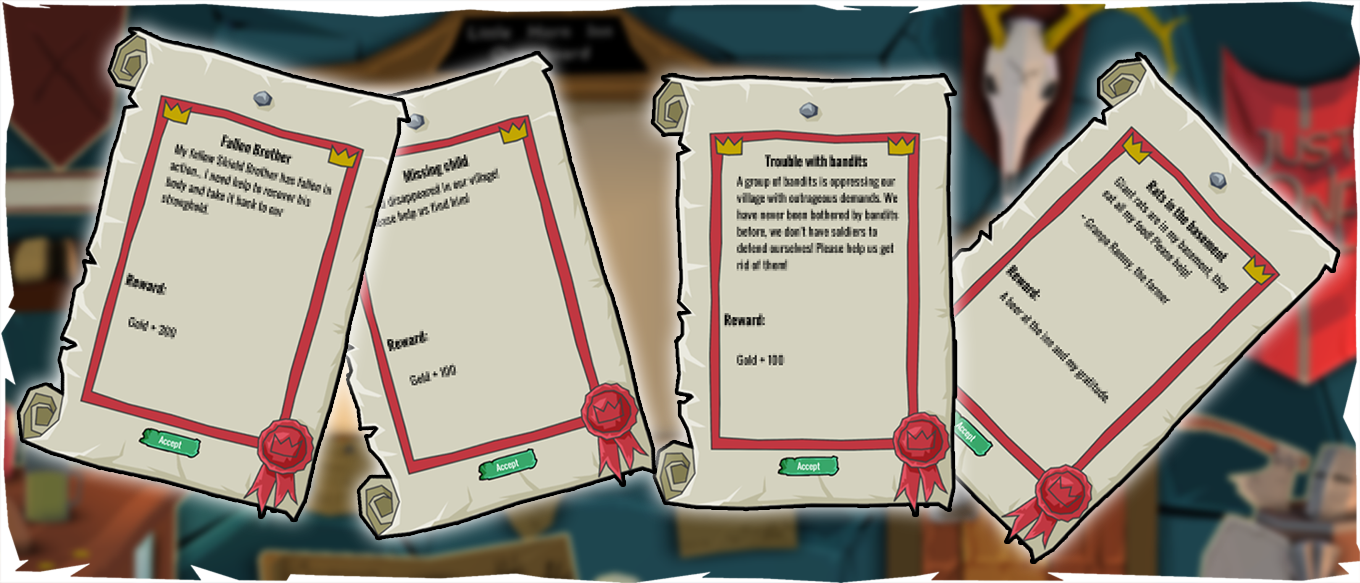 Requirements:
OS: MS Windows 7 or higher (both 32bit and 64bit).(*)
Graphics Card: DirectX 9.0c compatible.
Display Resolution: 16:9, 1280x720 px or higher.
950MB free disk space.
What should you expect from it? You can choose among 3 races and 6 backgrounds when creating your character. As soon as you create your character, you will be able to embark on 5 quests to evaluate the core mechanics of the game plus there will be a bunch of items, aesthetics and customization to create a different hero every time you play.
Remember that this is an early alpha version of the game. In the future there will be A LOT of additional features and bug fixes.
---
We would love hearing your thoughts about the graphics, the quests, the mechanics and whatever you think we could improve. We want to create a really immersive experience for the players and your opinions are invaluable to us! Feel free to jump in our forum discussions and create new topics.
In the meantime we continue to develop the game, preparing new contents for future game updates. Here are some of our latest cool weapon concepts:

You might recognize the 3D models down below. We've been using them for a while now:

But, what about those new toon textures?!

---
Enjoy our work and keep supporting us if you want to see this game come alive... 10 times better!
The choice is yours.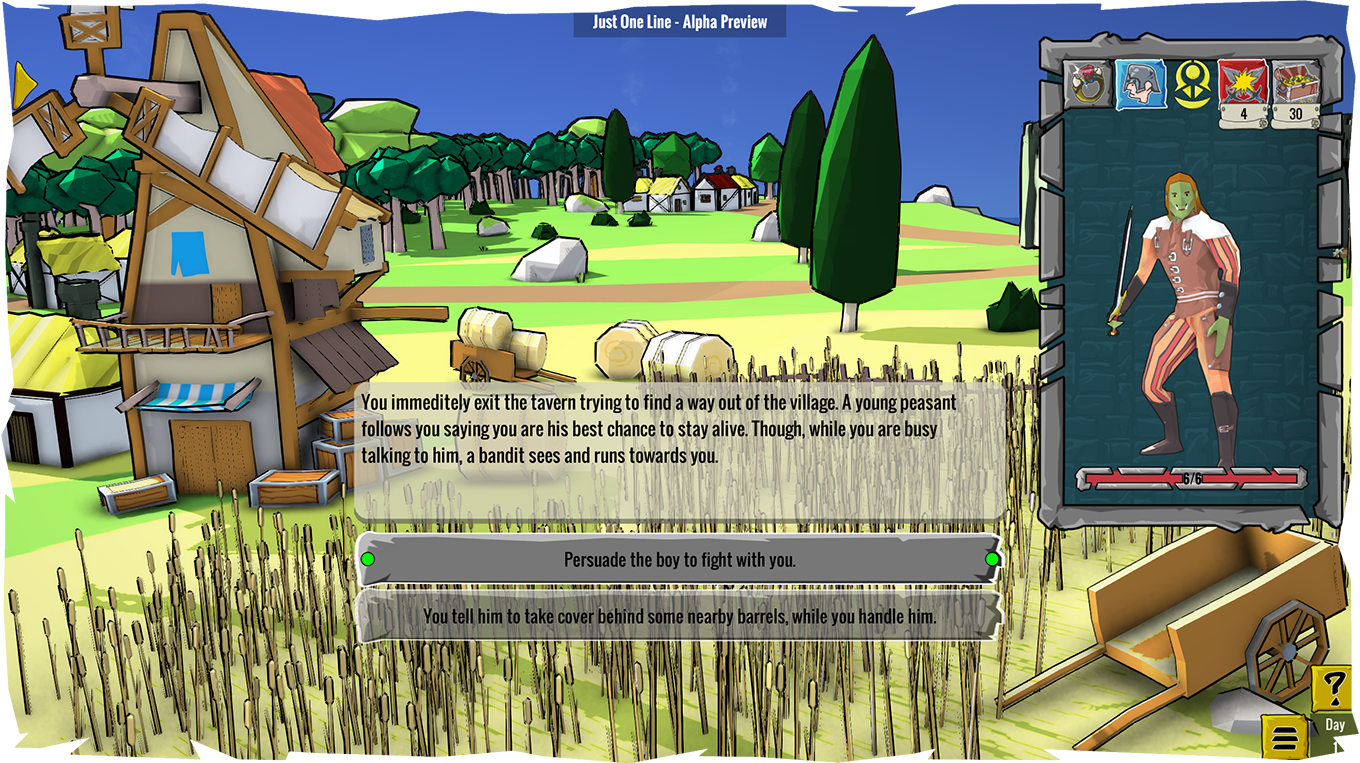 JOL Studios.
(*) For Linux gamers: the game does run on Wine. A Linux-specific game build is coming soon.