I welcome you once again :)
All last stage of the development of the game was dedicated to the social network VKontakte. More than half a year I developed and integrated the game with the tools that network, holds a closed test and shared the news in a group about this game. From today, all will change drastically!
Let's start with the most important news - now I'm taking a course in the English-speaking audience and Facebook. This means that the game is planned to be translated into English, and later she appears in the closed access at the Facebook, and a little later - release in this social network. Of course, now I have to work on the game harder and longer, but nothing - I'm used to the frantic pace of development.

For two days

-

240 people

, and

a beta

version of the game

rating

7.86

points!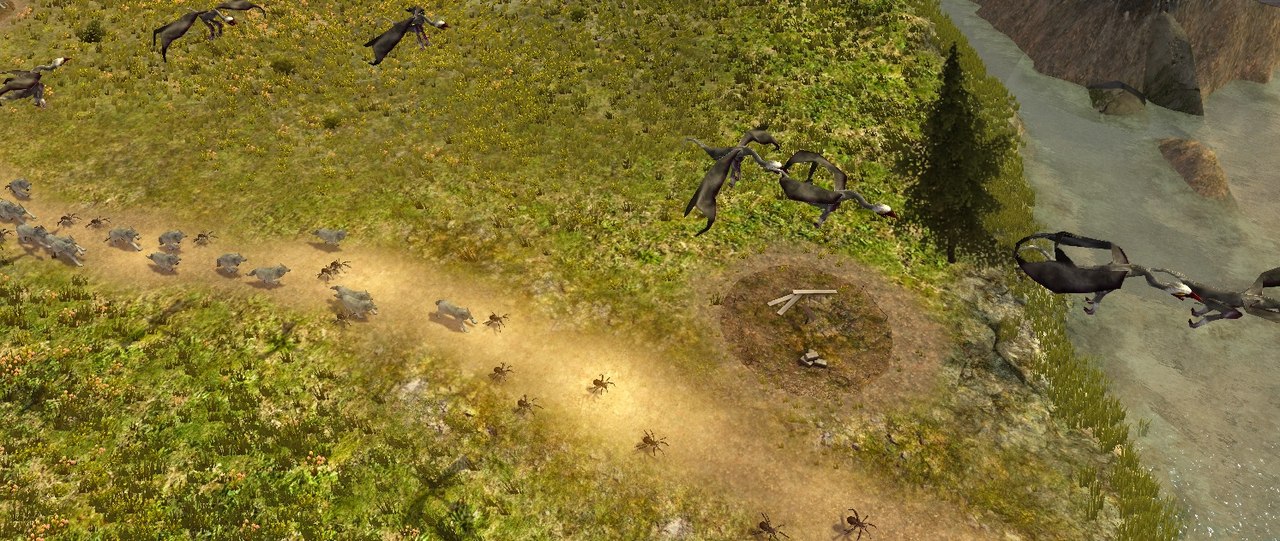 However, before I came to this decision, it was a lot of interest in VKontakte. Of the last significant events should note two-day game show April 20 and 21. I tried to keep people in the game to a certain point, and very few people knew anything at all about the game, how it looks and plays. These two days have shown the public all they ever wanted to know about the game. For two days the game was visited by about 240 people, 67 were committed resources exchanges in the market, earned and spent almost 120,000 gold coins :) According to the survey, the rating game set 7.86 points! And all this - in the early stages of the beta version! For me it is a very high figure. 've Found a lot of bugs, the gameplay was just a few hours - but people liked it no matter what!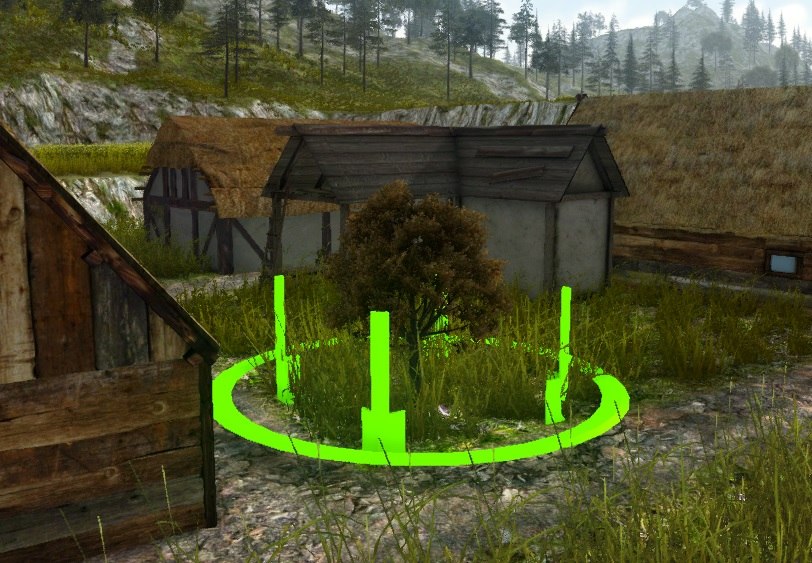 Coming

movements

will be directed to

kikstarter.com
And yet - in the near future I will prepare English-language video of the game, which will talk about some of its features and will share snippets of gameplay available. I had the opportunity to get on Kickstarter.com, and this is something I do not want to miss. For more information, I will give in this video, and you in turn to ask a couple of comments on the game - whether you are interested in my project, and would like you to support him a couple of dollars on kickstarter.com?
Very sorry for the English language - my friend and translator still can not help me, so I still use it by Google :)