Public Dreams: Concept
Public Dreams is a 3D point & click game with puzzling and exploration elements. Focused on ancient life, the game gives an overview of the Greek, Norse, Egyptian and Celtic societies and their mythologies.
Gameplay Overview
Public Dreams aims to be simple, and grows as the player evolves with the game. The player must uncover and explore different zones of the varied societies and gather mythical objects. After collecting an object, the player must take it to his correct place.
Game Setting
Public Dreams puts all 4 societies in the same map!
One of the main features of the game is the real representation of how people live in their societies. Divided in 4 zones, each zone has a village representing an ancient society, with a bigger building behind where the player must enter and recover the last object of each society.
Societies/Mythologies
The different societies are being represented in 2 forms: villages and objects
Villages represent more of the real side - using images and references of how houses and different buildings were built.
Objects represent what the player can collect, so it's a more mythical side of each society
Norse/vikings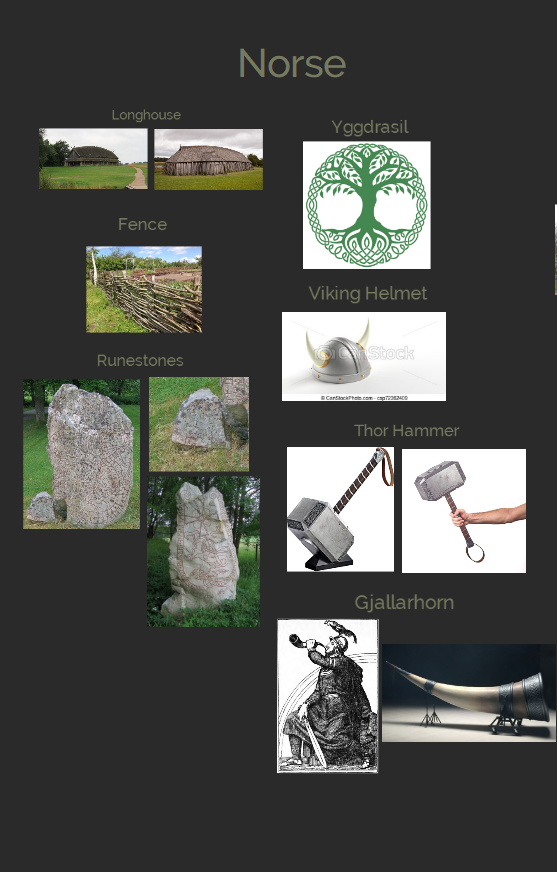 moodboard
Celtic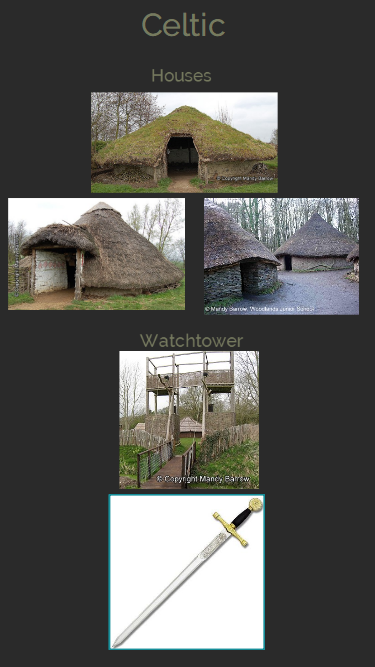 moodboard
Game Art
Public Dreams has 3D graphics in a low poly style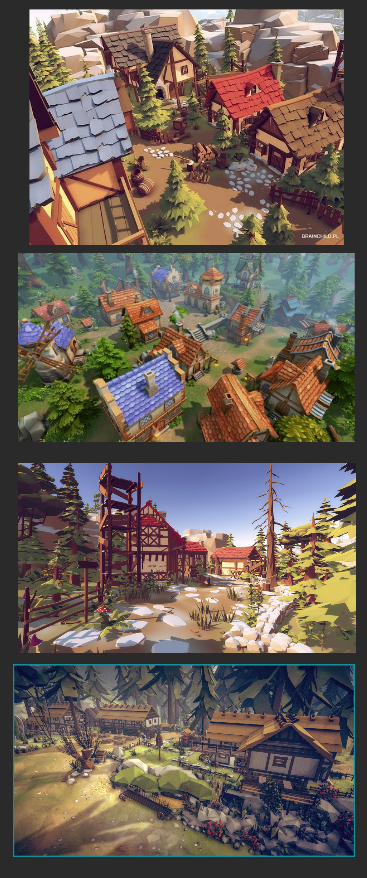 moodboard
In order to build a big city, assets are being modeled as modules - like a Lego.
That's all for now, folks.