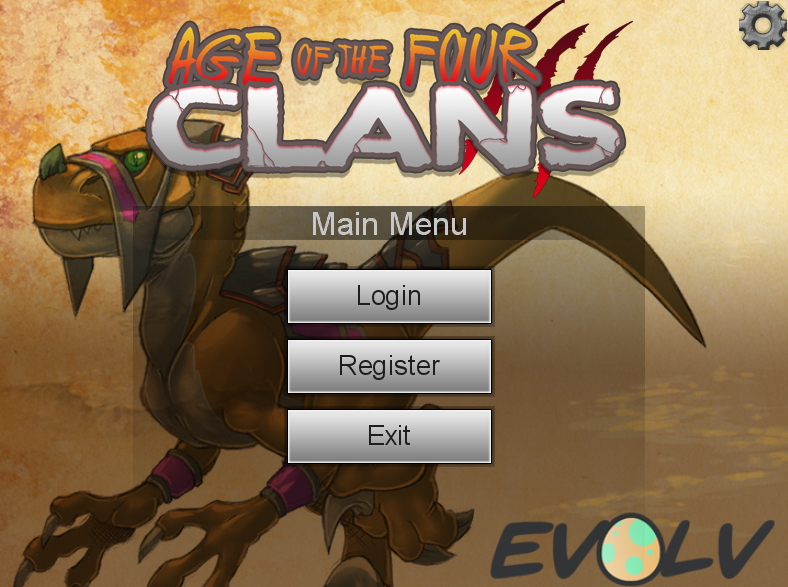 AGE OF THE FOUR CLANS has launched its first Public Test Realm! Limited Alpha through 2016 was a great time to deal with the multitude of challenges that come with creating an MMO, and we're ready to start fresh as we look forward to Beta.
First on the agenda of changes we'd needed to implement was a stable engine. Our unique version of Skywire served us well, but we're happy to now be running on the more robust Intersect engine. This means we've redone the world completely, but can look forward to these features in the future...
Multi-platform support: In addition to our standard Windows model, we're looking to have Mac, Linux, mobile and browser-based versions of the game in the future.
Stable programming environment: The Intersect code is C# based, and not VB.
More space, less money: Intersect allows us to use powerful (and cheap) Linux servers to run our games.
Streamlined, massive world: A4C is now running off a continuous map system, giving a more immersive feel to a huge world! Plus, we've got some cool new effects to show off.
Snazzier music, awesome effects, and more: The same content you loved in Alpha, cranked up to 11!
Don't wait - download the PTR client and have a stroll through a small corner of our world. We hope you join us in the coming year for A4C's big revival! We have lots to look forward to!