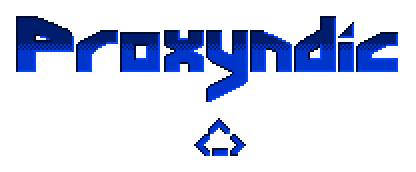 DEV UPDATES
- HDA Dictionary module completed. Implemented a system to easily add future terms and definitions.
- Added additional zoom when opening the Dictionary module to ensure ability to read smaller text.
- Fixed HDA camera zooming issue. Camera now smoothly moves in and out based on usage.
- Added Triptych module to HDA - As mentioned in the previous update, the Triptych represents the player's relationship between the three main factions.
- Added Mail module to HDA. Players will recieve email messages throughout the entirety of the game.
- Added Stats module to HDA.