Been making some head way on the game. Got the player movement right now we're going to focus on the levels. We're thinking of making 50+. It's going to be a lot of work but I think it will be worth it.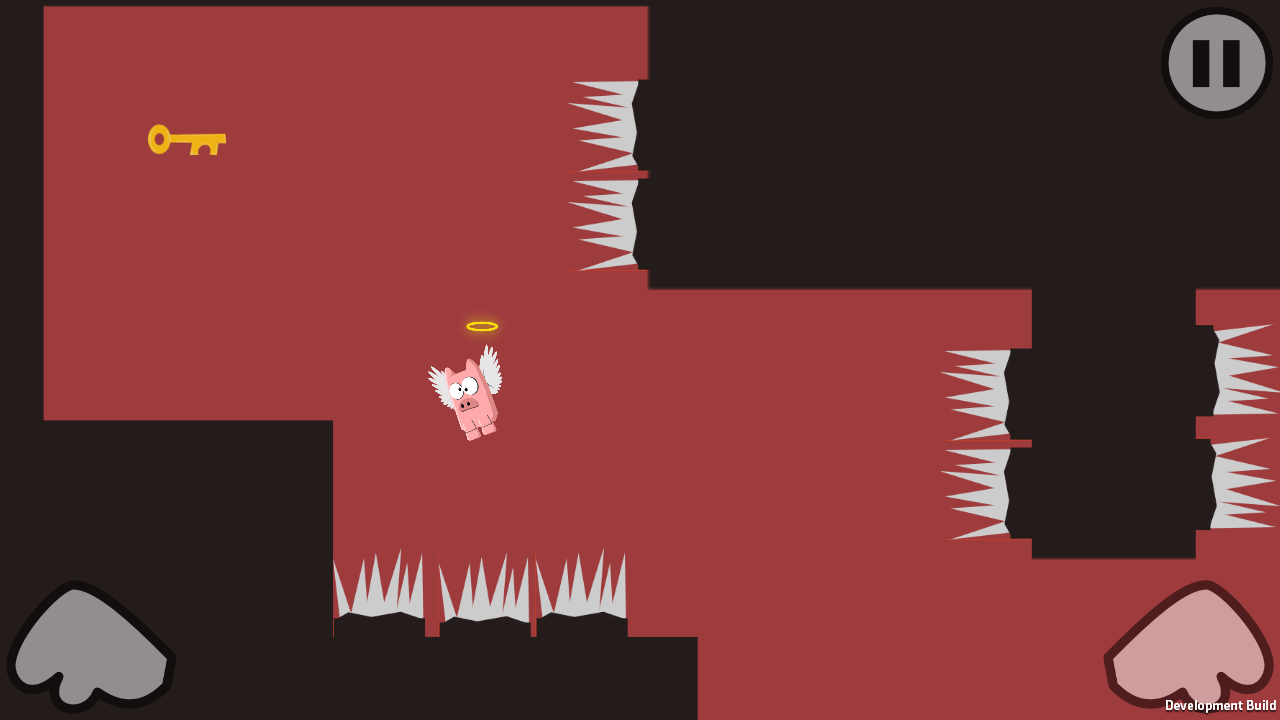 The game is being made a lot faster than we thought. Which gives us a lot more time to focus on marketing the damn thing. the gameplay feels great but even I know that won't sell the game alone.
Here are some gameplay videos showing the game in action. Check out the Photos tab to get a better look at the game.