It's time, finally! NEW STUFF! A bit late on schedule, but it's here! Today's topic is something you can find pretty much everywhere in PROTOCORE: the Protosyn.
What is that you ask?

The Protosyn is a kind of nanotechnology we imagined for PROTOCORE. It's been created in the spaceship where PROTOCORE takes place, the Autonoma. It is mostly used as an energy source like in autonomous batteries the enemies you are facing carry, or even as clusters of explosive matter.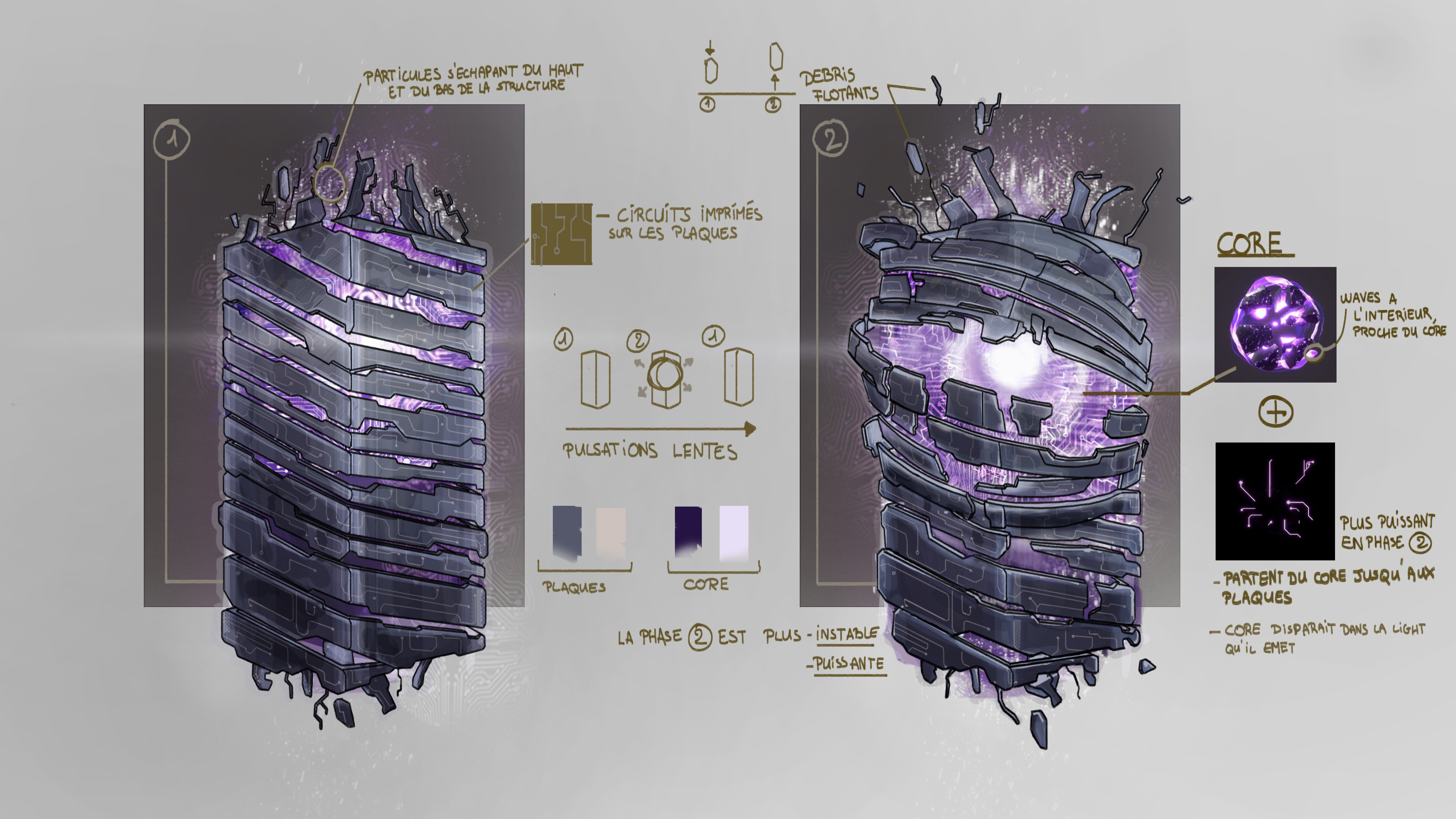 It is also used by the player-character to upgrade itself, symbolized by your score and the fact that you're spending points to get said upgrades (More on that in a future entry !)

Of course, it is also used by enemy forces to bolster their offensive capabilities, although it theoretically reduces their batteries' longevity.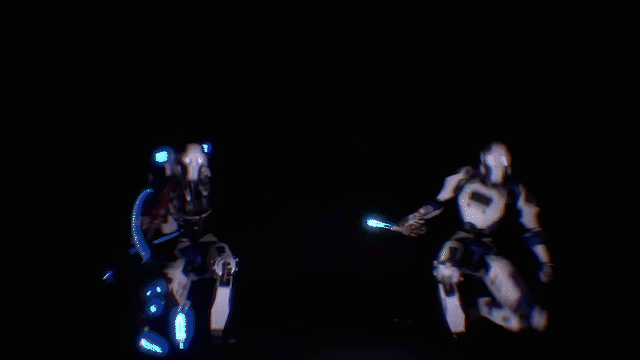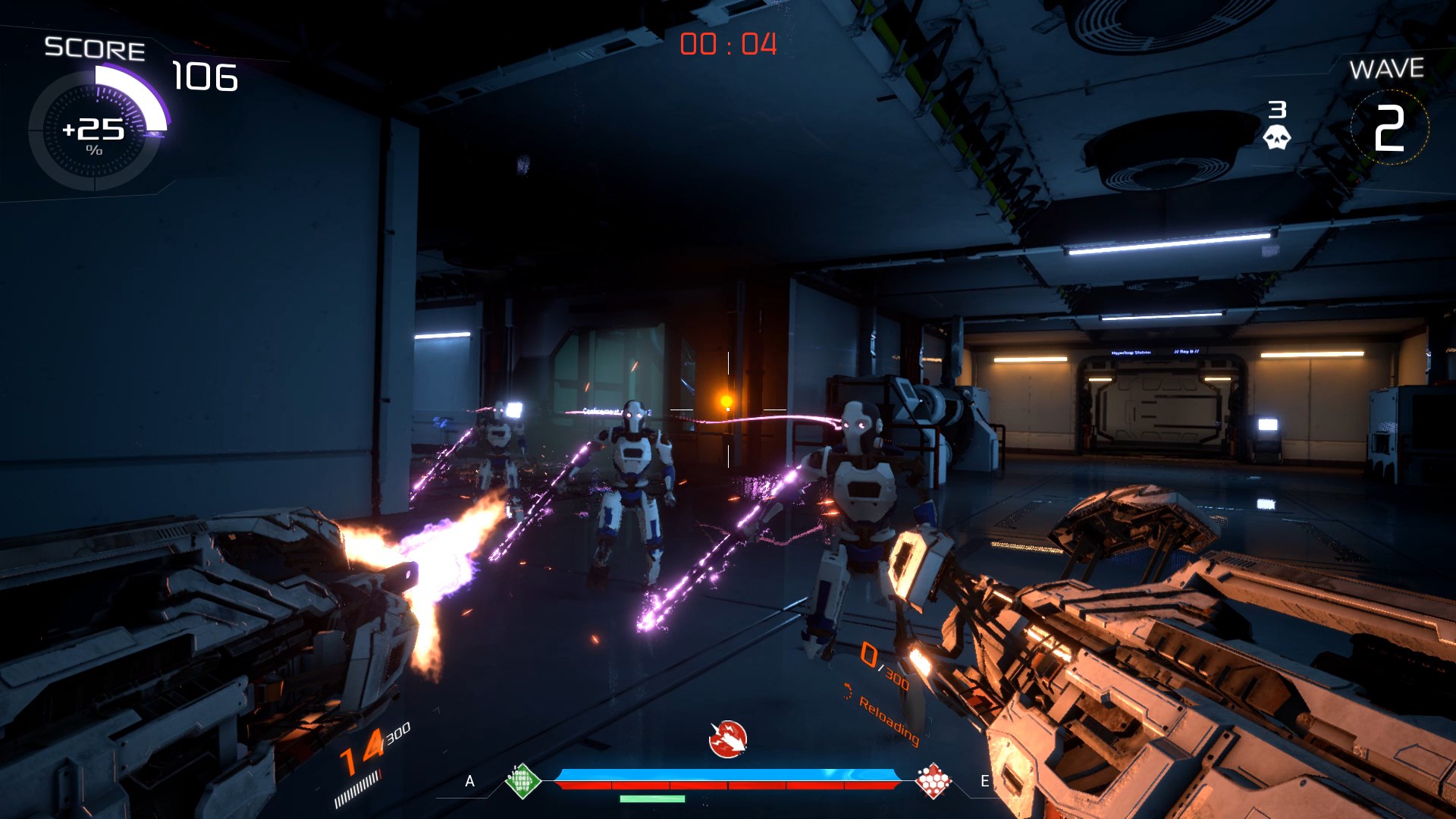 Remember the explosive matter we talked about? You'll be able to shoot it to cause some huge area damage (Be careful not to get caught in the blast radius, though).
Protosyn can be found pretty much anywhere, from environments to weapons or enemies (as said previously)… We chose purple shades to represent it, as it's for us synonym of mystery and adds a tad bit of fantasy to the universe we created for the game.
On top of that, the Protosyn pulses, kind of like a human heart, to stick out of the otherwise pure and mechanical scenery.

If you thought that the worst part about the Protosyn was enemy empowerment, think again. Something far more ominous looms deep into the Autonoma…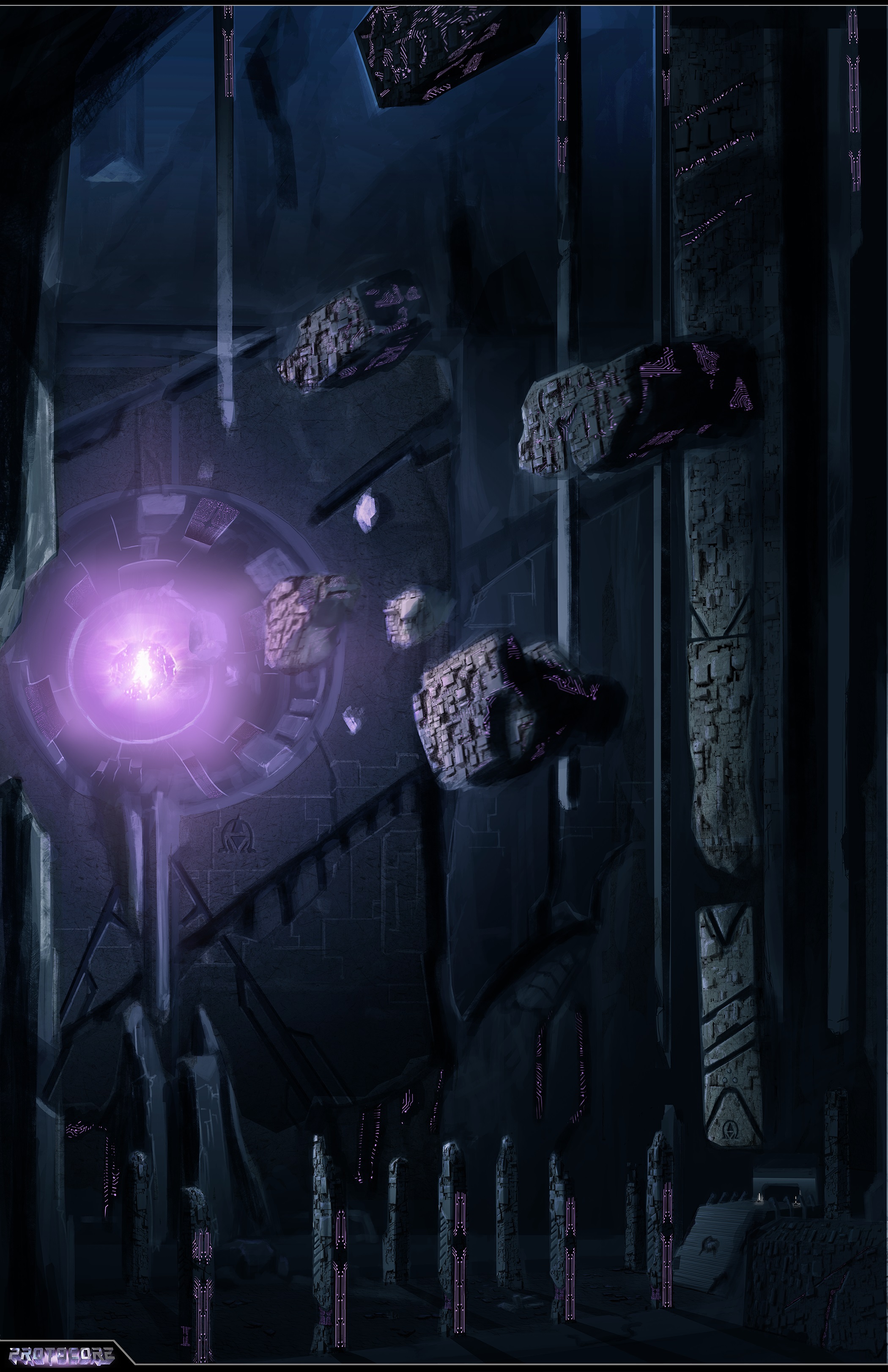 Welp, that's all for this entry! Don't forget that you can find tons of stuff about PROTOCORE here!