Hi!
Here's the development log for turn based RPG, Prometheus Wept, for January 2022. The focus this month has been on creating and adding the content for act 1.
In particular, an optional objective, to discover the source of the outbreak in the Drag, and the second mission for act 1 has been added, where you will encounter your first ally: a sociopath con man, masquerading as a preacher. Furthermore, all the groundwork is in place for act 1 mission 3, including an extra map which was created earlier this week.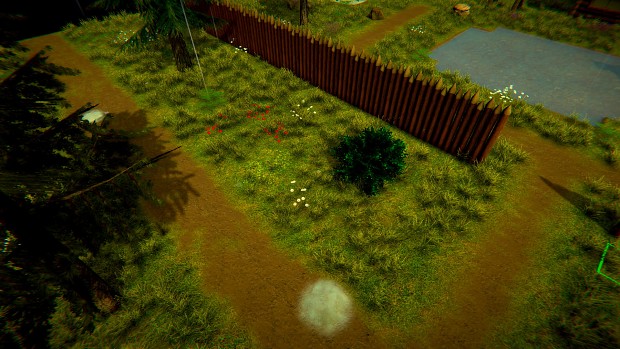 Environment weapons have also been re-introduced, including an energy cell, which can be wirelessly activated by the protagonist to damage nearby enemies, and the lethality system has been revised.
Thanks for reading / watching, and if you have any questions or feedback, do let me know!
Take care,
Daithi