Hi there,
I hope you're having a good day. It's taken longer than I'd hoped, but Act 1, Mission 4 of Prometheus Wept is complete. Here's the development video, and you'll find additional information below:
Act 1 Mission 4:
In Act 1 Mission4, you are charged with locating Dr. Kreisler, who has gone missing under unusual circumstances. You begin by visiting multiple locations in Sunny Pines, including Kriesler's house, to search for clues.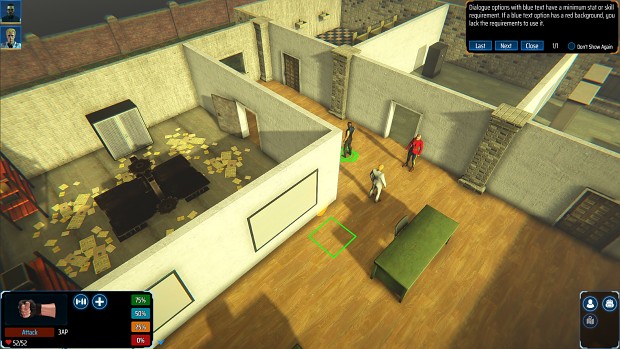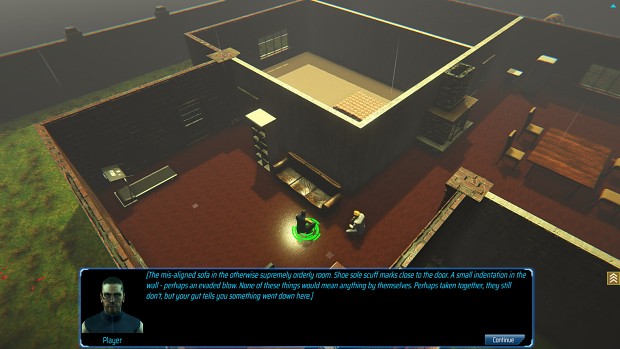 Once you've narrowed down the search area with clues, you get a number of search attempts to locate the missing doctor. Along the way, you'll encounter a number of unusual gangs, who have formed as a result of bizarre misunderstandings about the pre-virus world.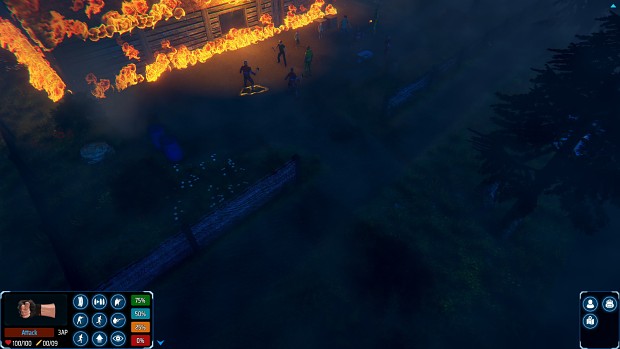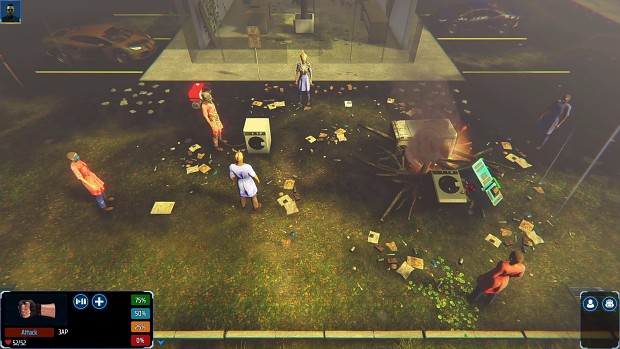 If you managed to find enough evidence, you will locate Kriesler. If not, Sunny Pines will have to do without him. Either way, you will encounter an usual entity with big plans for Sunny Pines, who will either join your party or serve as the primary antagonist of act 1, depending on your choices.
Release Schedule:
The intention is to release an updated demo for Kickstarter backers in the coming months, to participate in the Steam Next Festival in February, and to release on early access in Q1/2 2023.
Work on Illustrations:
All of the 40+ character illustrations have been improved, as have some dozens of the item illustrations.
World Map:
Code to implement the world map has been added, as has a provisional map for act 1.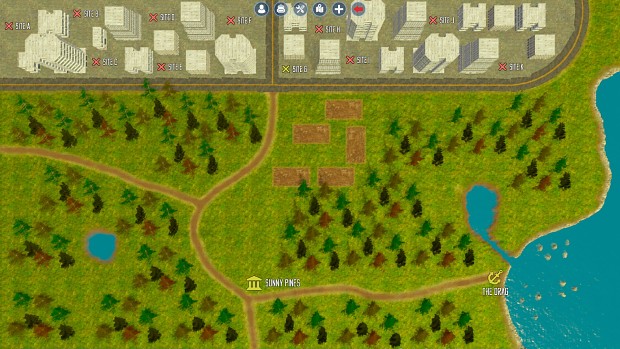 That's all for now - sorry this update was delayed - I appreciate your patience and will check in again next month :) As always, feedback is welcome!
Talk soon!
Daithi