Hello Survivors,
First of all happy new year! We think it's a good time to publish a post about all our official social media channels. Our last Devlog is now 3 months old and we are still working on the 3rd one.
TikTok: Tiktok.com
Youtube: Youtube.com
Instagram: Instagram.com
Twitter: Twitter.com
Facebook: Facebook.com
Website: Projektzgame.com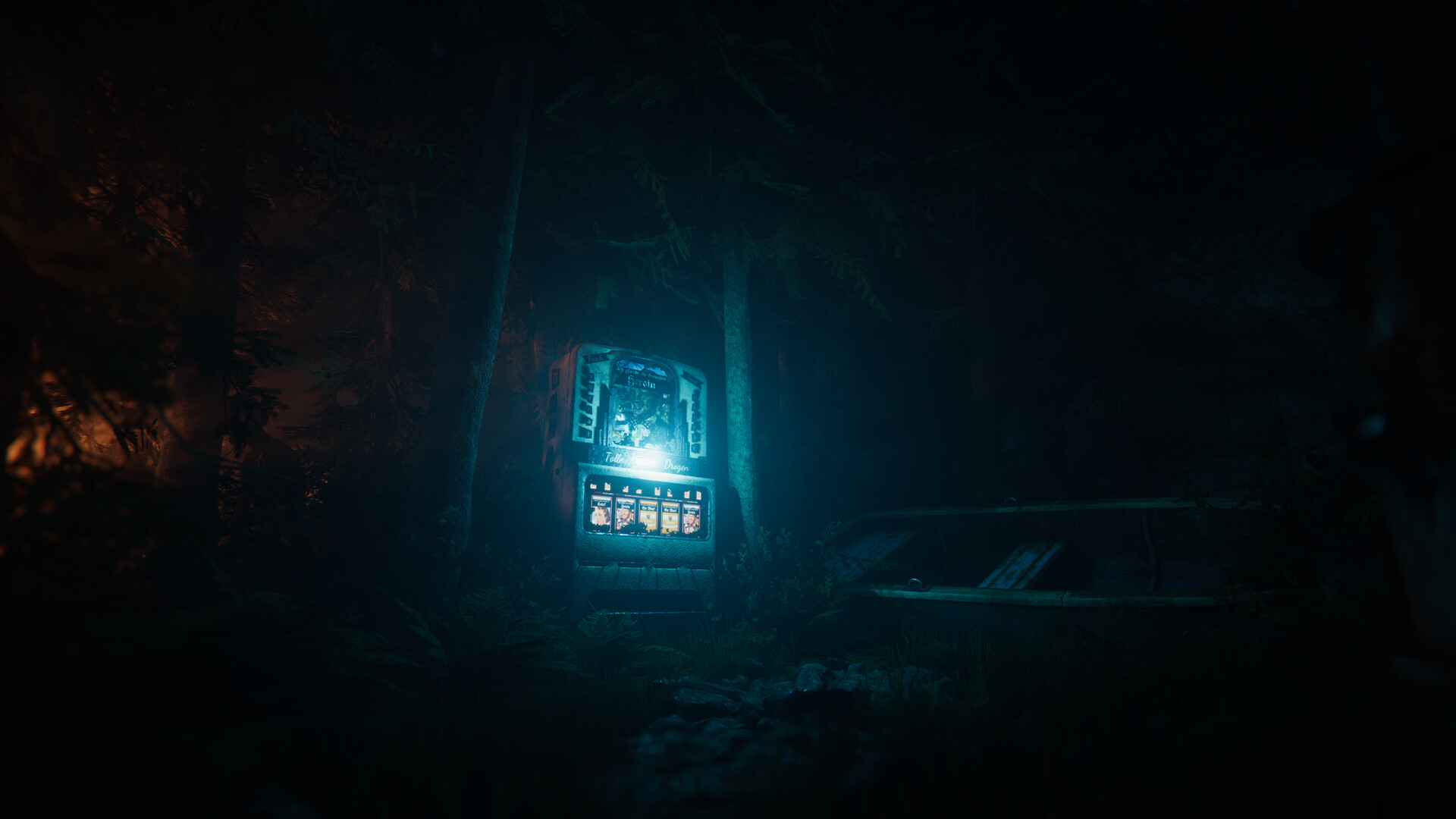 Have a great day and stay healthy!