So, SAGE 2016 is upon us, and it brought us new downloadable versions for the following games: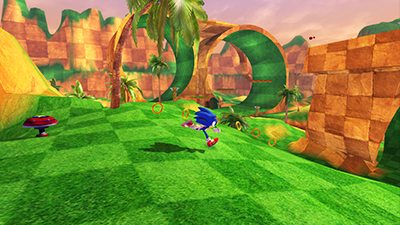 Green Hill Paradise - Act 2, by SuperSonic68
Final Mix (2016)
Video | Download | Mirror
A refined version with better design.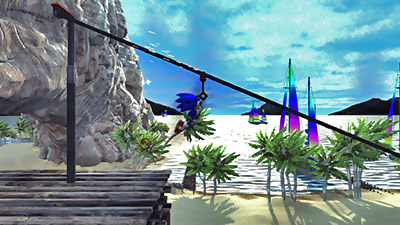 Sonic Incursion, by Ell678
SAGE Demo (2016)
Video | Download
This time it's a longer demo with 2 levels and 3 acts each.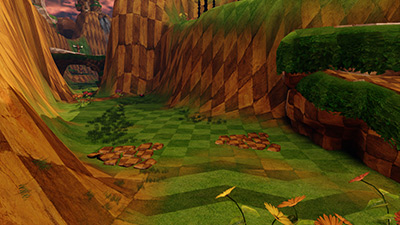 Sonic Adventure 3, by GalaxySoftware
Alpha (2016)
Download?
The second playable release which explores what can be done with SonicGDK.