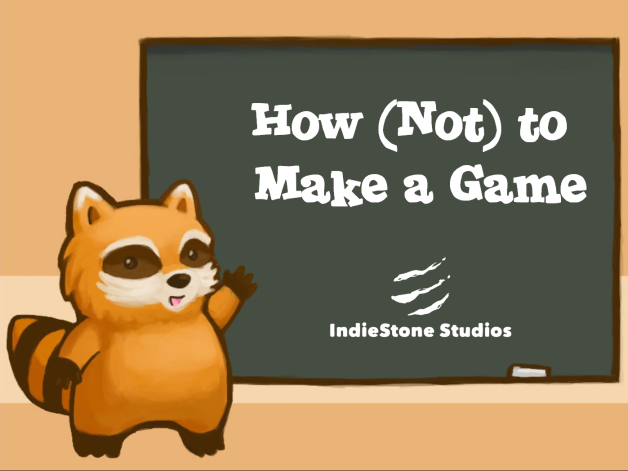 Now though you too can experience the exhilaration of seeing what The Indie Stone look and sound like – simultaneously! So here's Eurogamer's YouTube vid of us telling the story of what's happened to us over the past year. We hope you enjoy it.
As we indicated on the forums Will, Mash, Lemmy, Binky and RingoD are all still in Brighton attending the Develop Conference, and squeezing in a bunch of meetings about where we'll be taking Zomboid over the next year. This is, believe it or not, the very first time the whole team has ever been in the same place at the same time.
We'll be back at the bug-quashing grindstone at the end of the week – but can assure you that the time down here has been well-spent in meetings, planning and all that palaver. So anyway, enjoy the video of the session – and thanks for all the positive feedback we've received about it. It was lovely meeting so many people who enjoy the game down at the event.
(PS. Sorry to anyone we didn't namecheck at the end of the talk. We should've expressed our love, for example, to Caspian Prince. We would've ended up doing some massive on-stage swooning, but that was a risk we should've taken.)