The next phase of development has begun for Vantage! This phase I will create an entire village over time, testing all aspects of the game, testing and refining all the items, skill, crafts, and professions in the world by exhaustively play testing them!
The picture here shows a great deal of....nothing! That is because I plan to start creating the village here. Over time I will post more pictures/videos showing the evolution of the village as it is created.
And anyone who wants to help can! You can create a new character and spawn on the "Project: Vantage Village" location (displayed on the location list on the Final Deploy screen during character creation on the main test server.)
Again, the main goal of this is to play test the game, find anything that needs to be optimized and finish off the development of the game's mechanics to prepare for a full release in the near future. This is going to be a vert LONG and SLOW process, but once this phase is complete, the game will be even more of a wonder to play!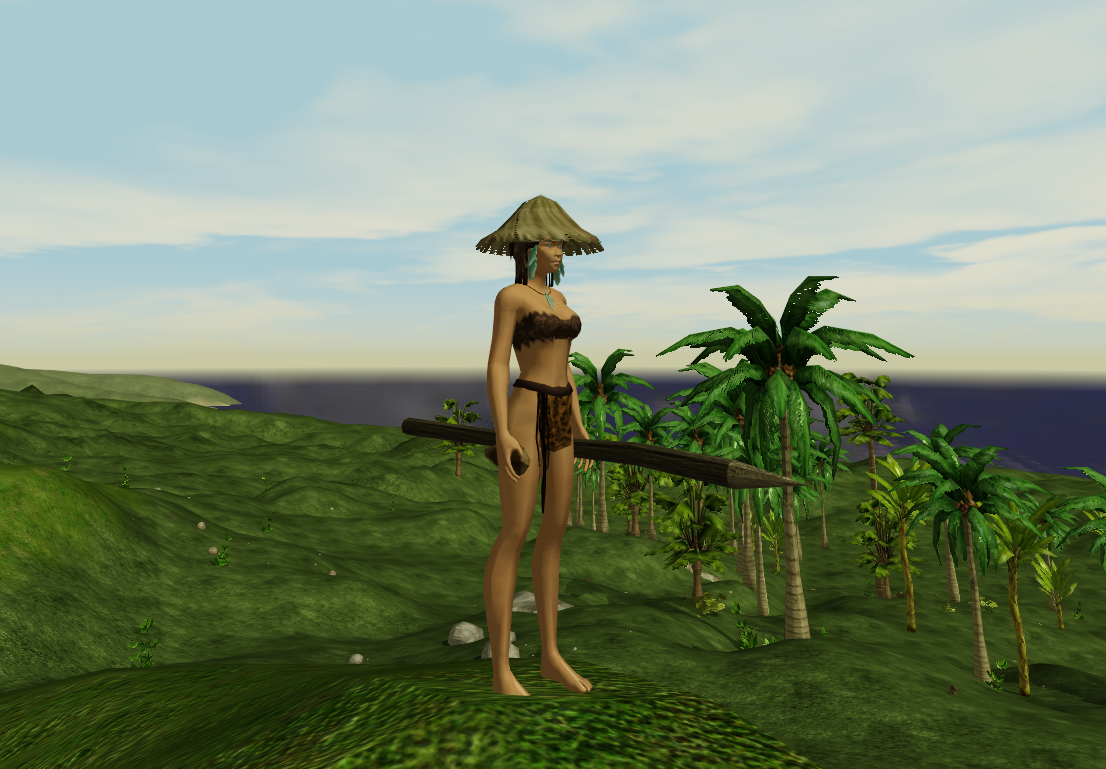 Update notes here: Steamcommunity.com

Enjoy!
For those who are interested, Vantage is currently in Early Access on Steam, you can check it out here:
You can check out more information on the game's Steam website here: Store.steampowered.com
Vantage's Facebook Page: Facebook.com