Hey all,
This is the first big update for Project Tower Defense, 1.1 only tackled a couple of bugs in the game, but 1.2 was aiming much higher.
The main change is that levels can now be much larger, 1920x1080 instead of 1280x720. This allows for more creative level design, as well as opening up possibilities for what I have in mind for the future.
Note: Large levels cannot be played in local multiplayer, they can only be played in singleplayer and in networked multiplayer games, this was due to not being able to fit the entire level on one screen, and therefore each player needs their own screen. Local multiplayer games can still be played on small levels.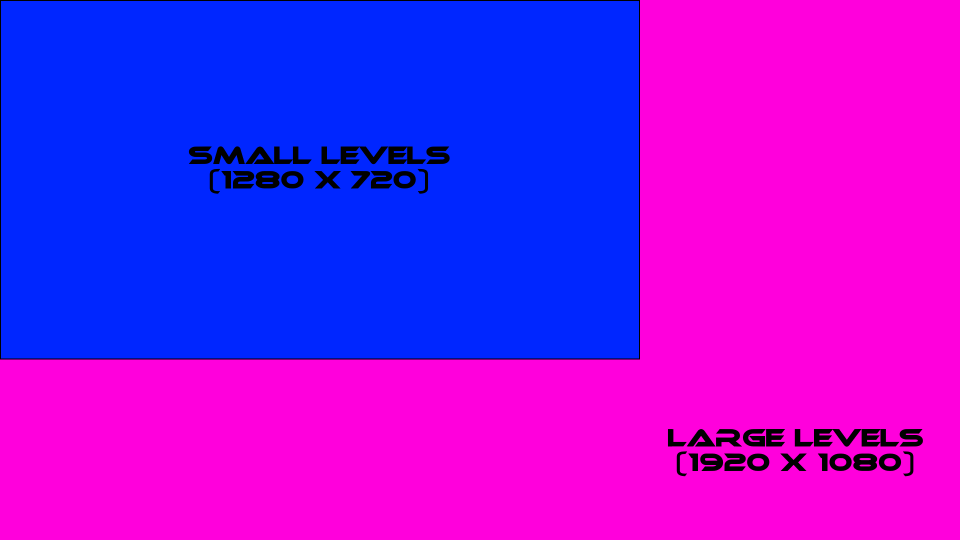 I also added a "Delete Level" button to the editor load screen, as it occurred to me that there was no way in V1.1 to delete usermade levels that you no longer wanted.
Numbers have been added to the editor grid, which should help symmetrical level building. I was having a hard time working out where the center of the level was whenever I was trying to build a balanced map, so it benefited me as much as you guys.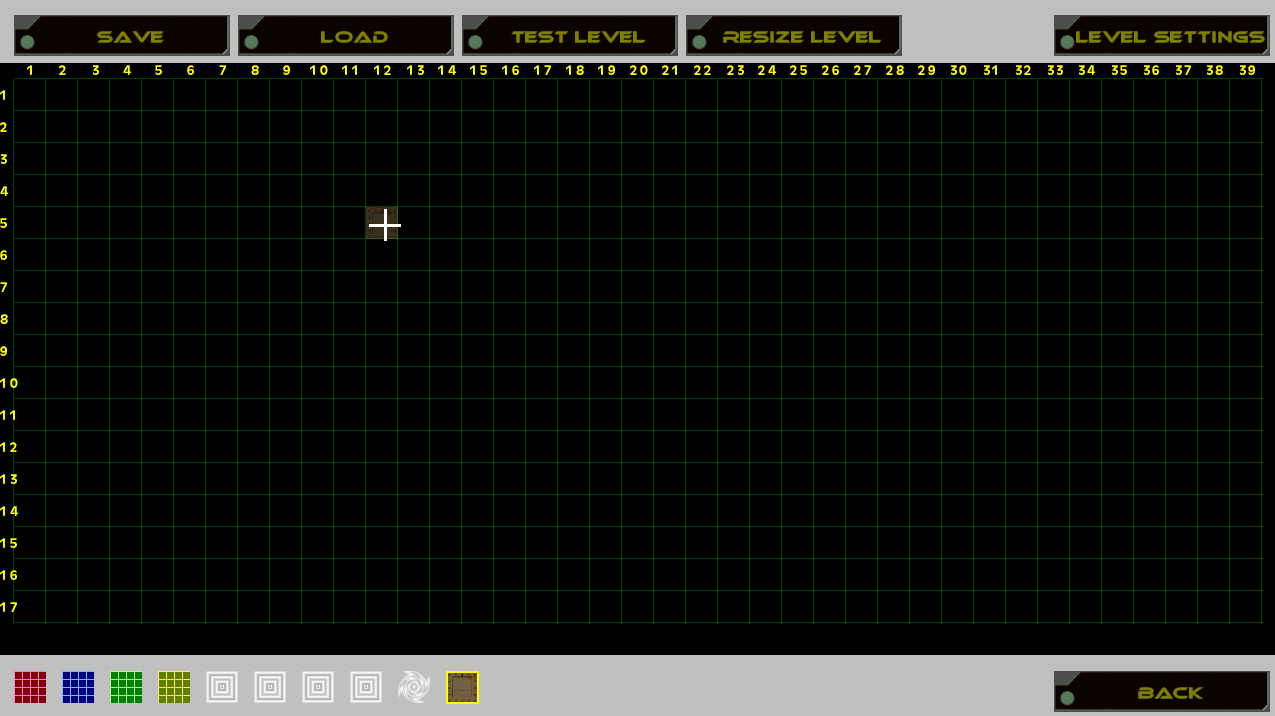 Last but not least, I added a new level to the base game, which takes advantage of the new larger level sizes. All previous 10 levels were remade in order to work with a slightly updated level system, so there should be a bit more variation in the base levels than in versions before 1.2.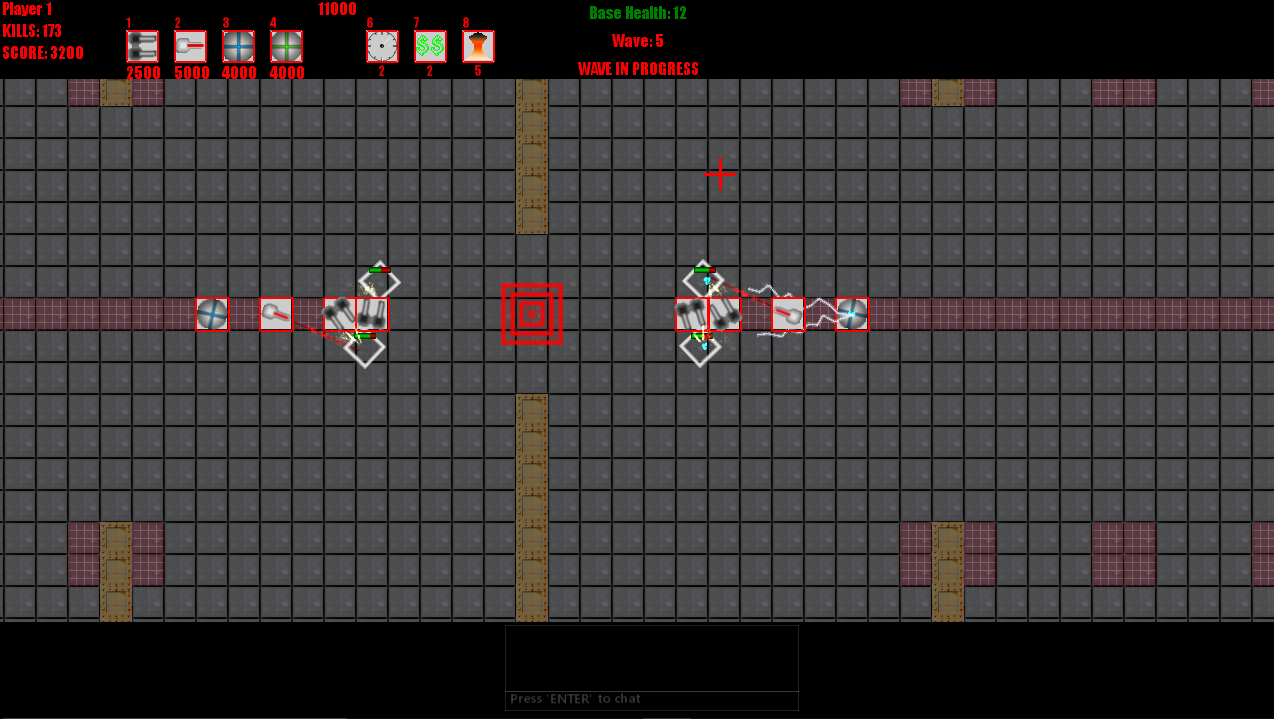 Aside from that, there was a number of background changes and fixes to the game, in preparation for future updates.
I hope you all have fun with the game. Which is now available for $2, 33% off the original price!
Jenraux