Greetings, everyone!
Recently, I became more and more concerned about a C&D letter from Warner Bros™ to cease development. I spoke to multiple people who recommended a set of measures to ensure the safety of the project. Some of these include : a new name ( I think everyone noticed it ), removal of character names, maps, images, any kind of reference to the movies/books and many other measures. I'm also pretty sure a mod will be made to adress all those things!
That being said, I've continued working on the main map. Here are some beautiful screenshots I've taken: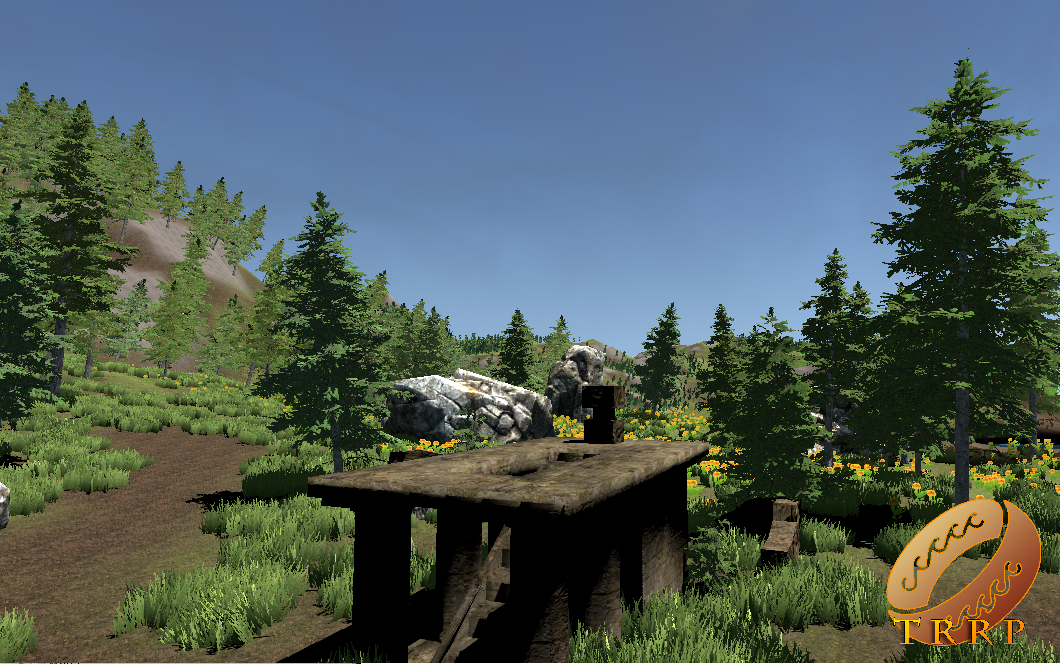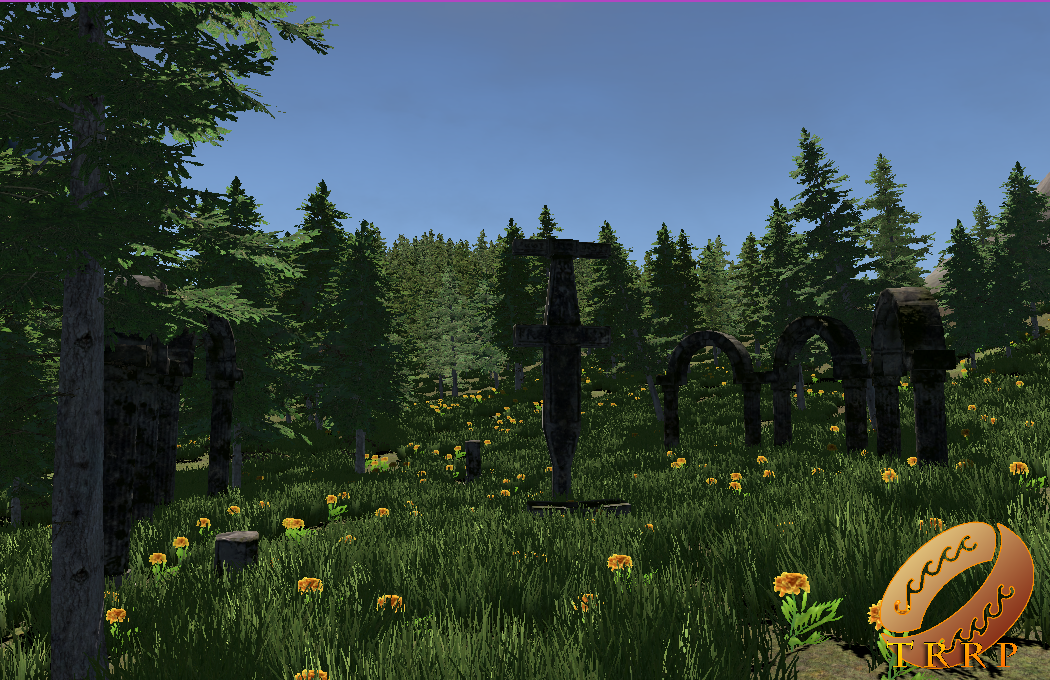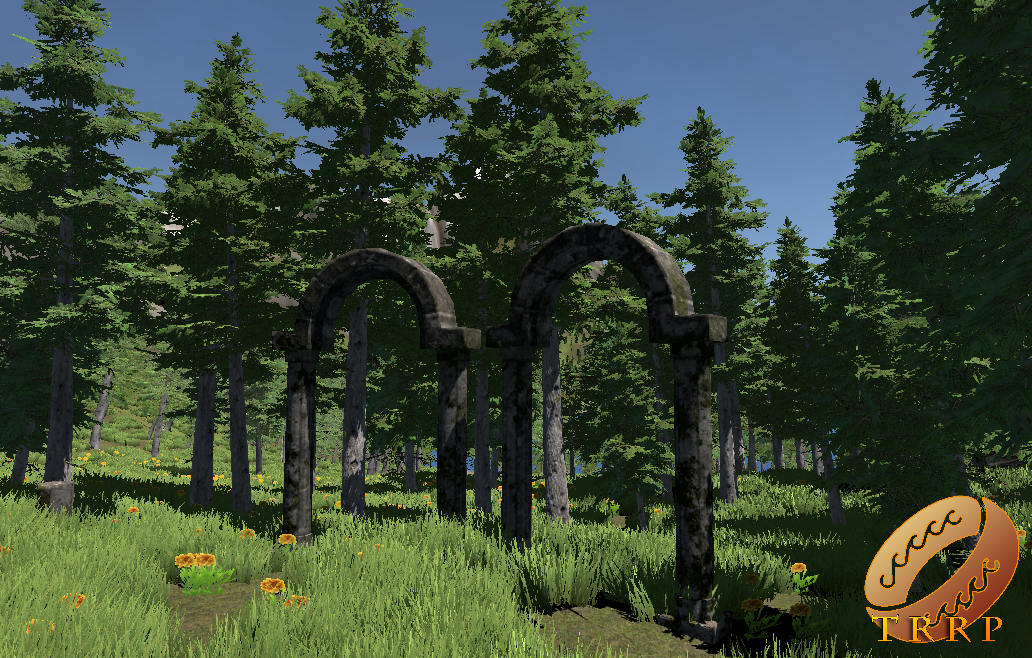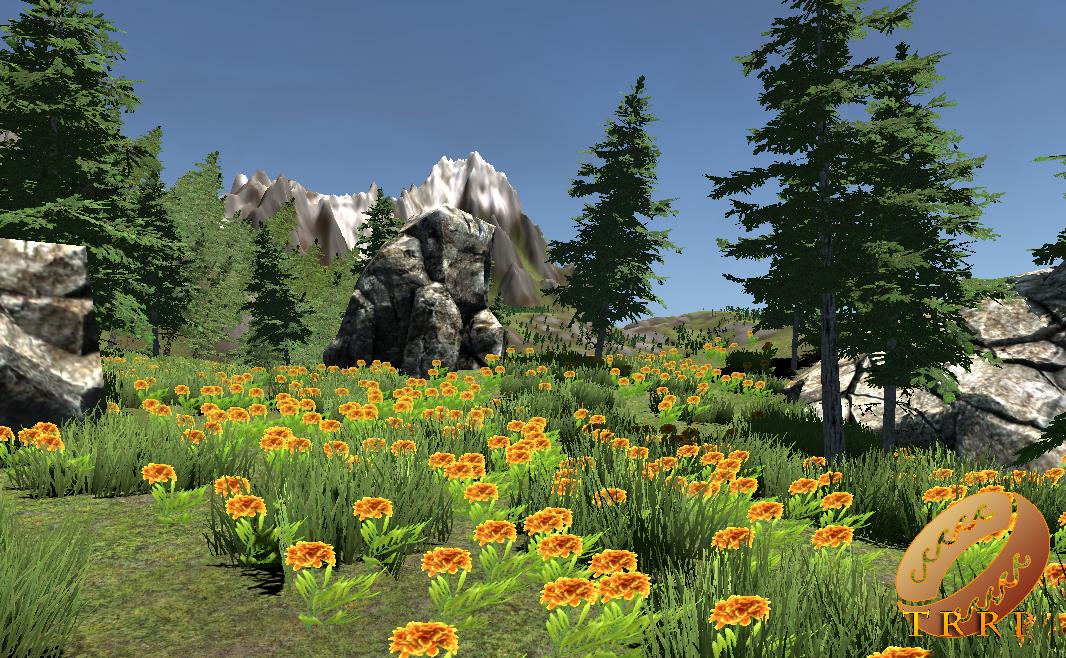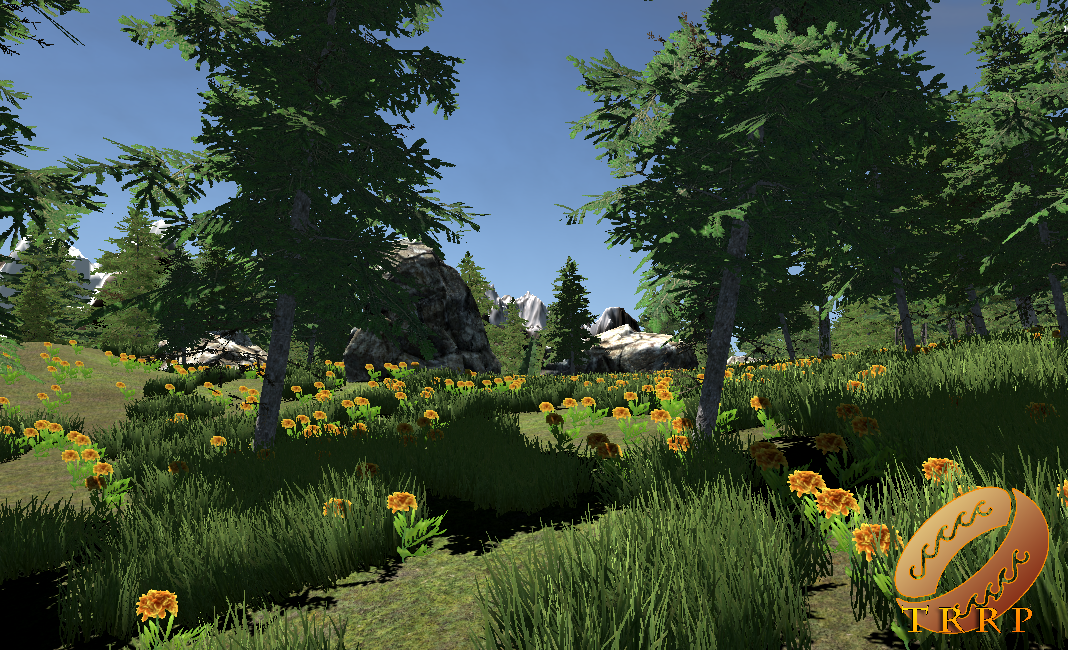 Discord: Discord.gg
Patreon: Patreon.com
That's all for now. Now let's get back to work!